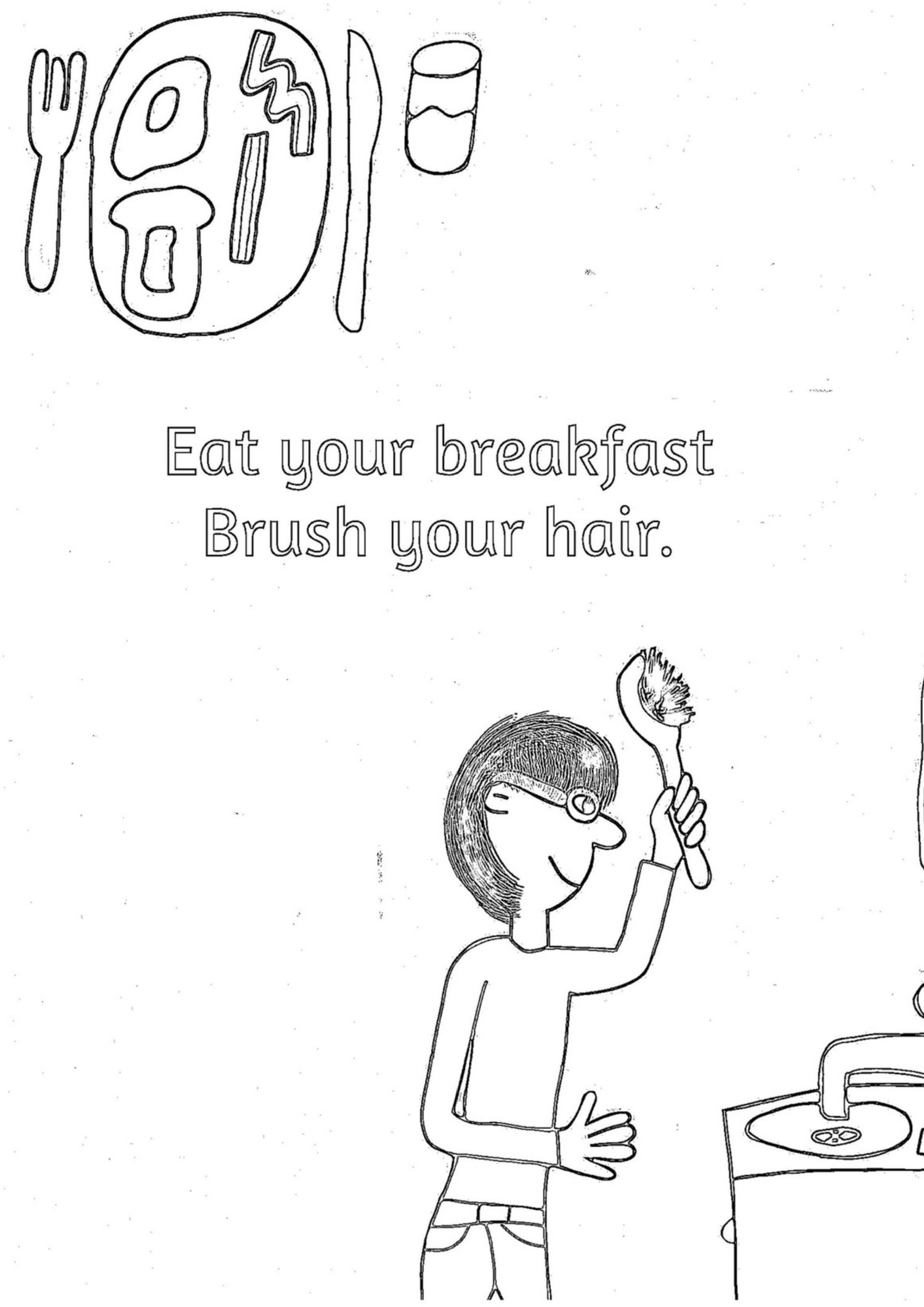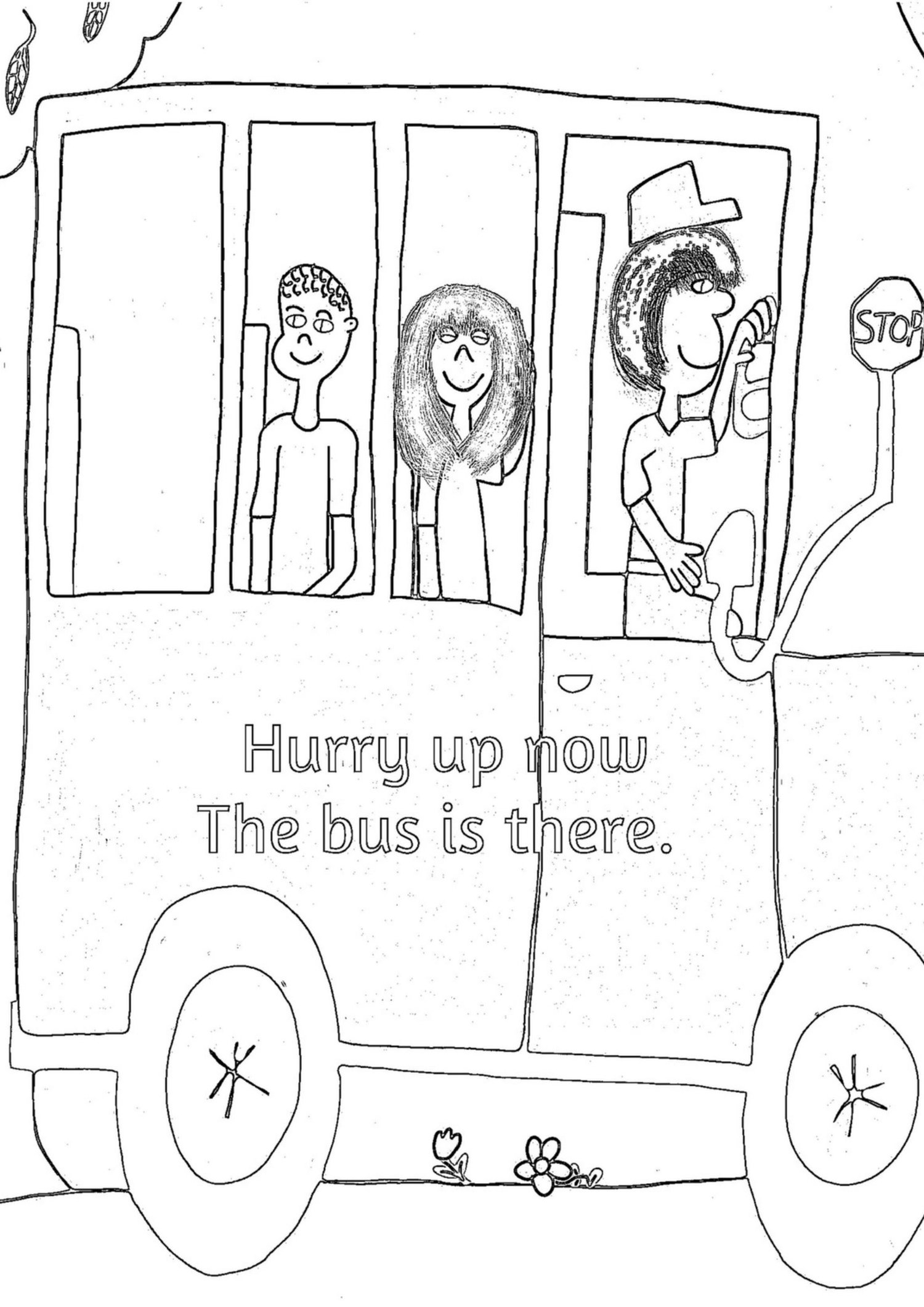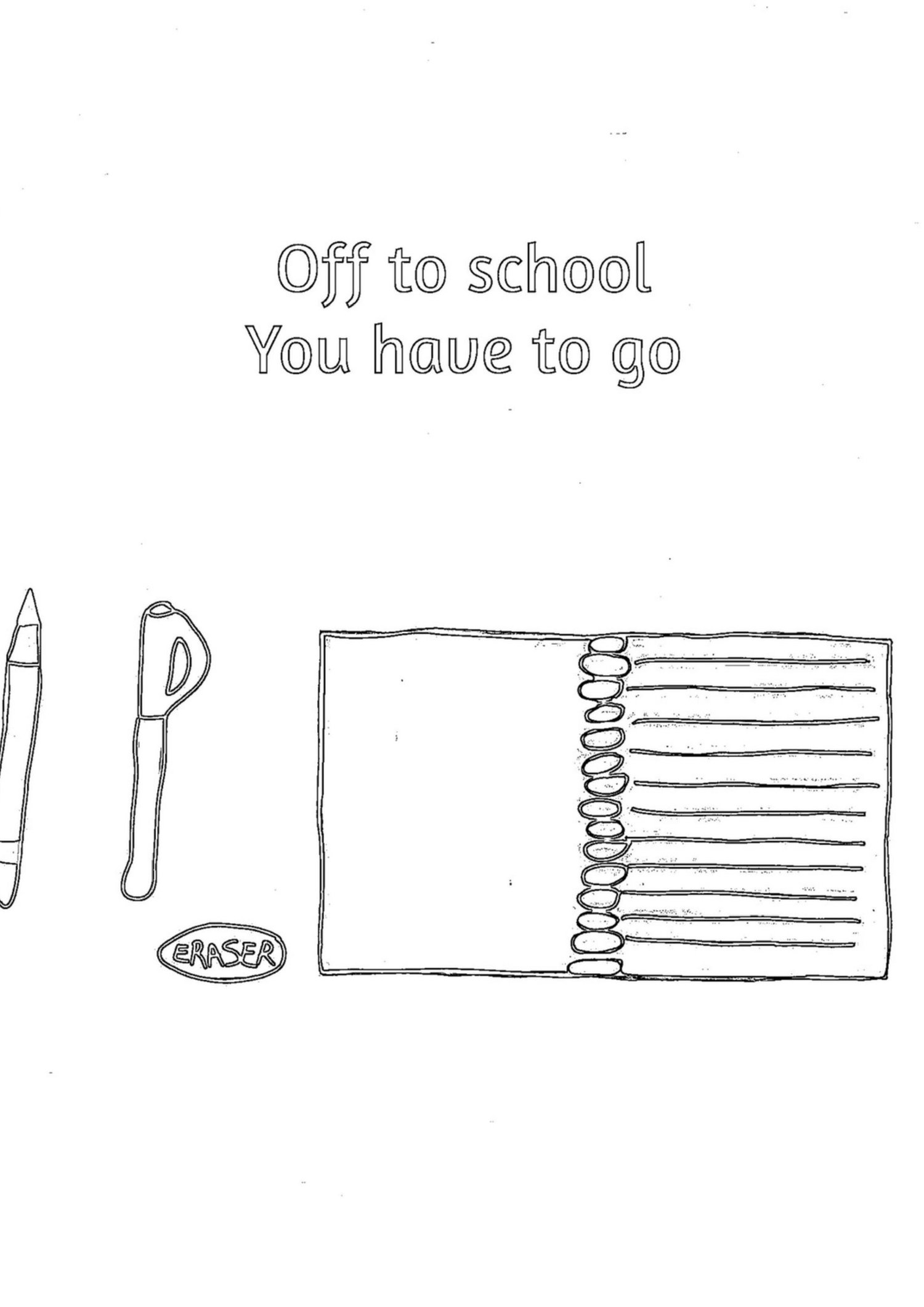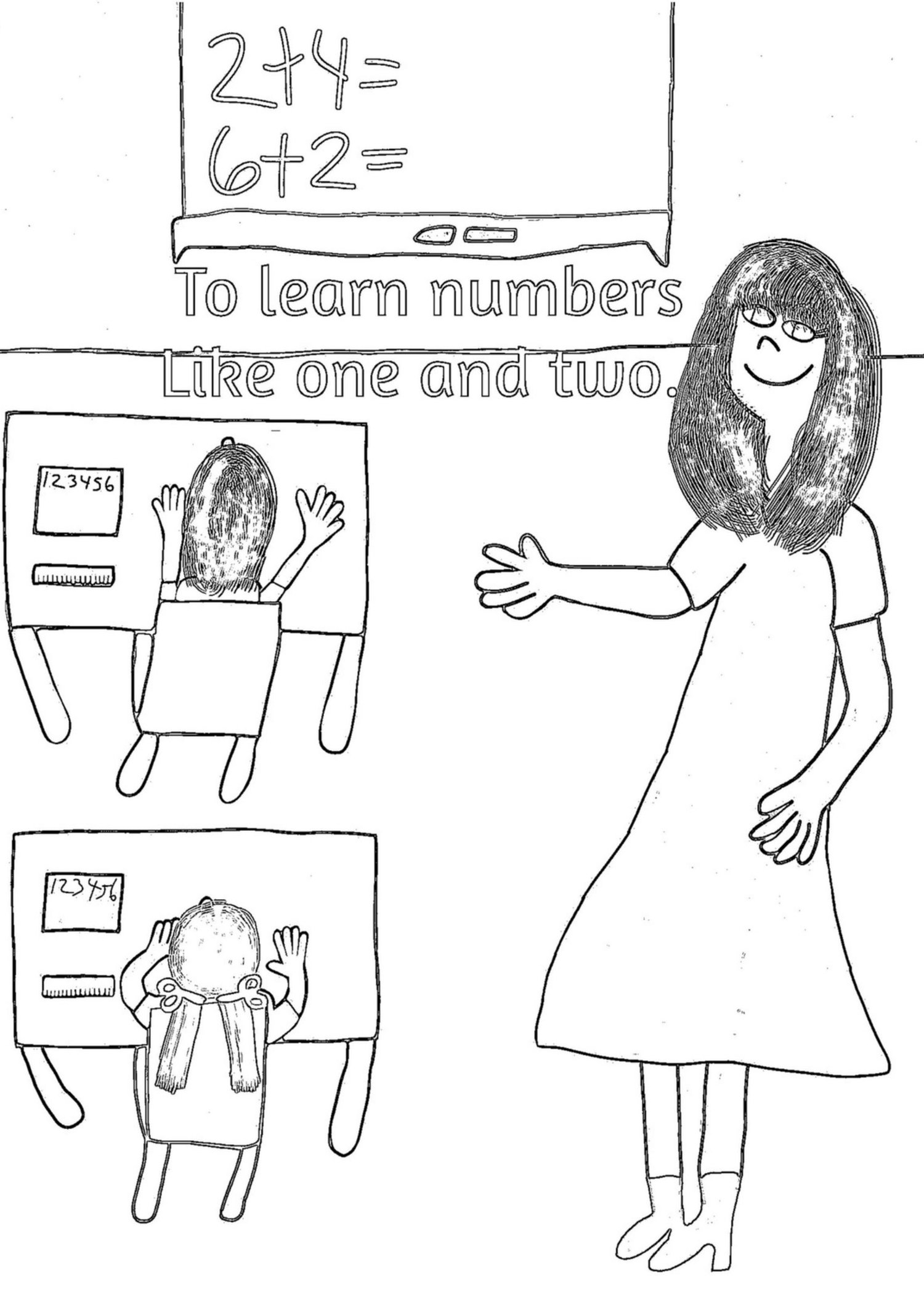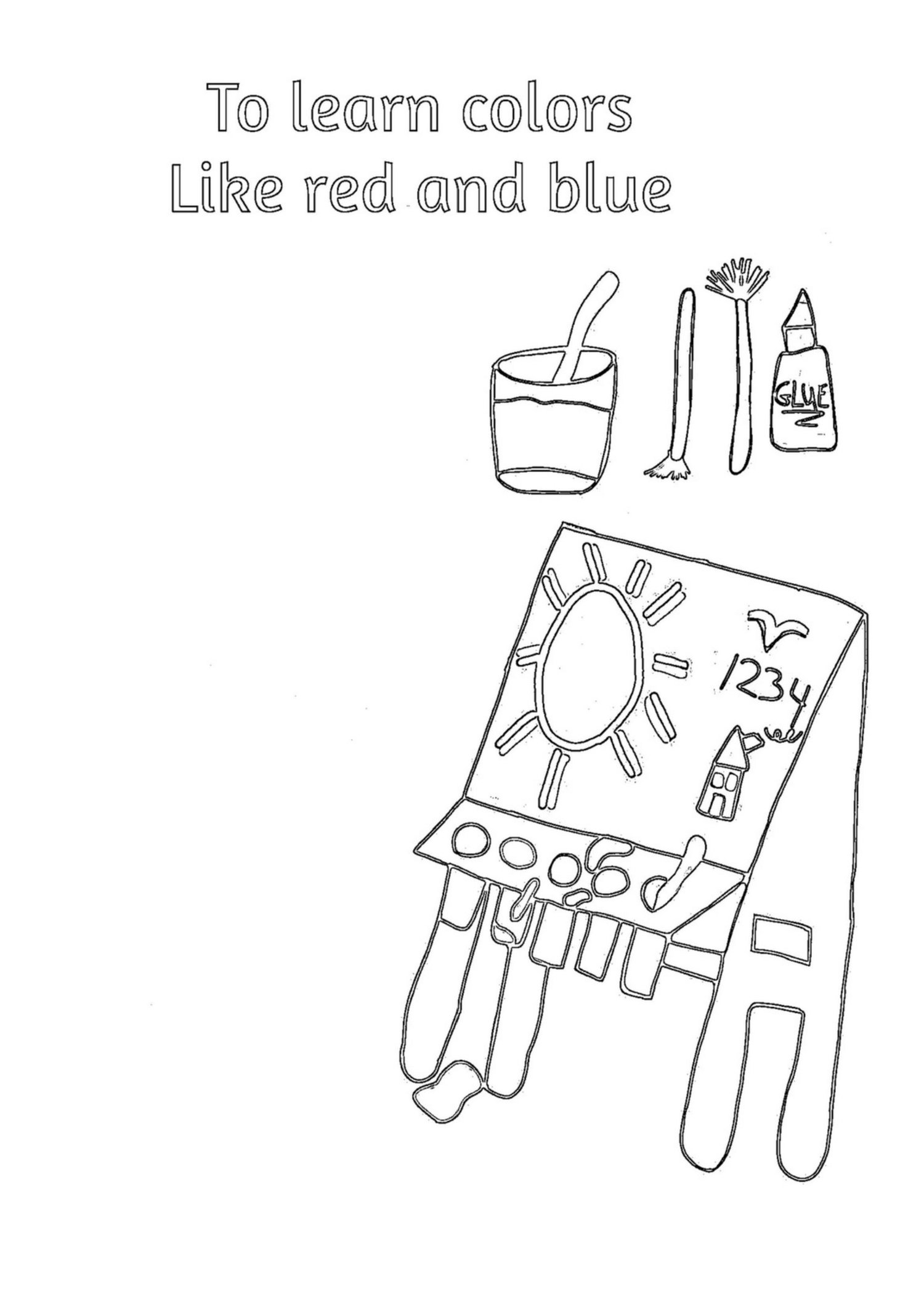 Time for School Rhyming Story Coloring Book-Let's Learn What to Do In School
On Sale
Grade Levels
K - 3rd, Homeschool 
Subjects
Creative Writing, Reading, Short Stories
Resource Type
Fun Stuff, For Parents
Formats Included
PDF
EBooks
Pages
30 pages

Get your little one prepared for school. Read a fun, rhyming story as you coloring each page together.

Your child will learn just how much they can do when they go to school. Each page will share one thing your child can do such as making crafts from popsicle sticks, playing ball, having snack, playing in the sandbox, painting, reading stories, playing games like musical chairs, and so much more!

30 pages of full sized 8.5 x 11" fun for your child today!