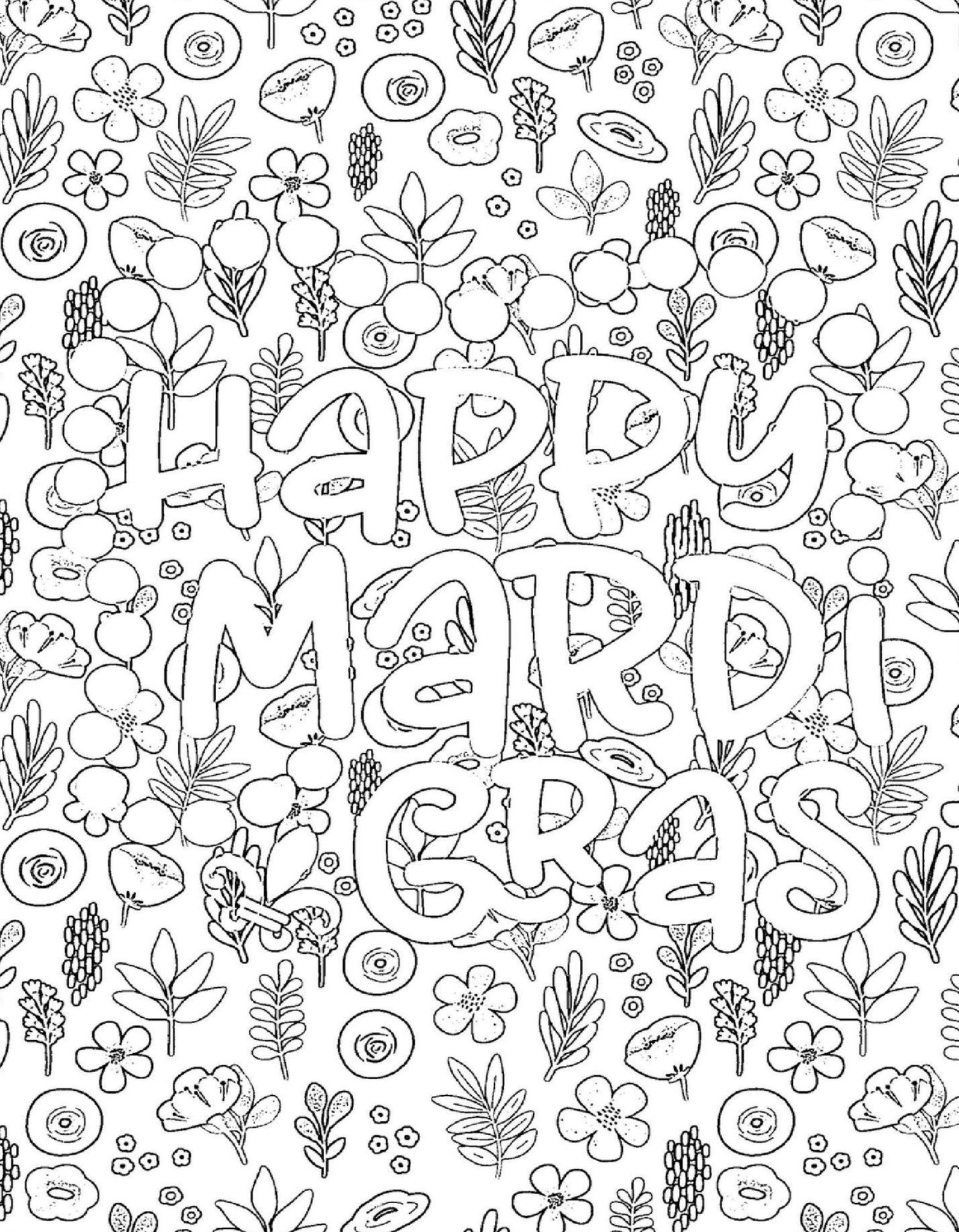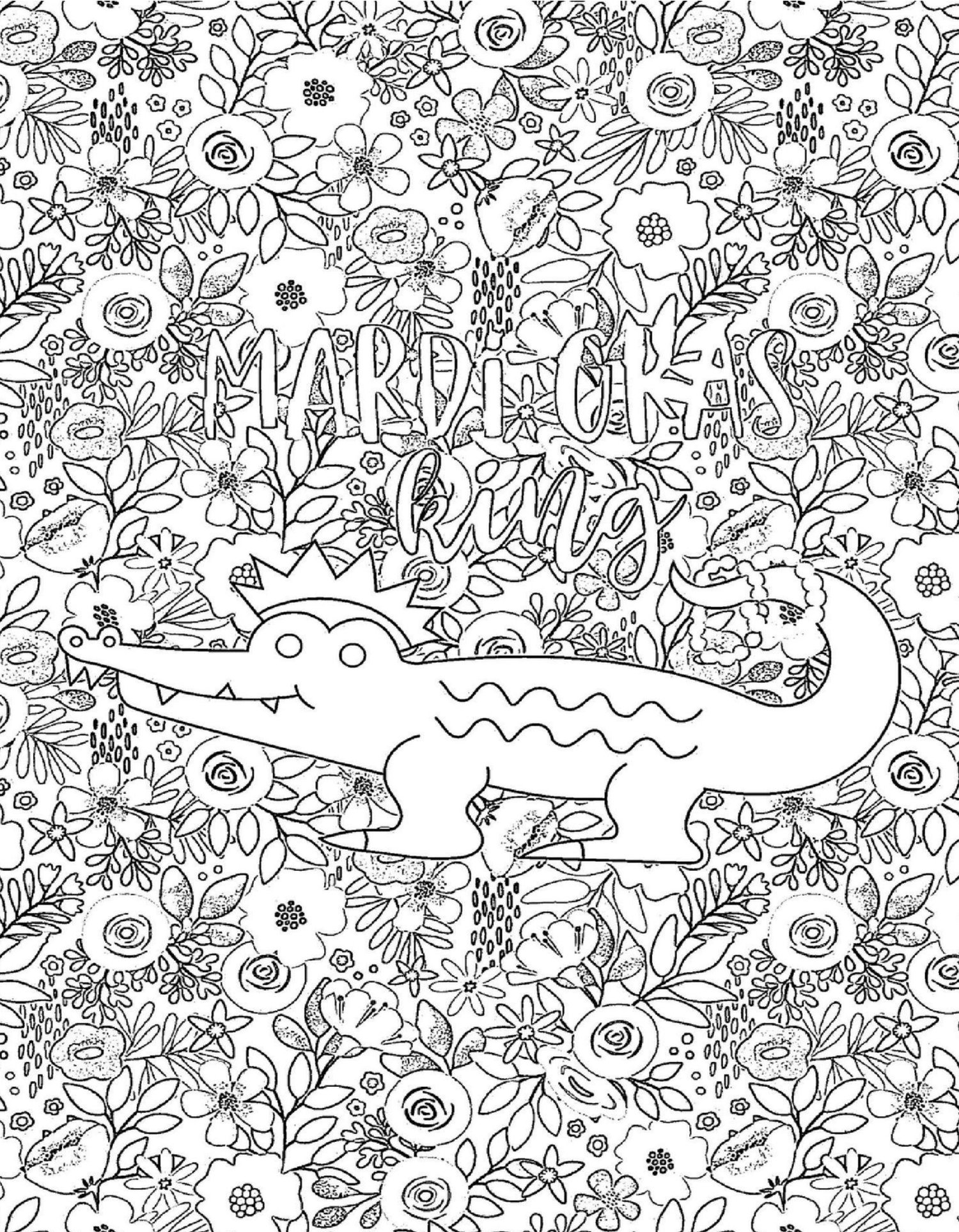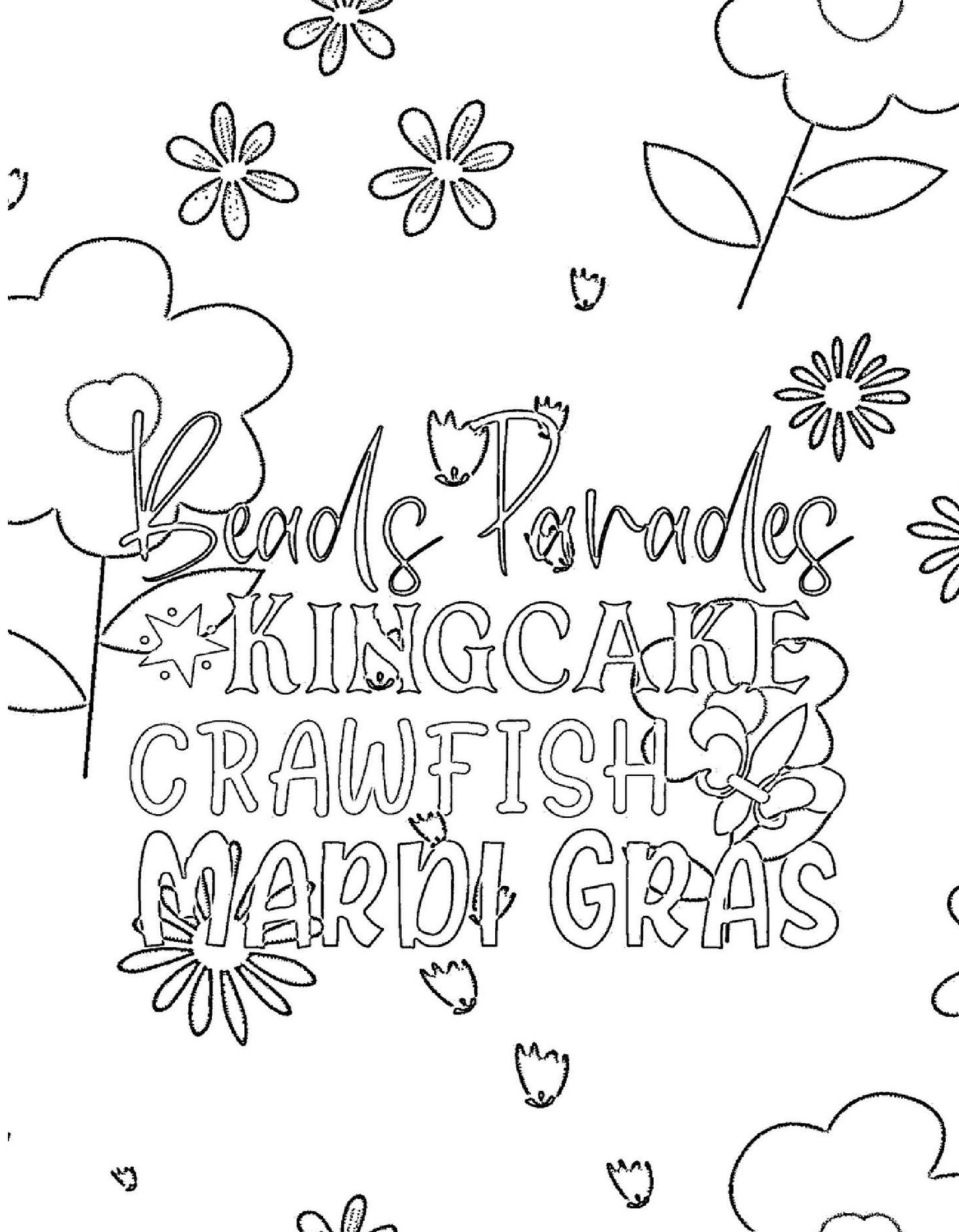 Mardi Gras Cutie Coloring Book for Adults
On Sale
Mardi Gras Cutie Coloring Book for Adults: Calming Coloring Pages for Women, Relaxation Hobby Activity Book, Simple Coloring Line Art for Seniors
Let the good times roll. Get ready to party with your crayons. It's Mardi Gras time. This 50 page book is full of holiday quotes. Each background includes flowers, abstract art or geometric shapes. Color with your favorite medium such as watercolor pencil crayons,markers or paints.
Each page is protected from possible bleed through when you color by a blank page on each design's back side. Enjoy your coloring.
30 full size pages of detail ready for your colorful imagination.