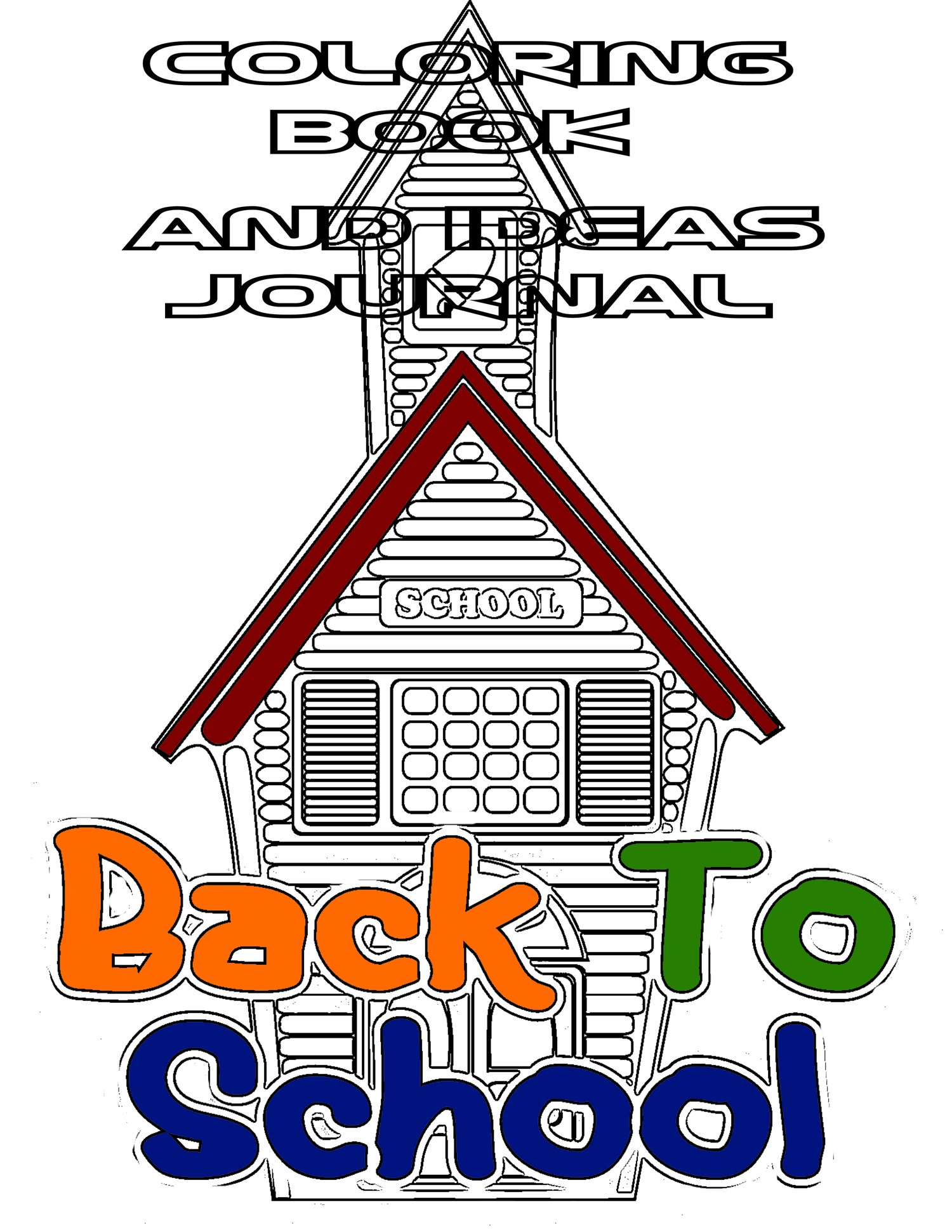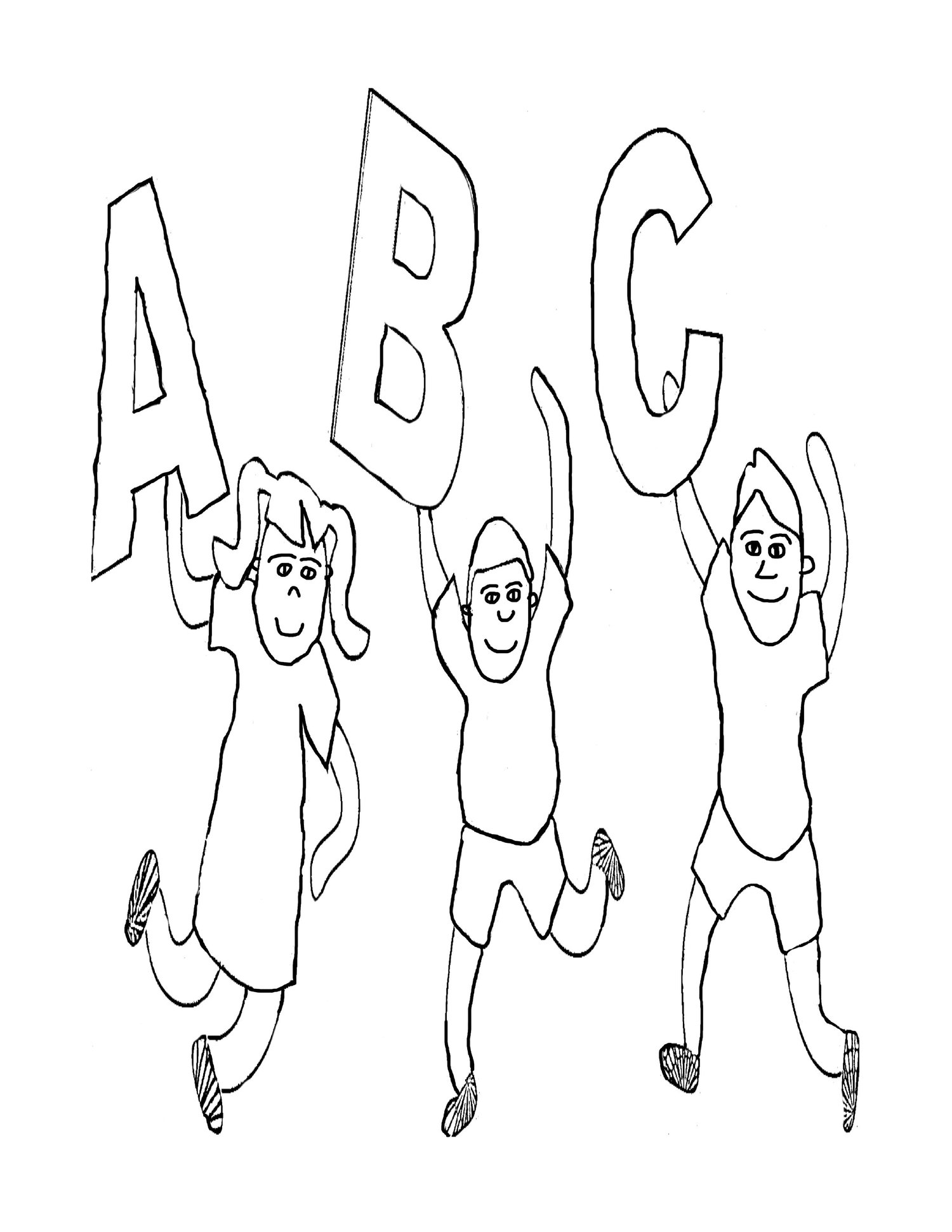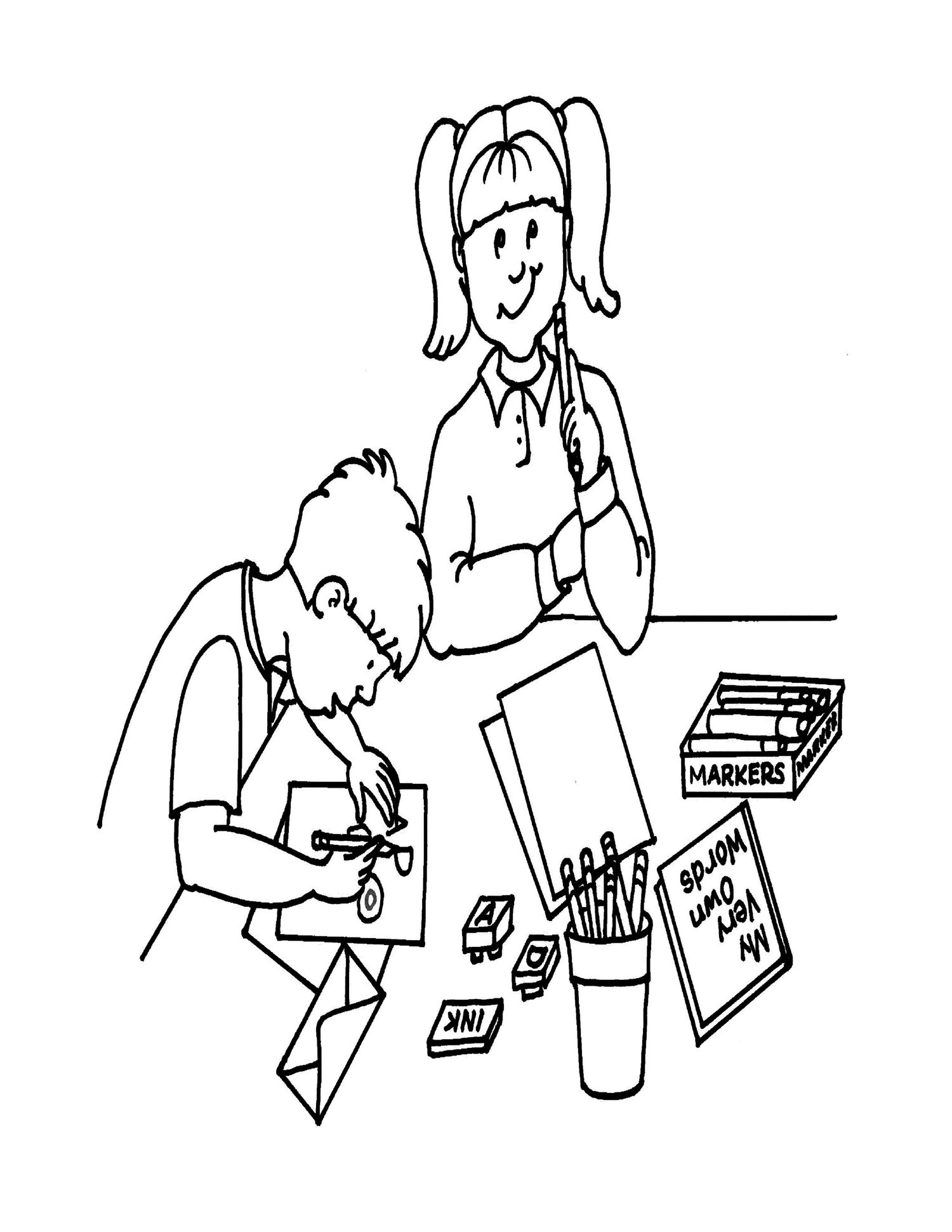 Coloring Book and Ideas Journal Back to School
On Sale

Full size pages 8.5" x 11" for all-day fun. Elementary children can spend hours coloring cute furry monsters, kids playing, school activities, and other school-related themes.
Do you have a creative writer at home? There are many lined pages to write storylines, memories, school playdate ideas, poetry or whatever your child can dream up.
160 pages of full-sized fun!