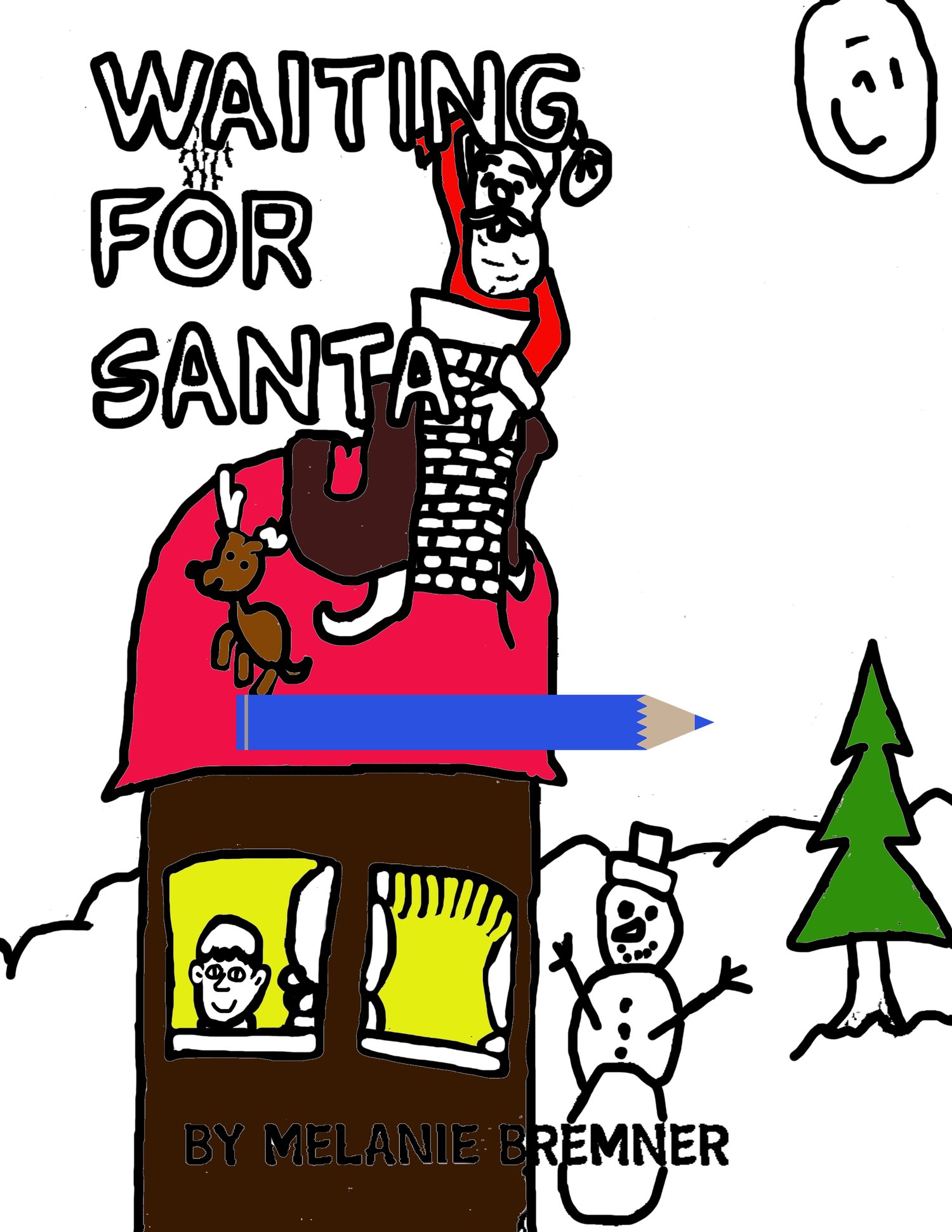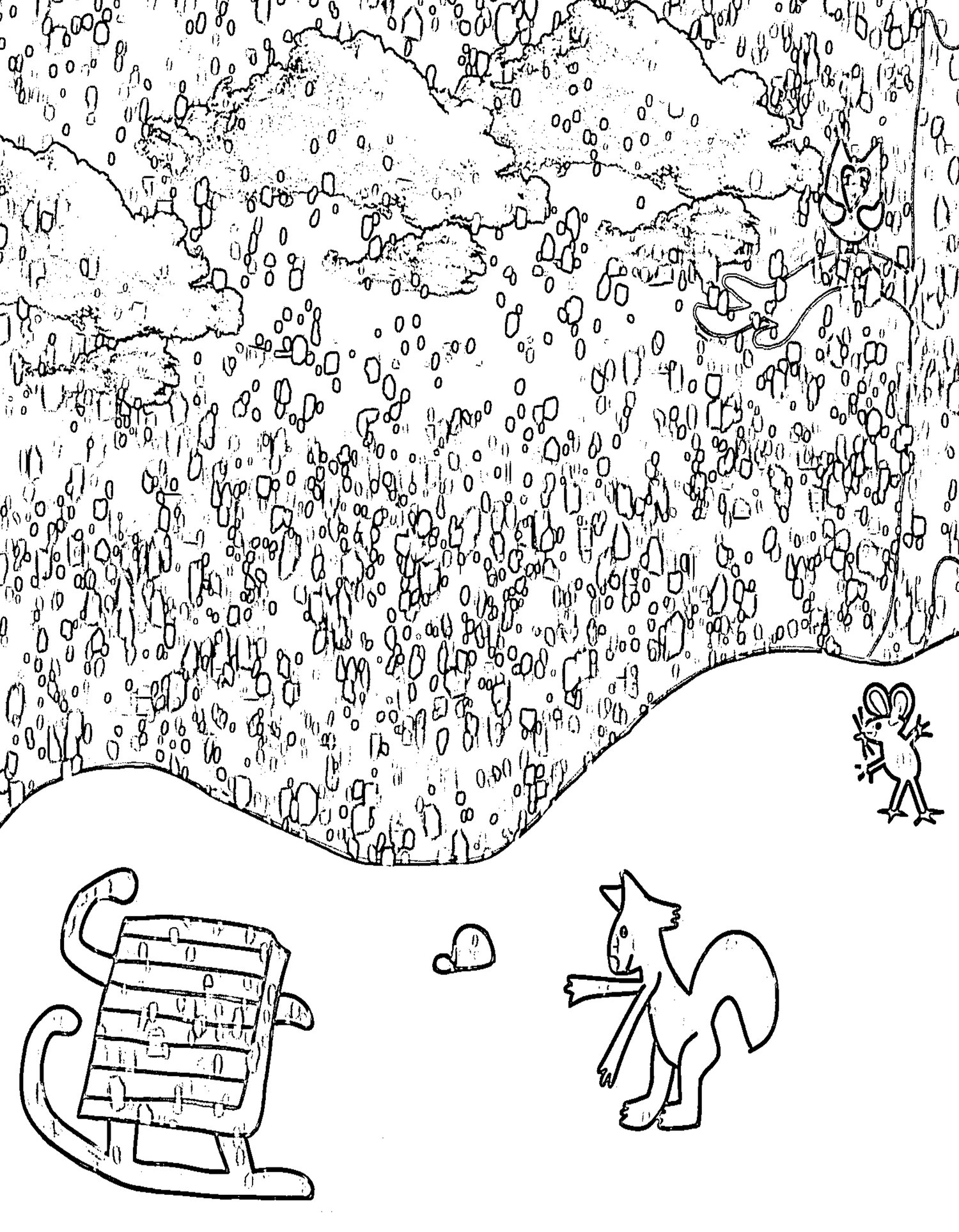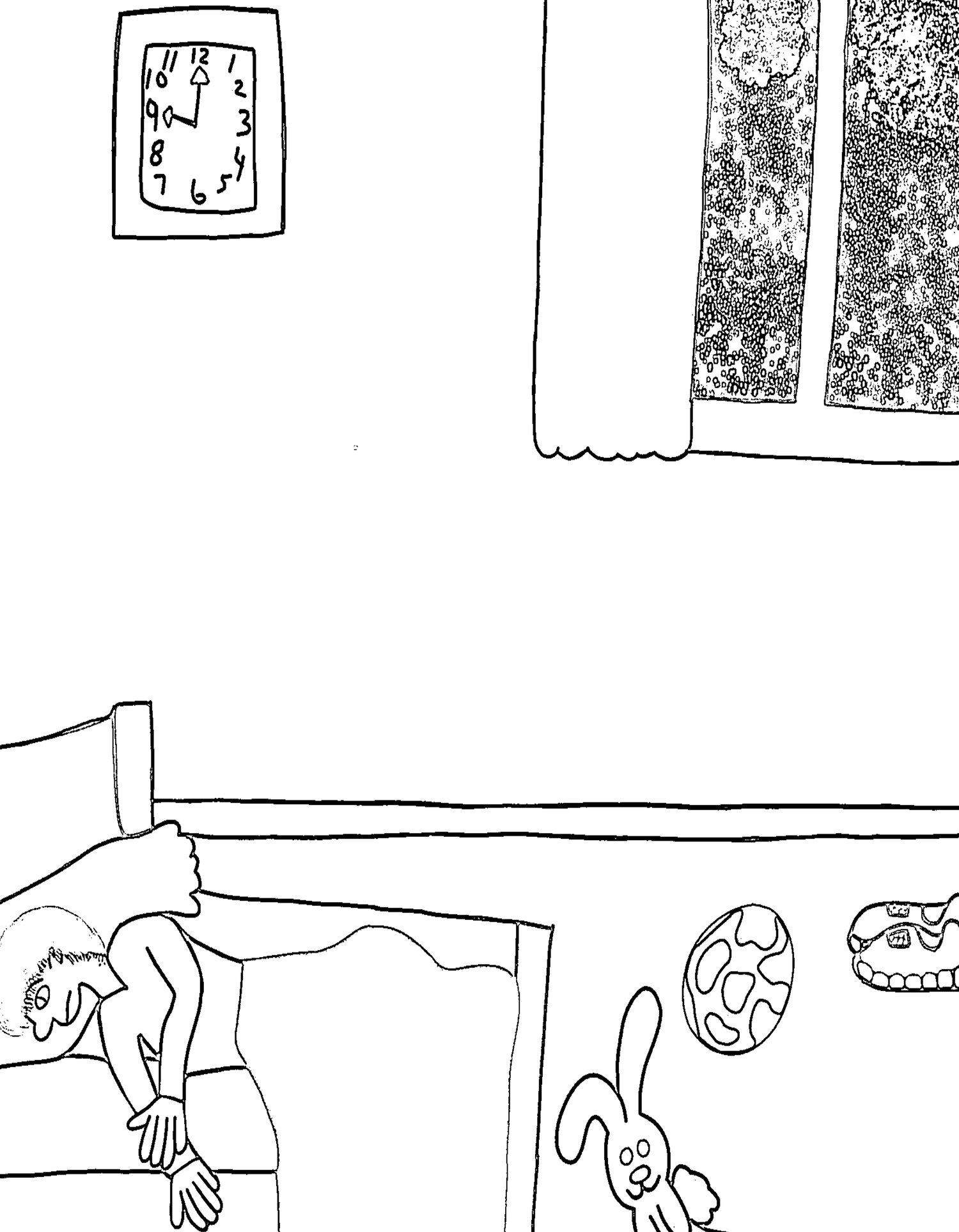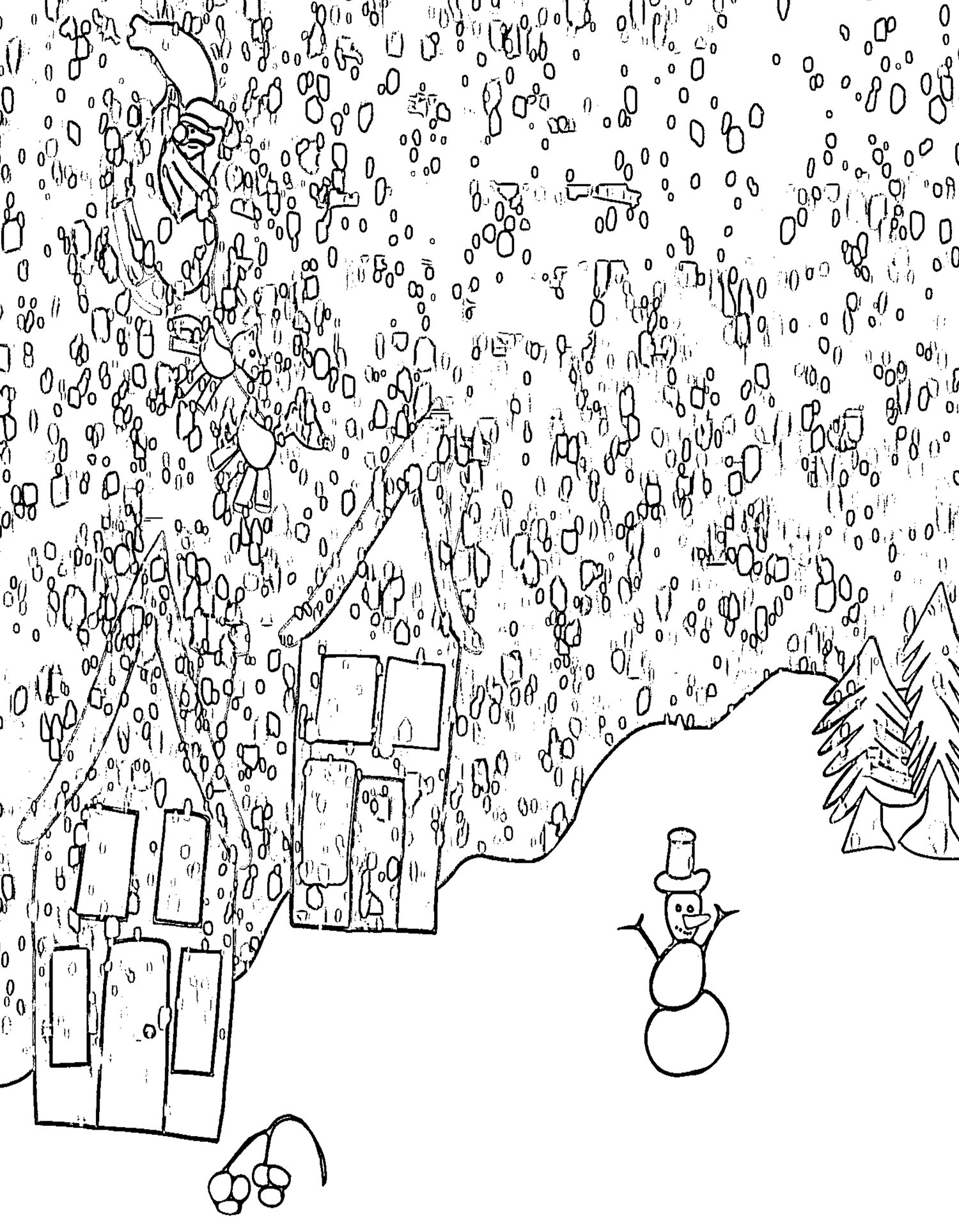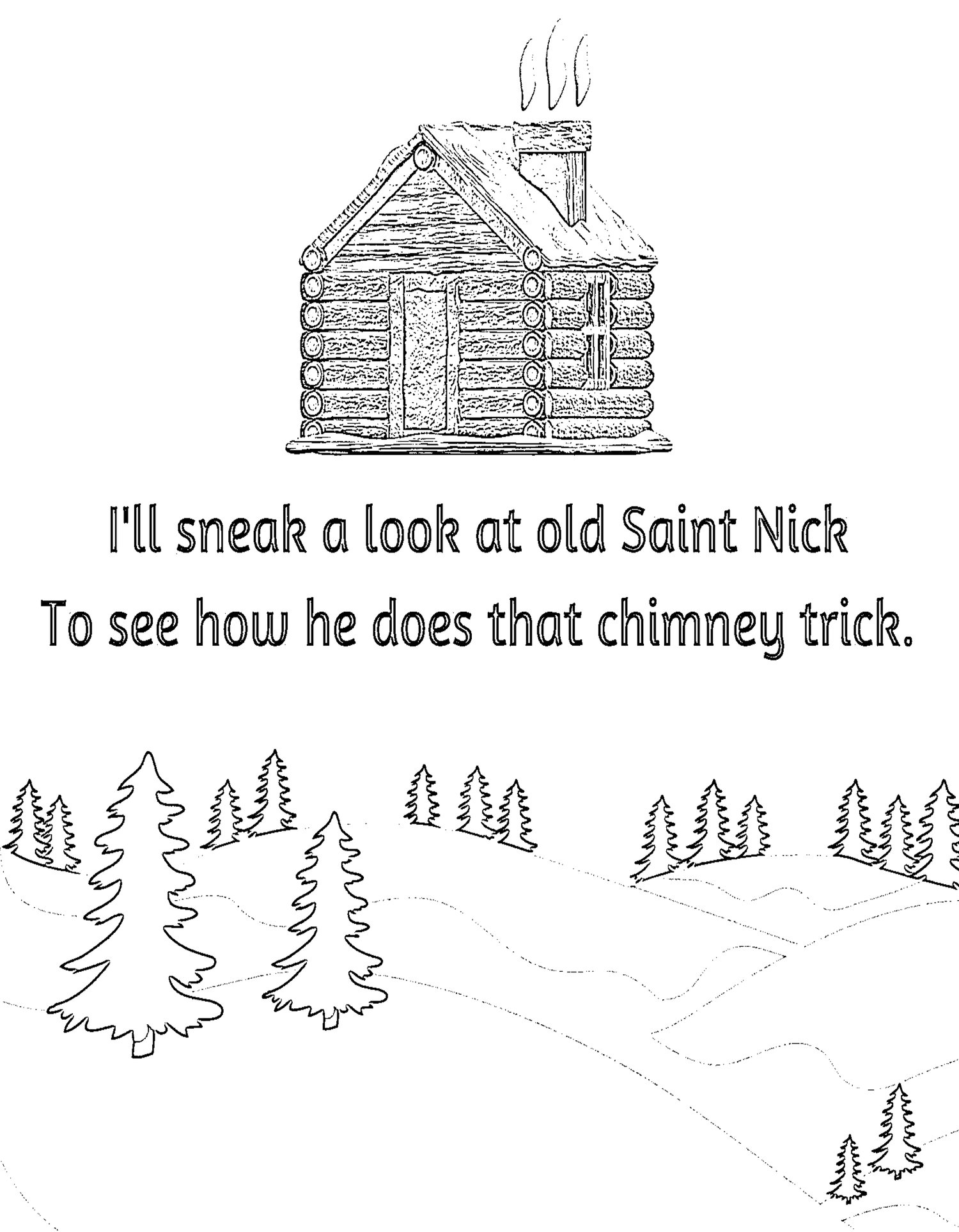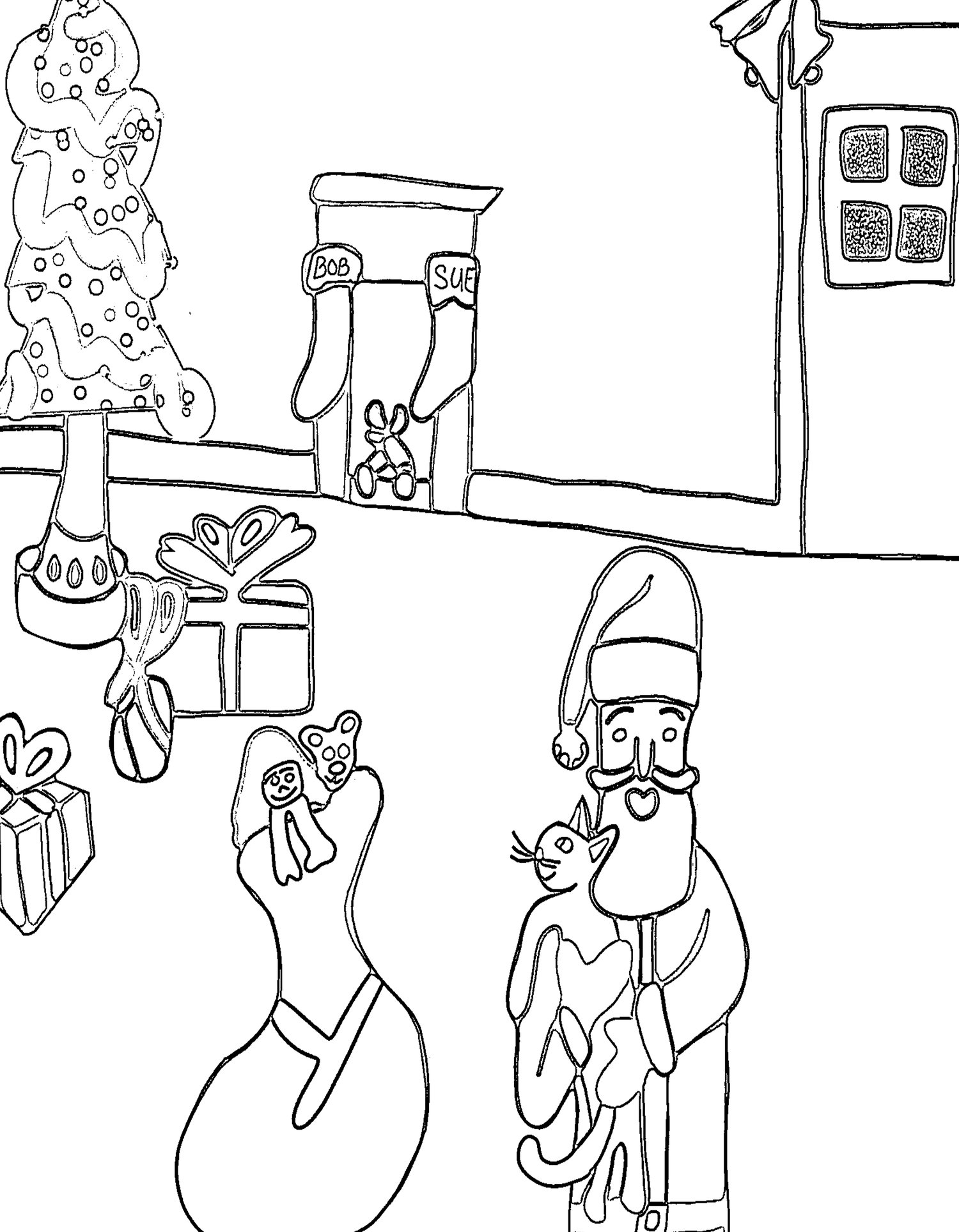 Waiting for Santa Coloring Book Story-Fun Christmas Story for Boys
On Sale
Grade Levels
K - 3rd, Homeschool 
Subjects
Creative Writing, Reading, Short Stories
Resource Type
Activities, Fun Stuff, For Parents
Formats Included
PDF
Pages
24 pages

This is the tale of a little boy who is waiting for Santa.

The little boy imagines all of the toys and gifts his Santa will bring for him.

Share in the delight as this little boy dreams of all the fun he will have when he can sneak down and meet his favorite jolly man in red.

32 pages of rhyming fun.