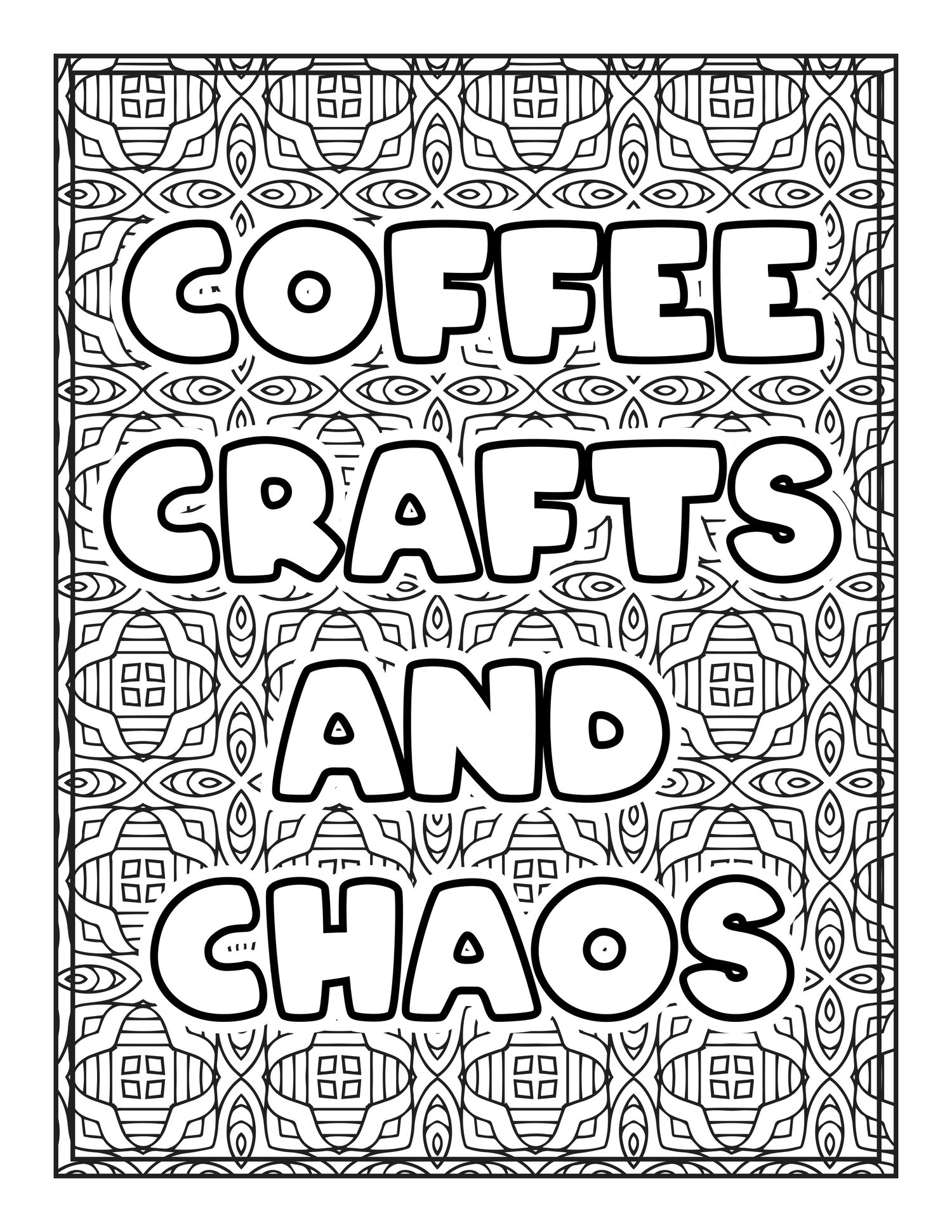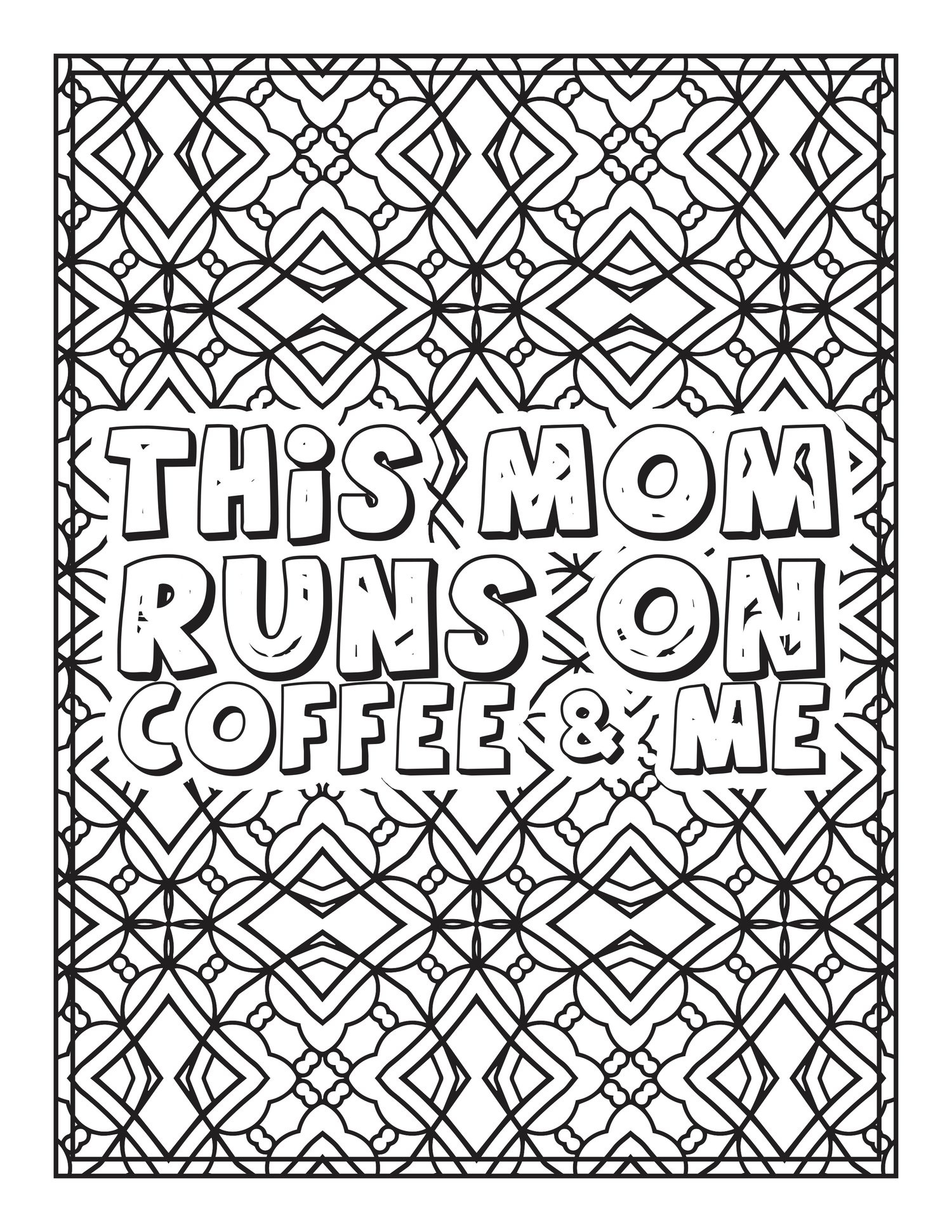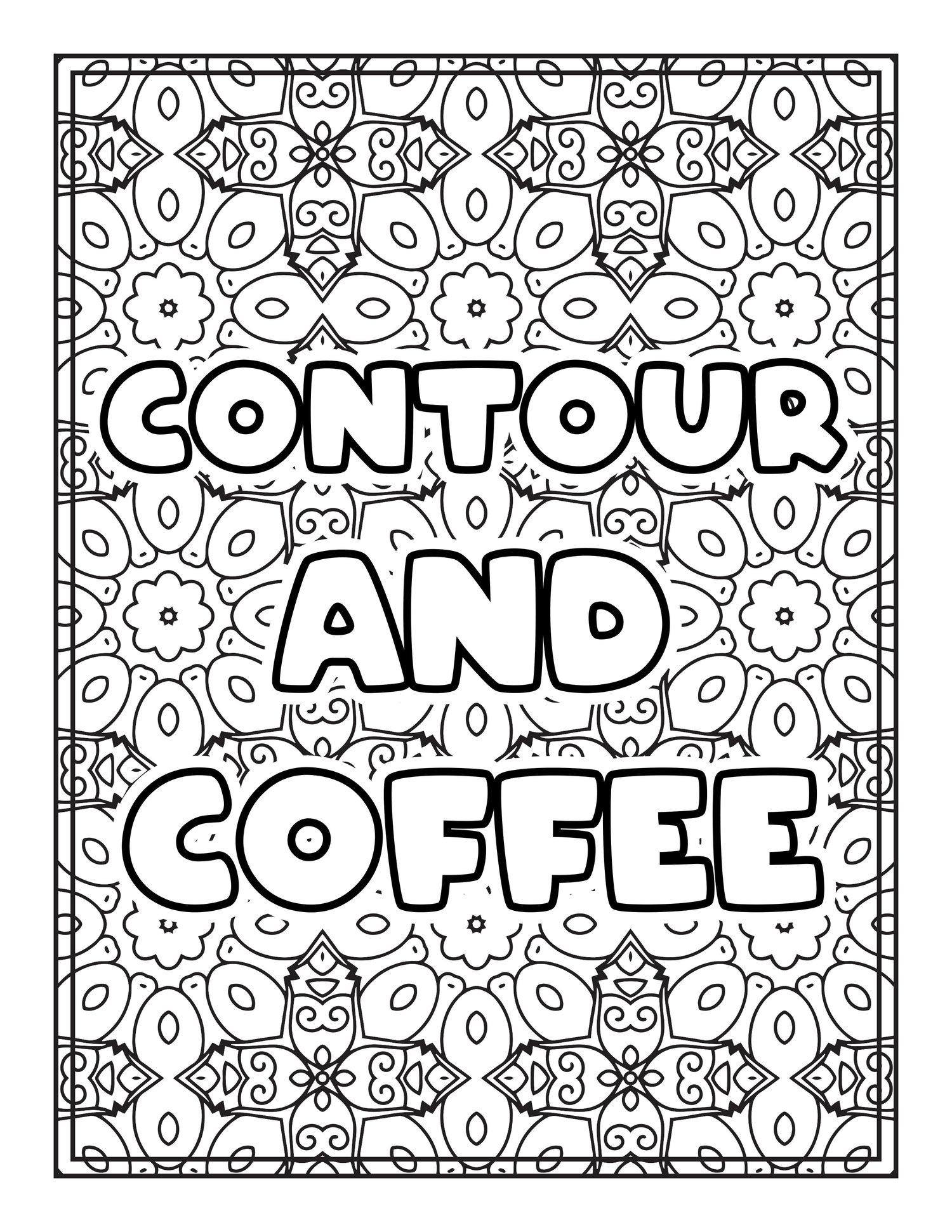 Coffee Lover Quotes Adult Coloring Book with Geometric Backgrounds
On Sale
This coloring book for adults is the perfect past time for the woman who loves coffee and coloring. Take some time out of your day---hey why not in the morning when you enjoy your first coffee?--grab your pencil crayons and get adding color. 
Some of the quotes are sarcastic, some are funny, some are plain, some are dumb, some are popular, some are unknown. But in any case, there is a great geometric pattern to color underneath each quote. It is fully up to you to add your color schemes and make each page unique. 
Print these designs out on cardstock and color with markers if you choose. The ink will not run through with cardstock. You can also take it one step further and even laminate your finished product, glue some magnets on the back and hang your favorite quote on the fridge or bathroom mirror where you can see it daily and smile. 
Let your creativity flow. 
40 full sized pages of fun