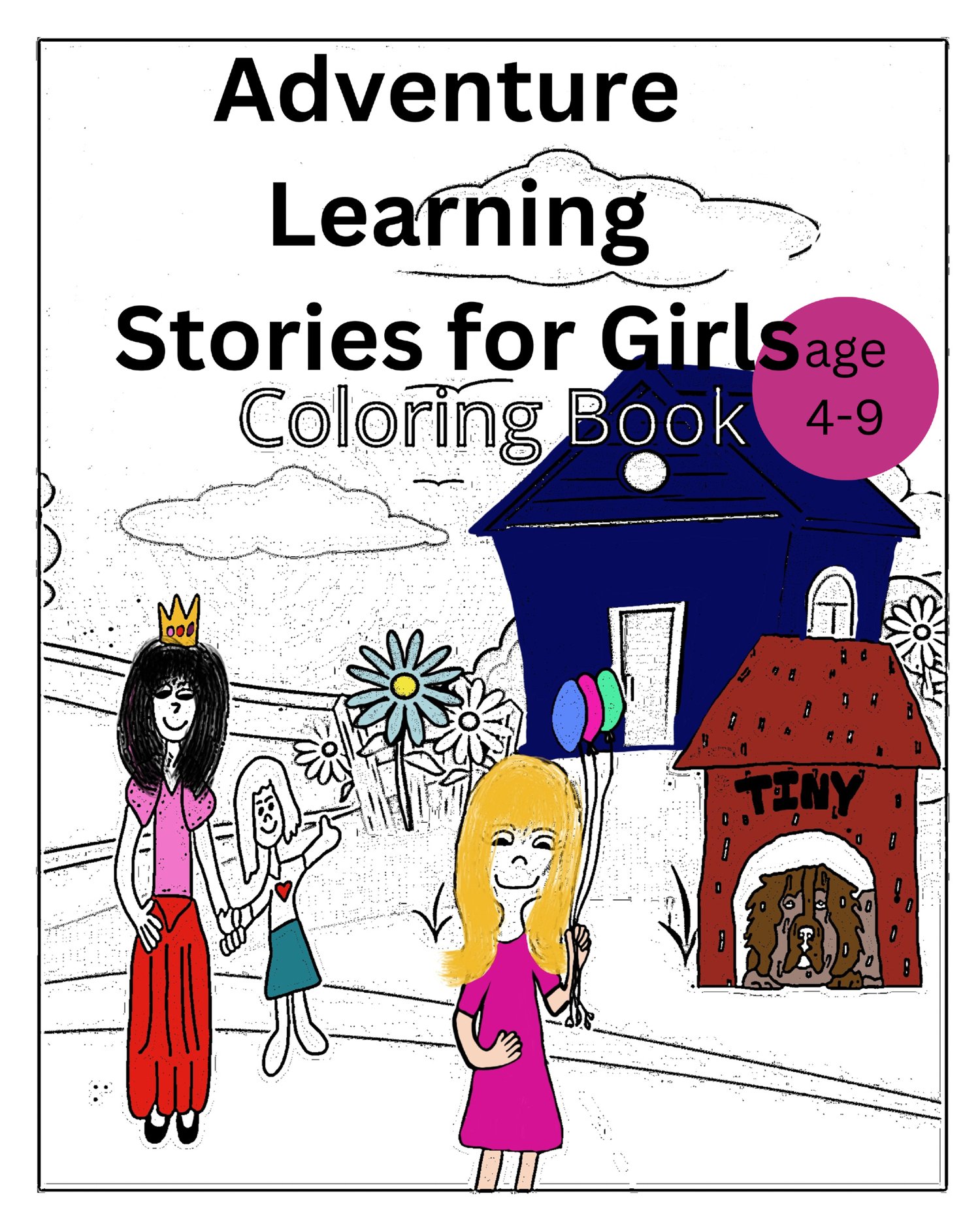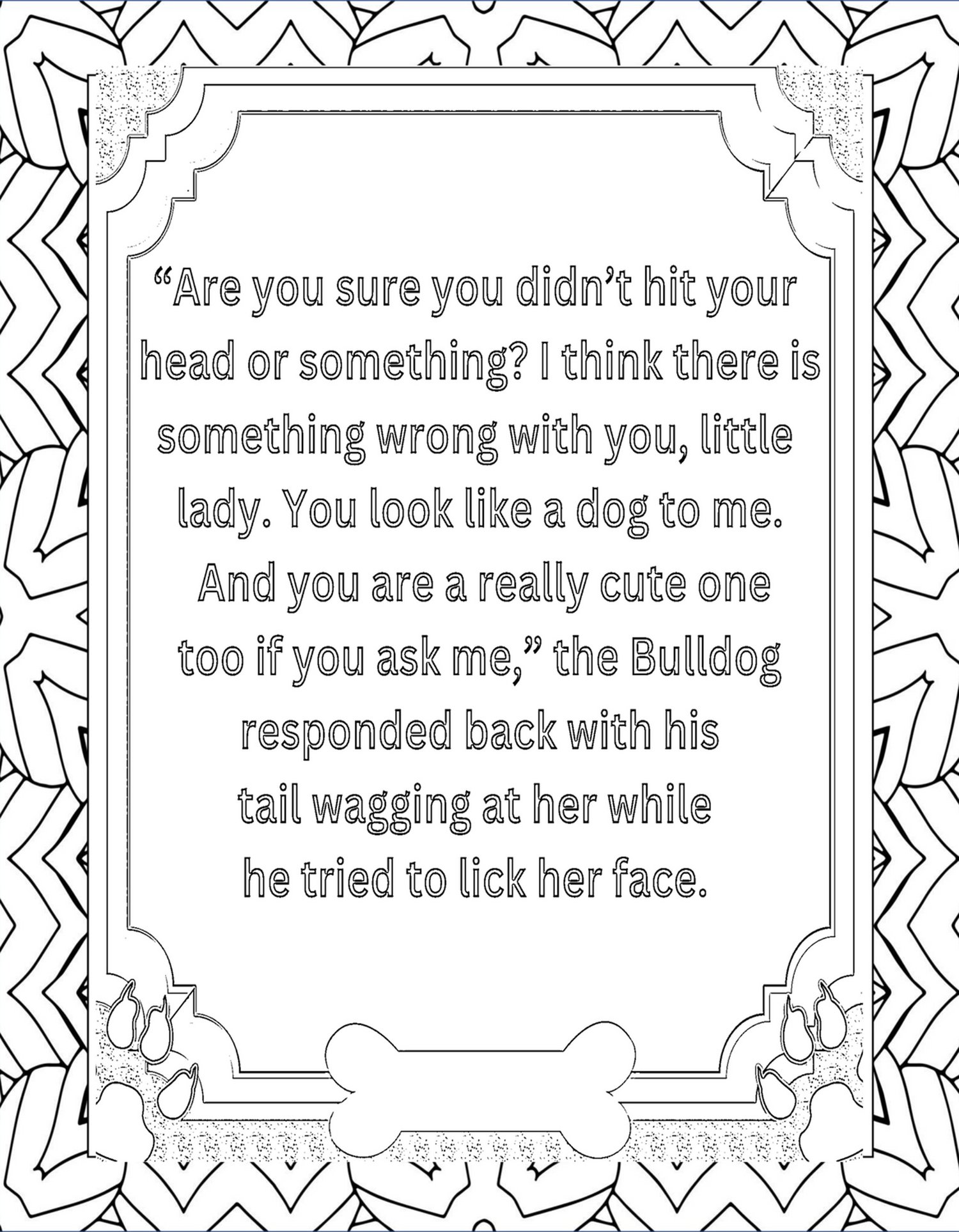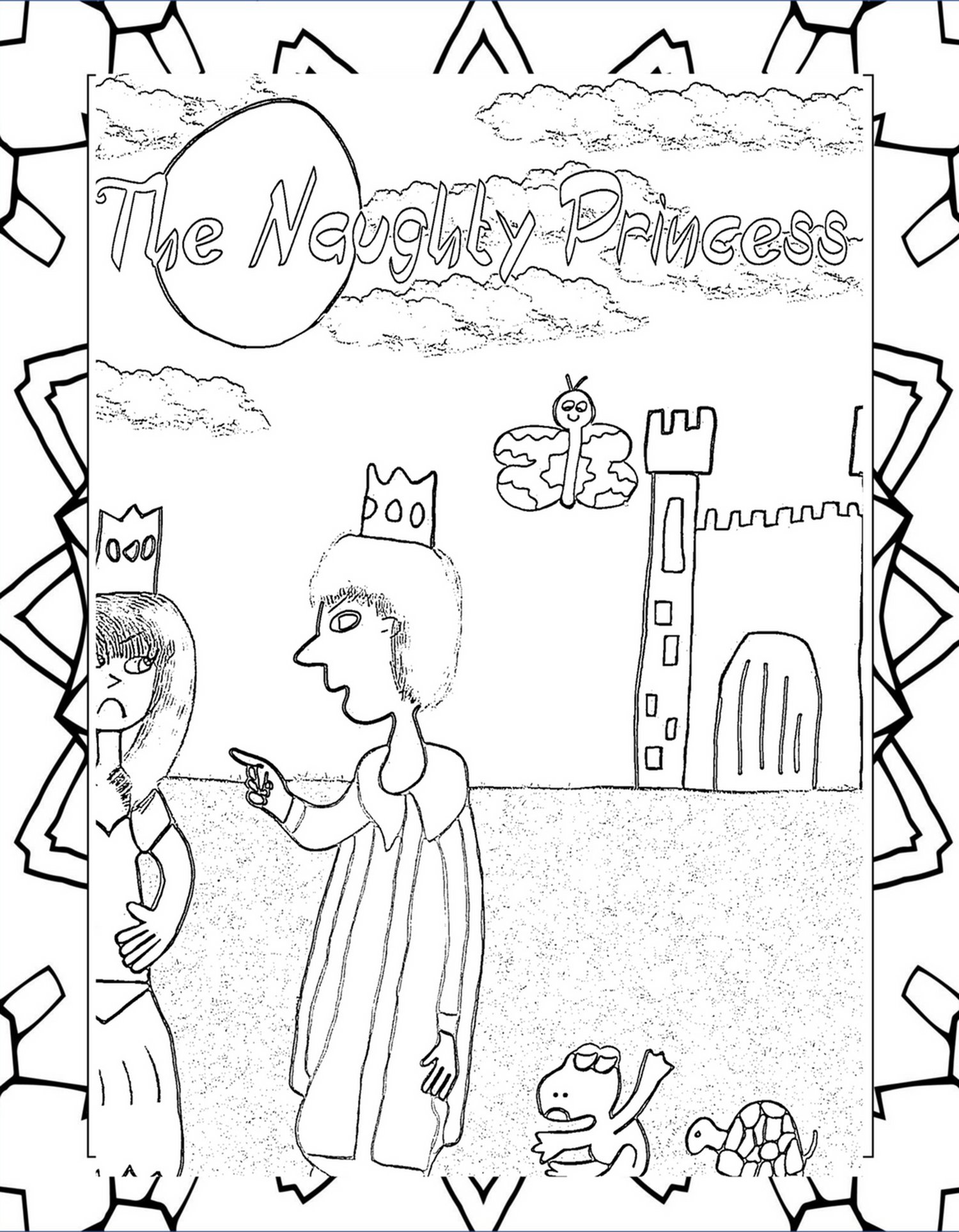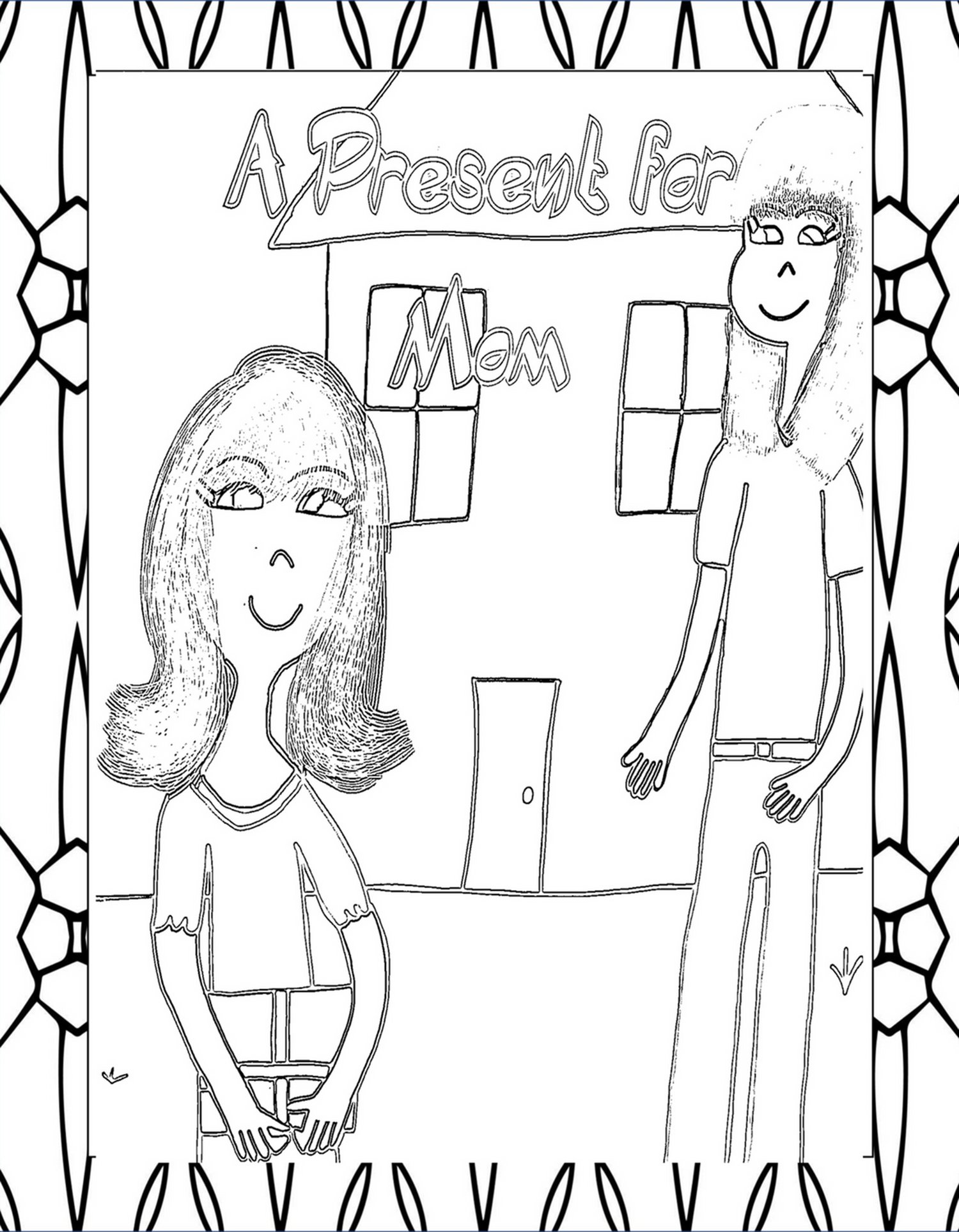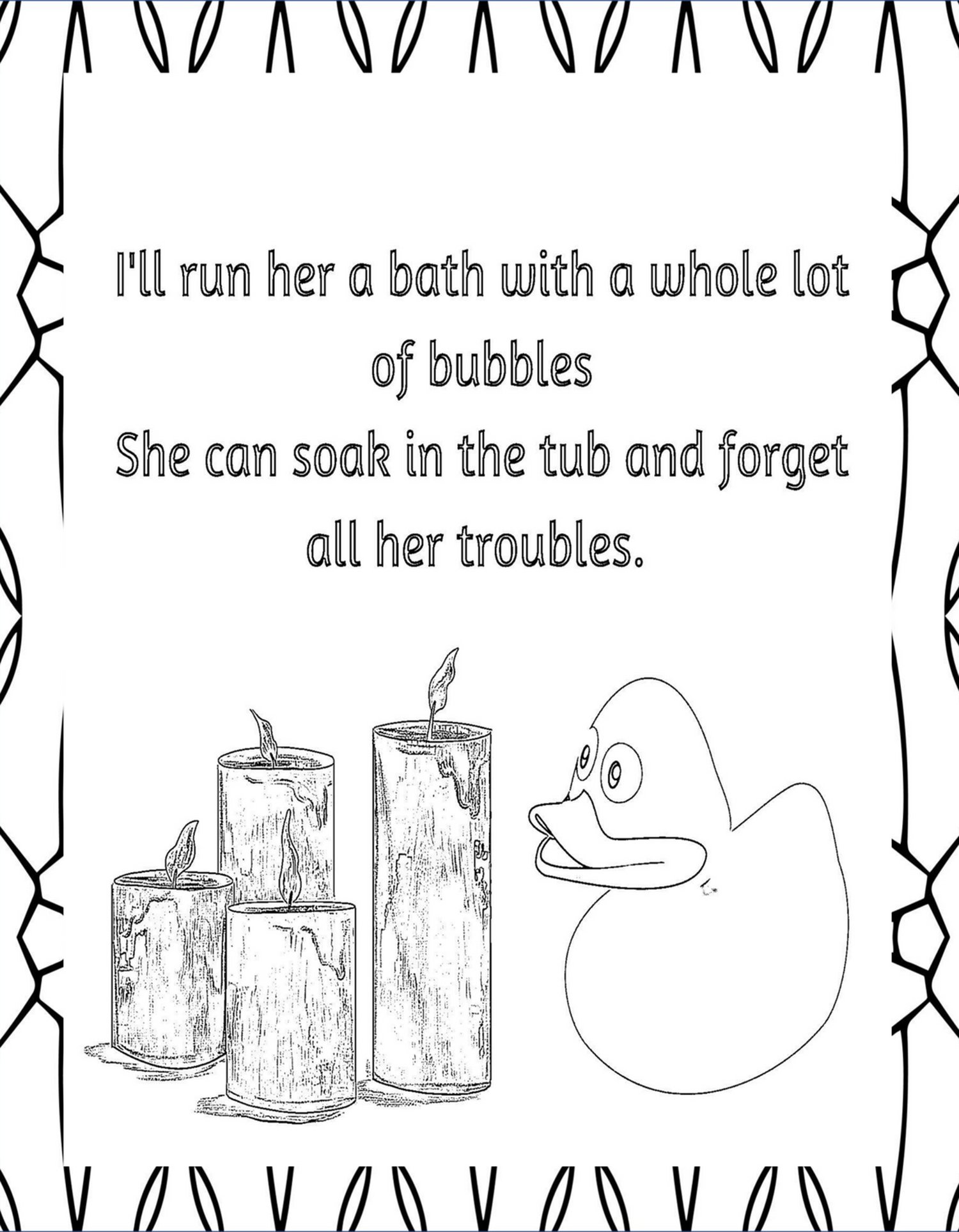 Adventure Learning Stories for Girls Coloring Book
On Sale
Running out of stories to read to your little one at night? This big book of adventures is just the thing! Your little angel will hang on to every word as you read about a bunny that finds a new girl who becomes his best friend. You can carry on the adventures with helping a little girl set up a party for her mom's birthday, finding out how a princess learns what happens when you are naughty, and finally how to take a bath and get ready for school.
146 pages of fun adventure! Spend a memorable time reading with your little one today.
This is a coloring book made from my picture books. I know kids like to color their own stories so I thought I would turn mine into a big coloring book and give your little one lots of pages to choose from. 
As the pages are back to back, it is probably best to use crayons or pencil crayons as opposed to markers or paint. You do not want your pictures ruined by bleed through right? 
ENJOY!!