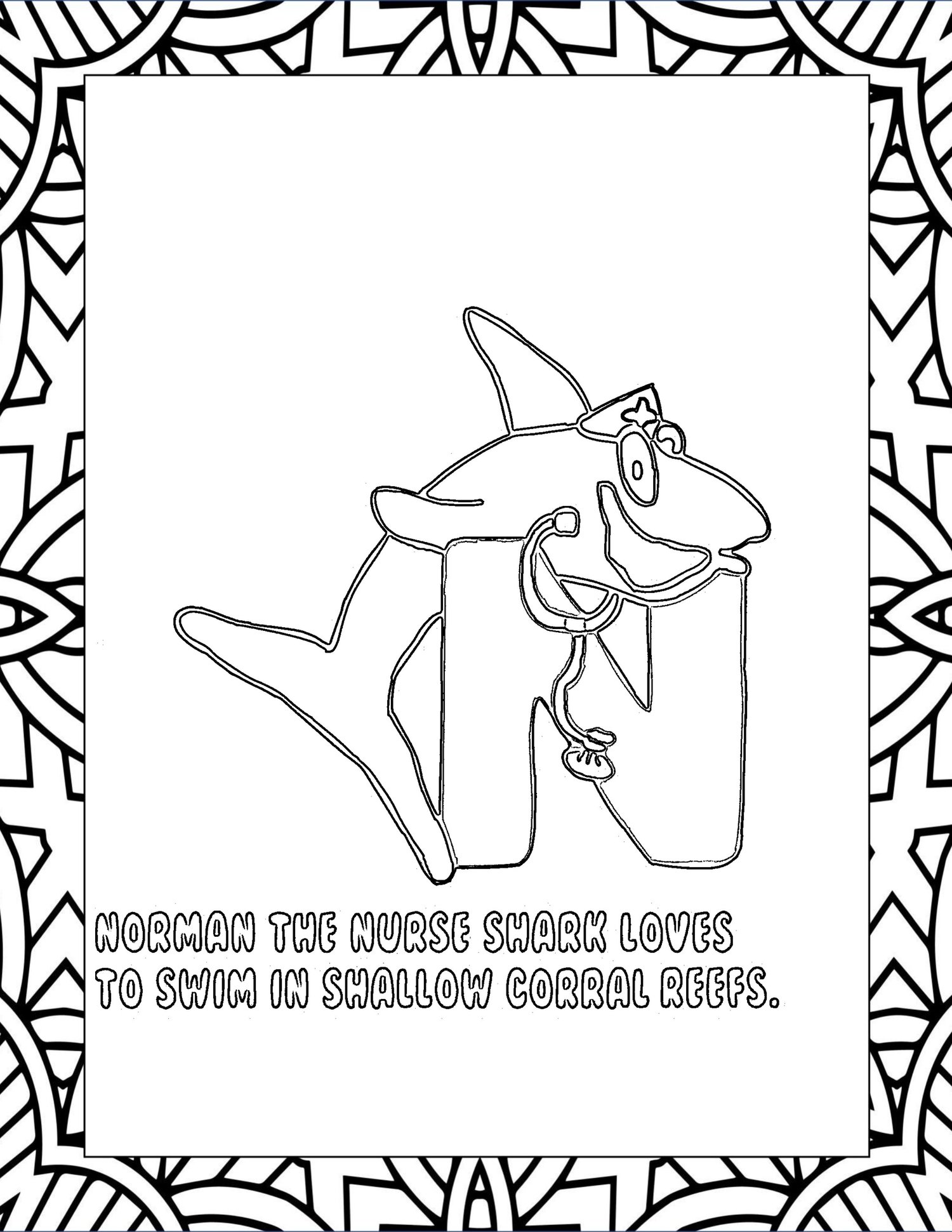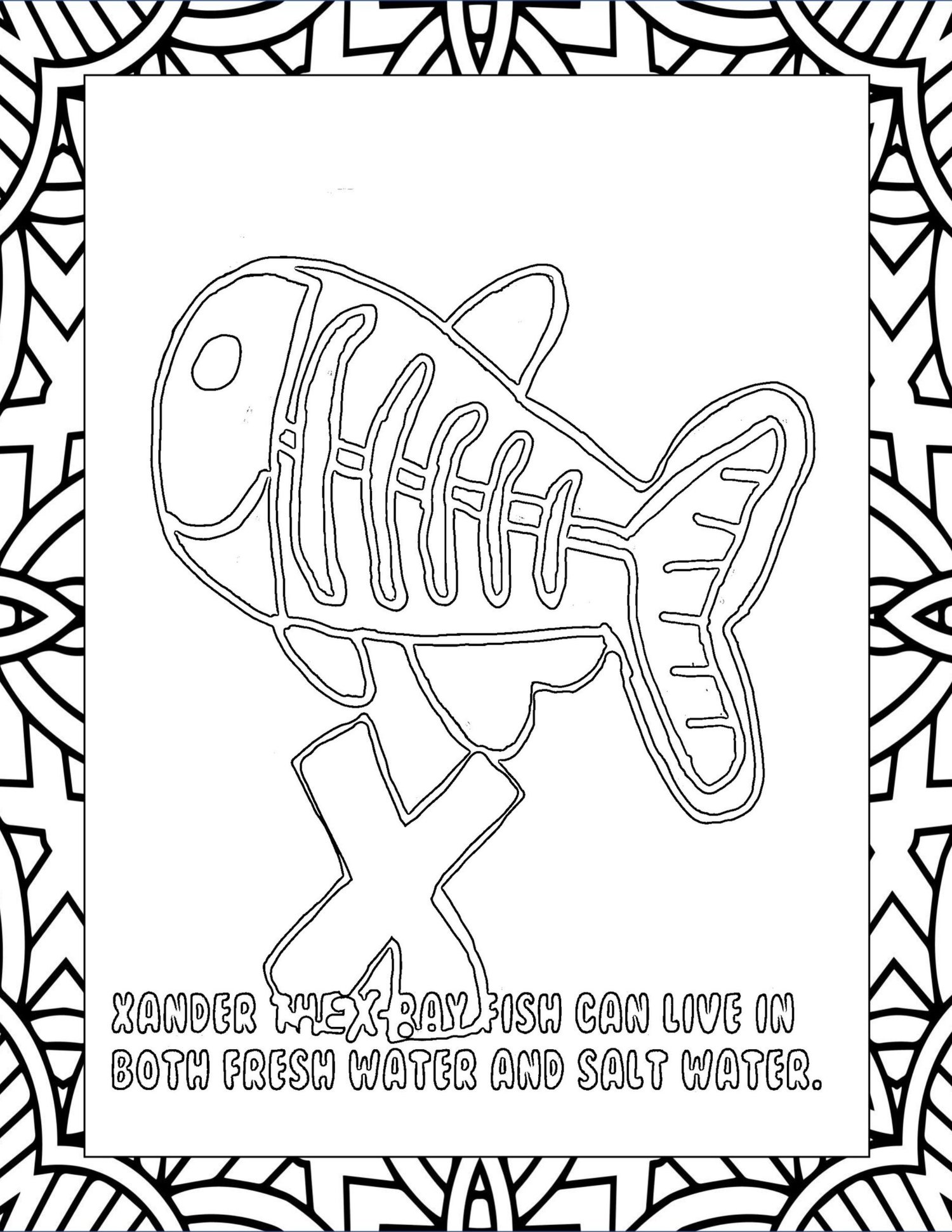 Fun Animal ABCs Coloring Book
On Sale
Are you trying to teach your little one the ABCs?
Would you like a fun way to get them engaged and even laugh with the story?
In this book, your little one will learn fun facts about their favorite animals. Each page shares an interesting factthat may teach even the adults who color with them.
Each page is the perfect tool for helping your little one learn to remember each letter as they go, easily and effectively.
From Andy the Ant to Zach the Zany Zebra, your little one will enjoy coloring in each animal as they learn.