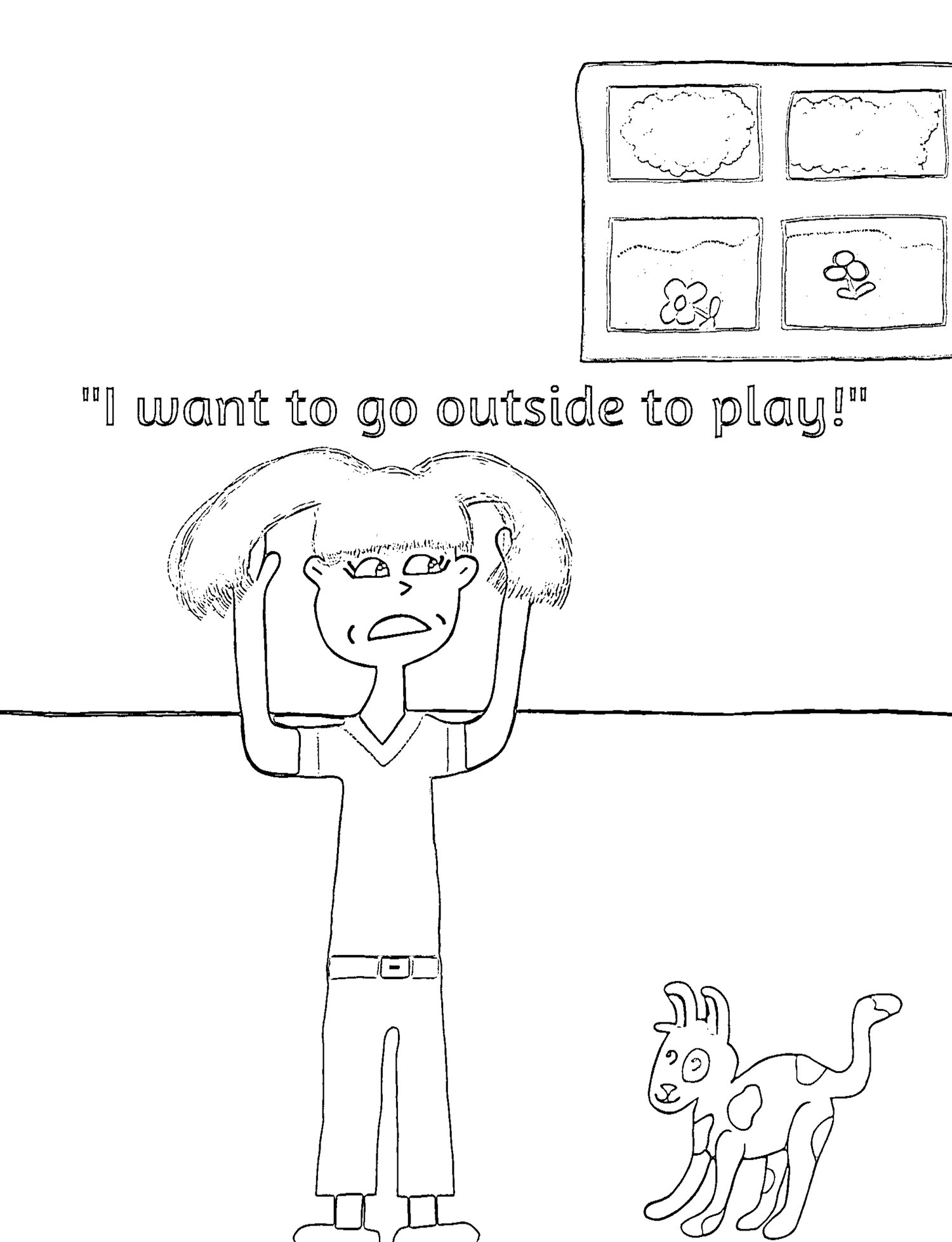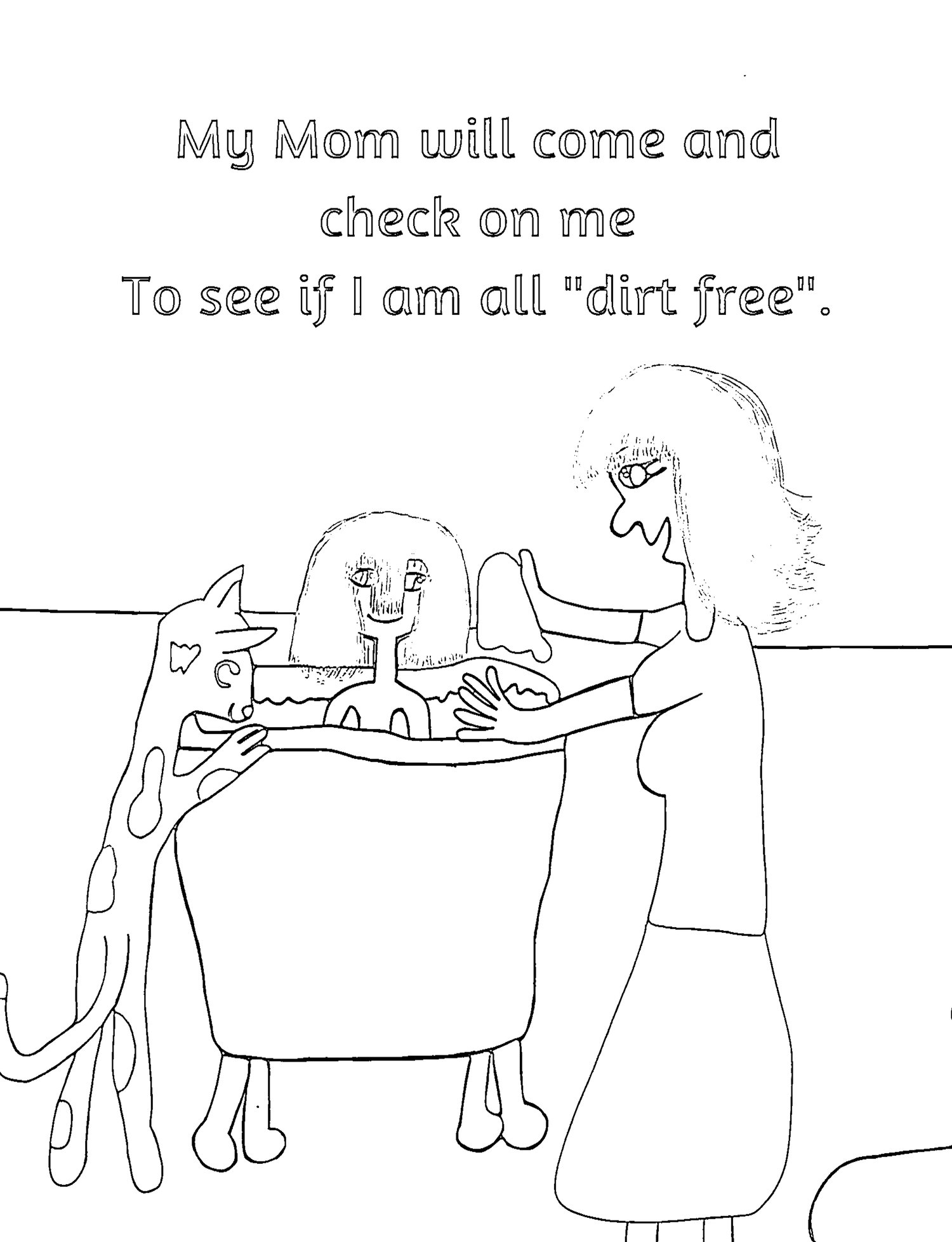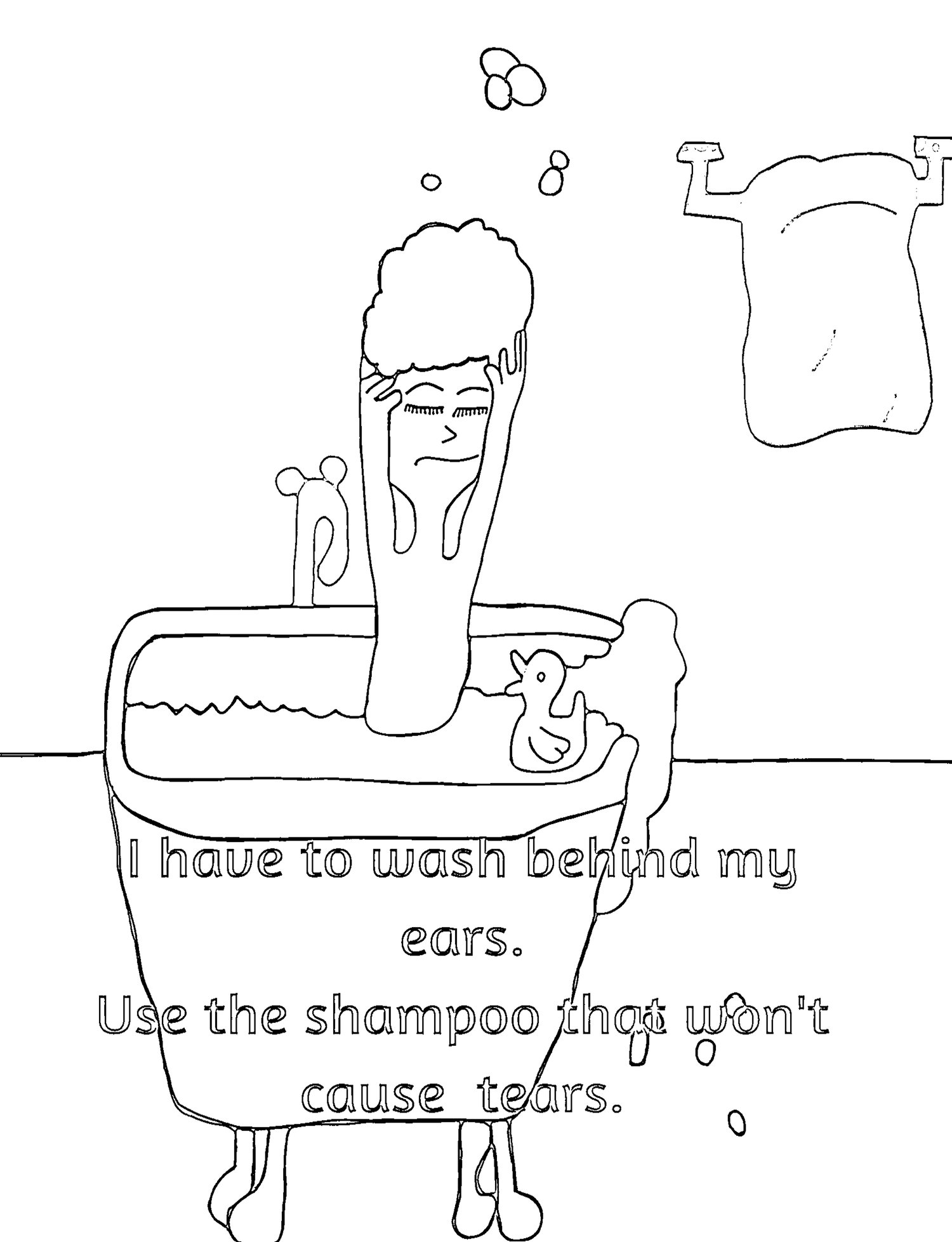 It's Bath Time Coloring Book
On Sale
This little girl would like to go out to play but her Mommy tells her that it is time for a bath. She does not want to have a bath.
This is a good story for young children to learn the things they need to do in a bath and what needs to be done to get ready for bed.
Share with this little girl as she plans all the fun she will have the next day when she wakes up.