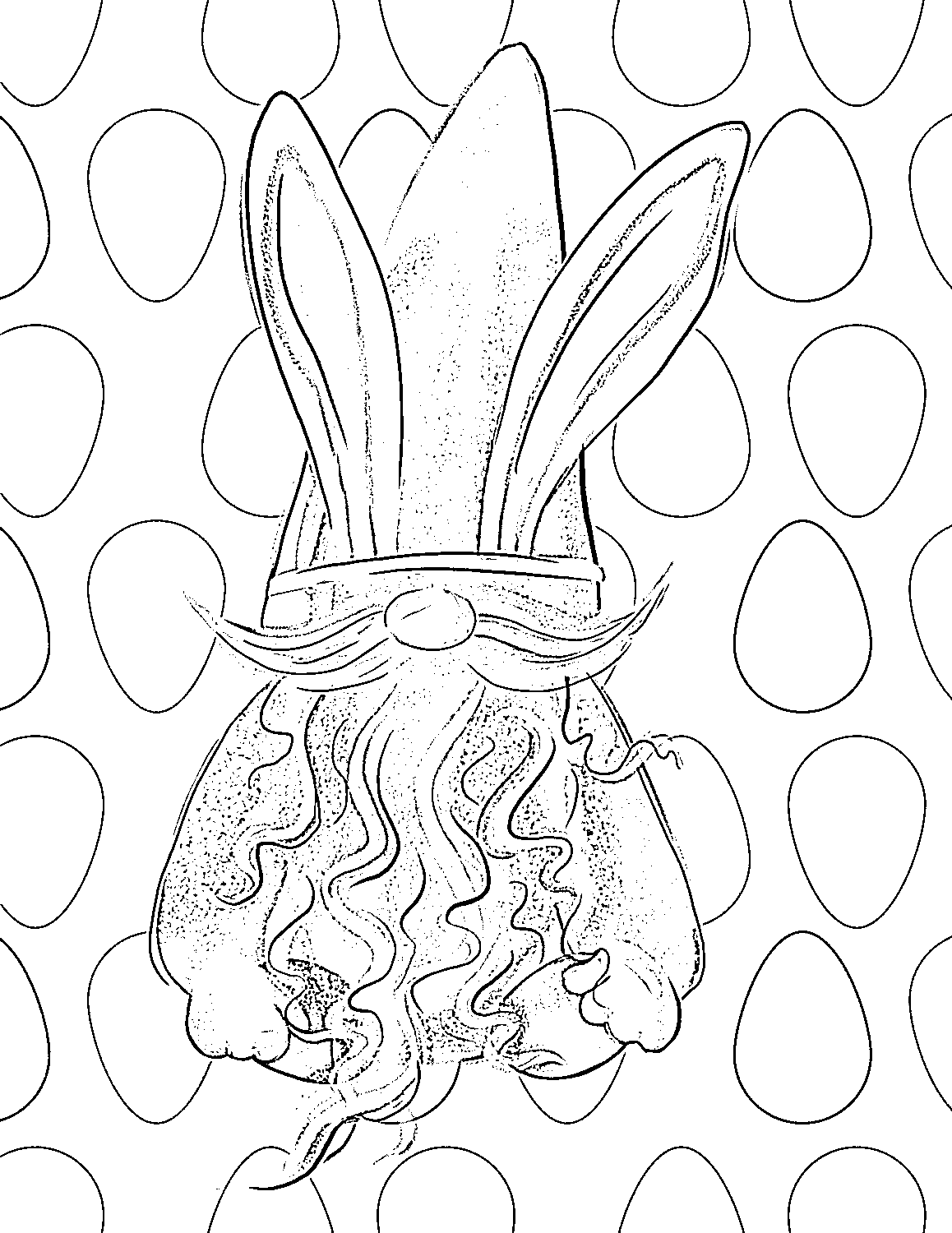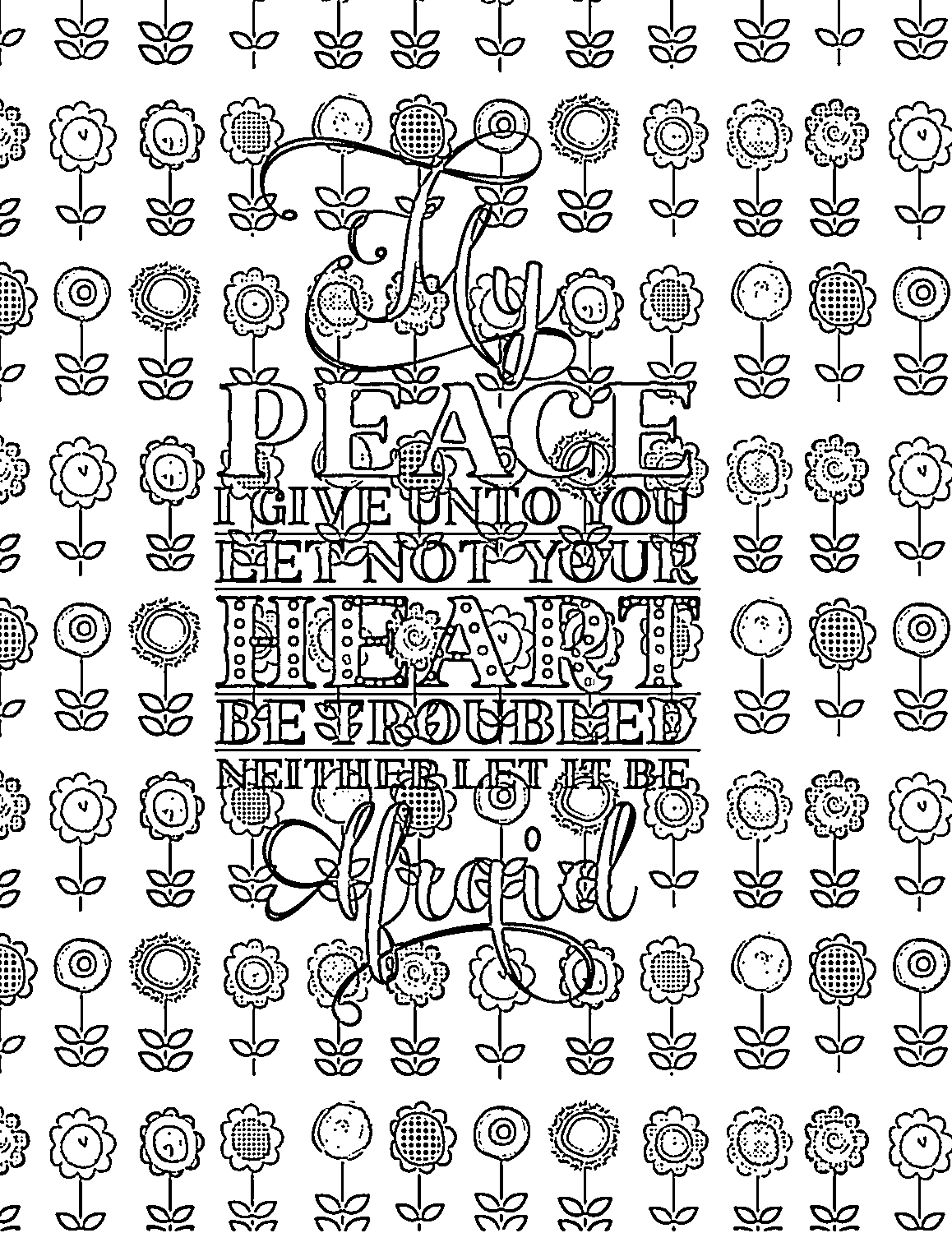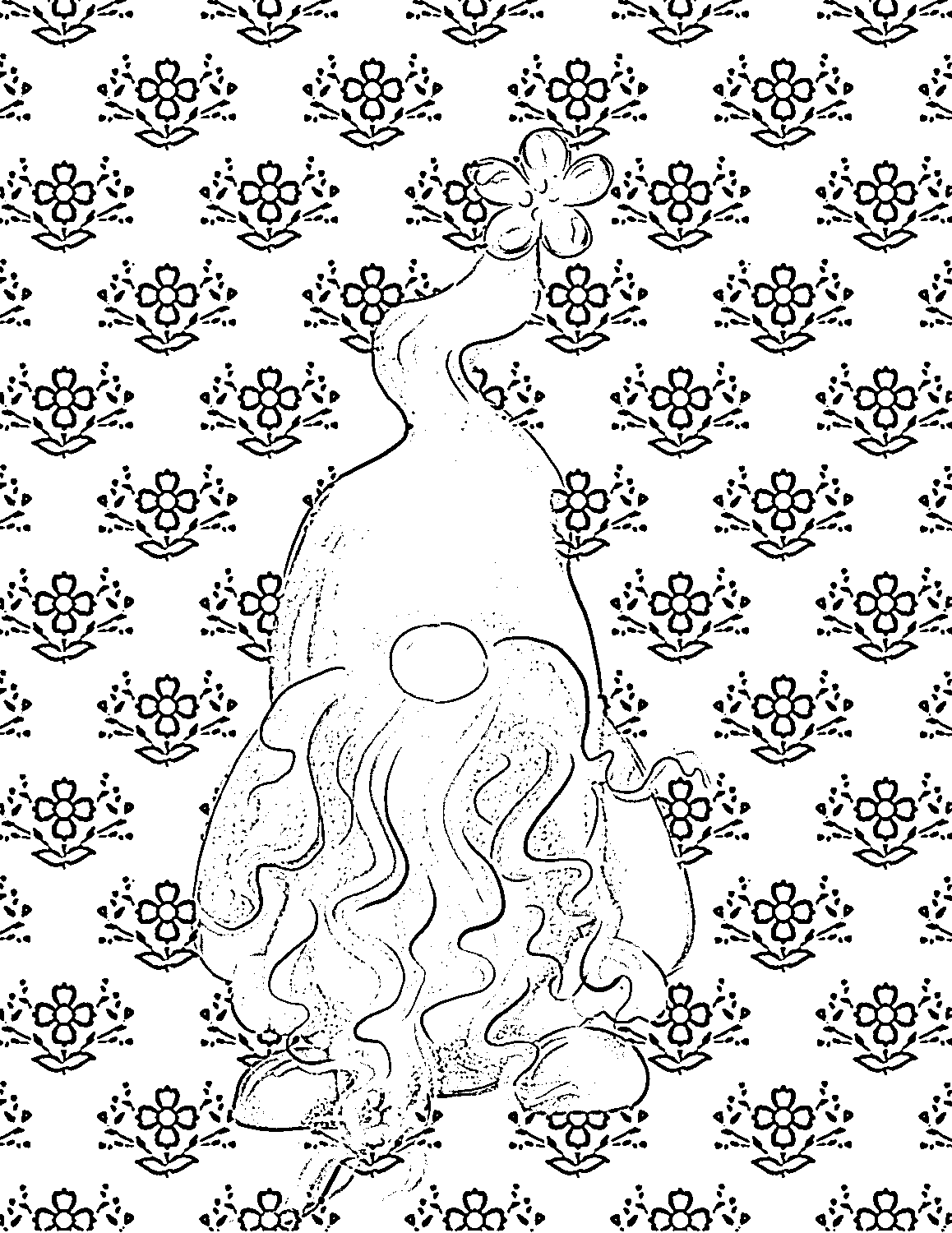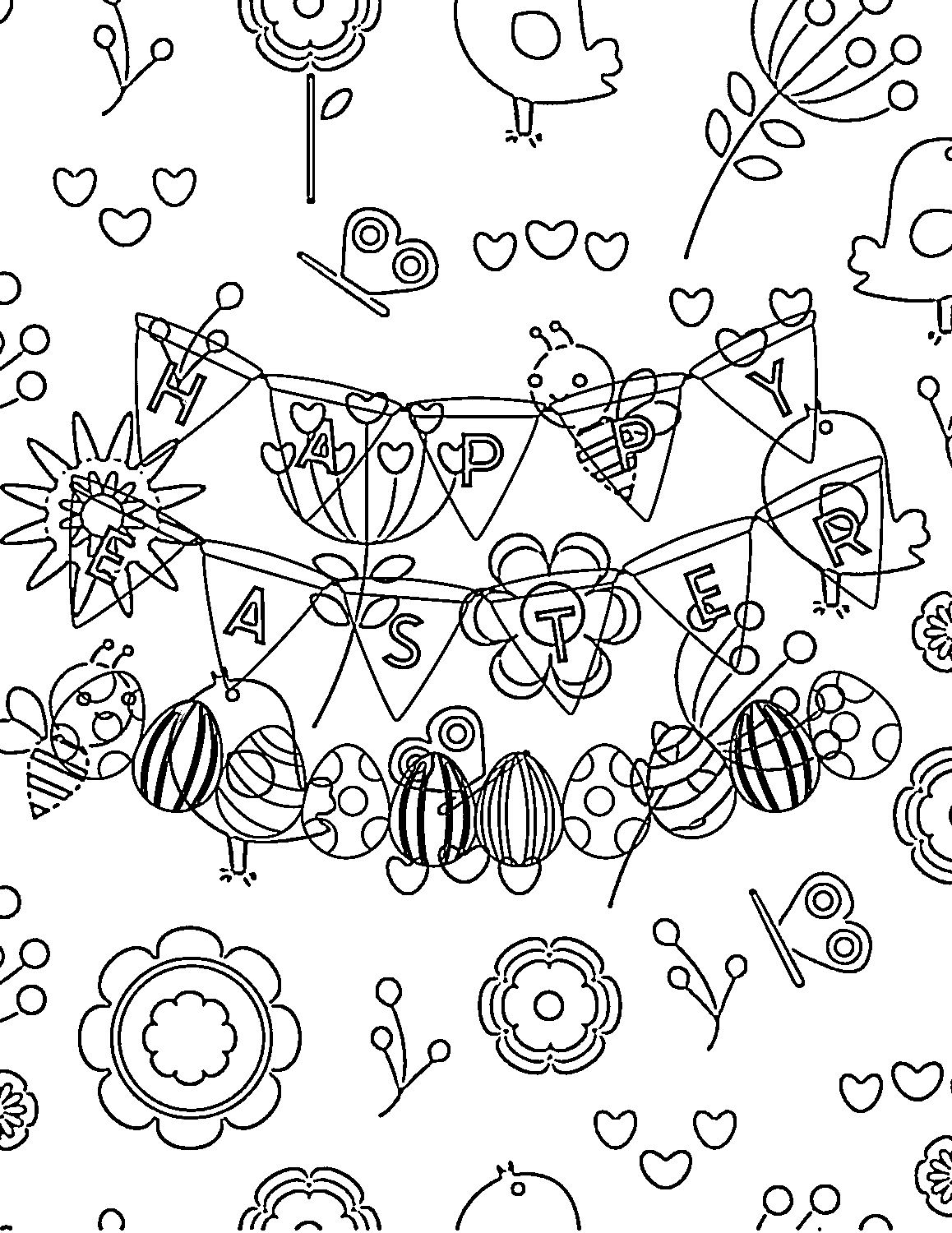 Easter Gnomes Coloring Pages-Chillin with My Gnomies: Gnome Lovers Coloring Book-Holiday Colouring Pages for Adults-Easter Quotes to Color
On Sale
Are you a Gnome Fan? Do you love Easter? Why not share in the fun with Gnomes who love Easter too? Full size coloring pages with gnomes, flowers, eggs, easter patterns, easter quotes and more fun Easter themed things to color.
This 65 page book has 35 full sized designs you are sure to love. With a blank page between each design, you can choose a different medium each coloring session you have. Try some watercolor pencil crayons, paints, markers, pastels or even crayons.
Color alone or with your friends and family. You are never too old to love a Gnome.