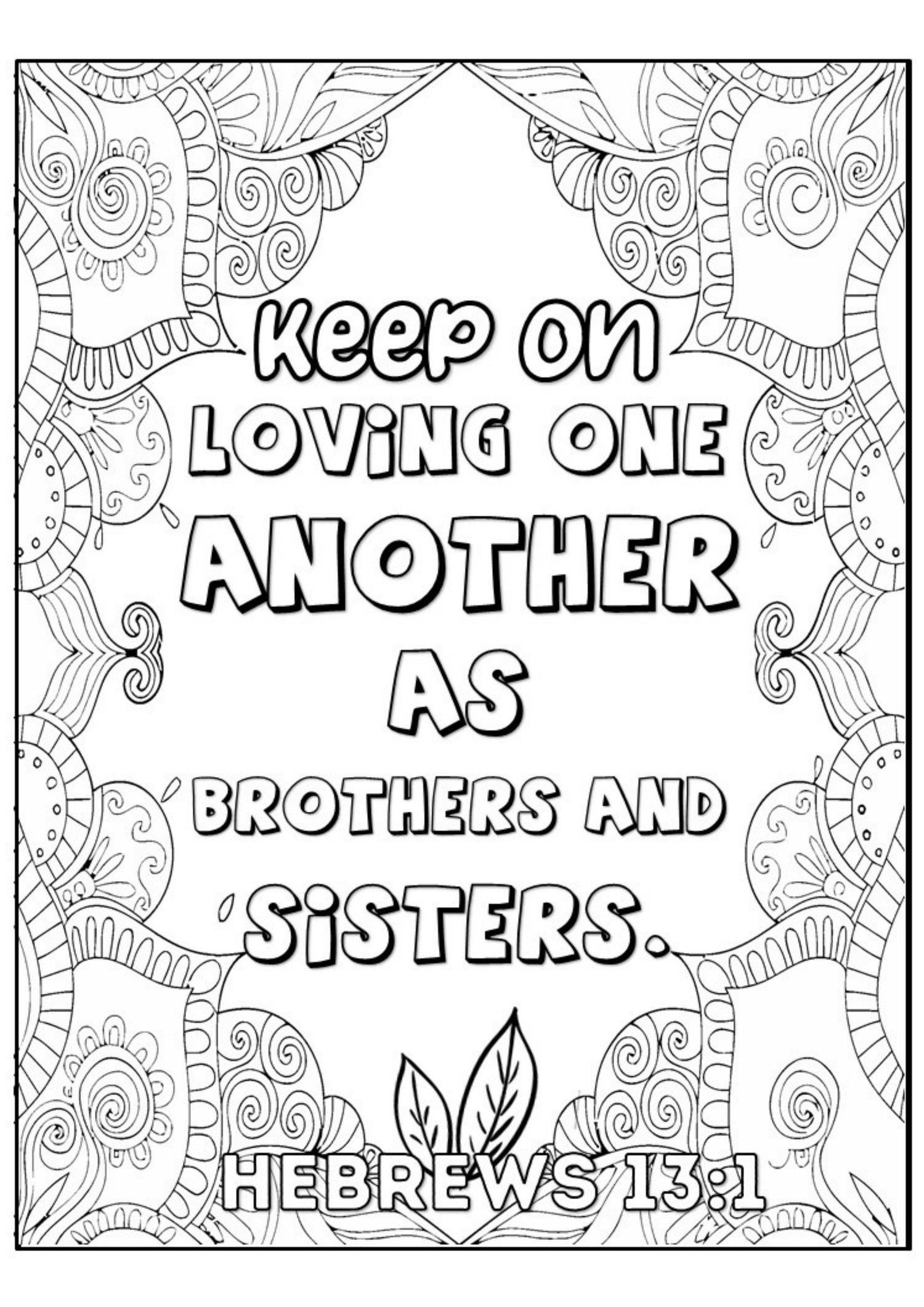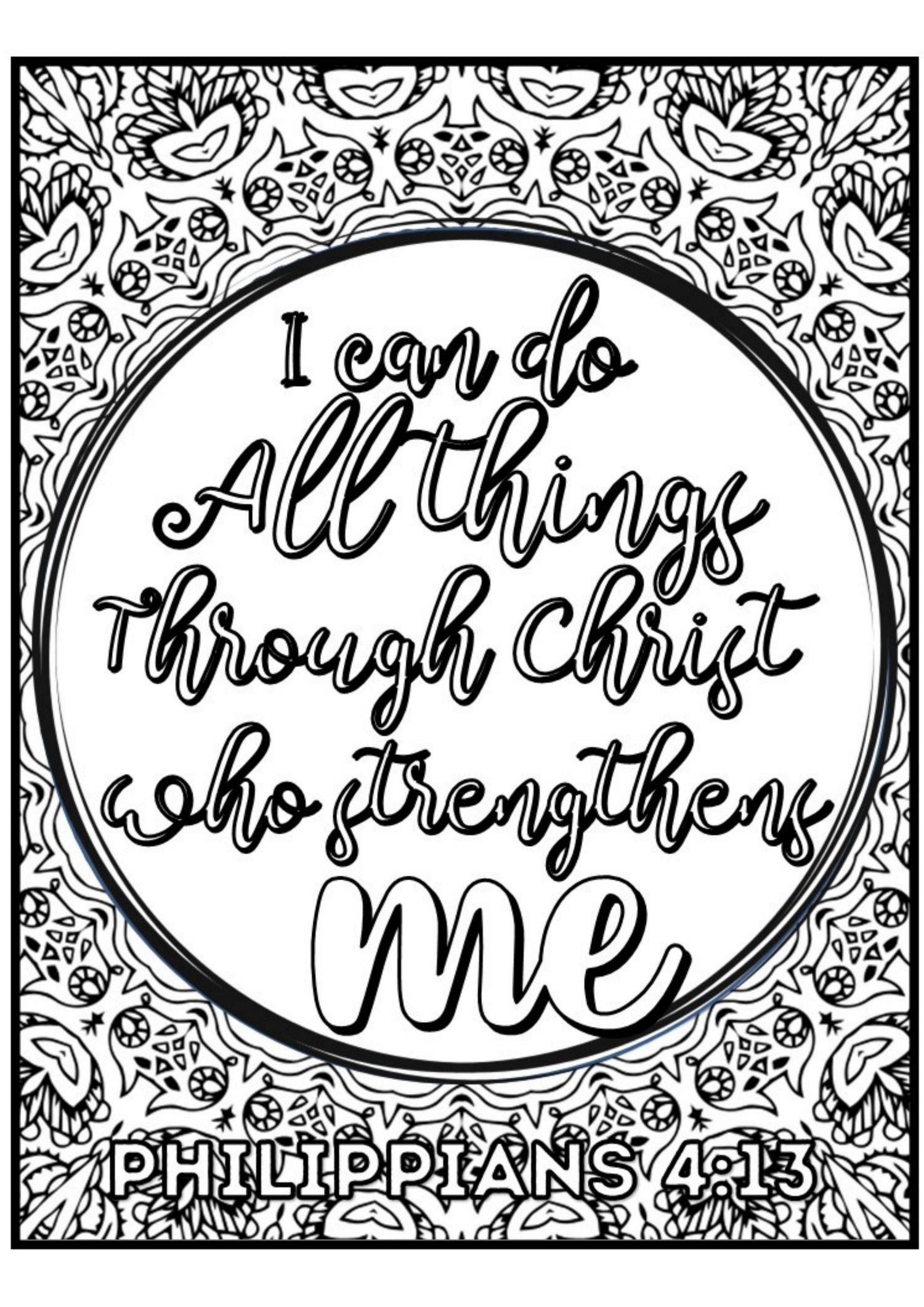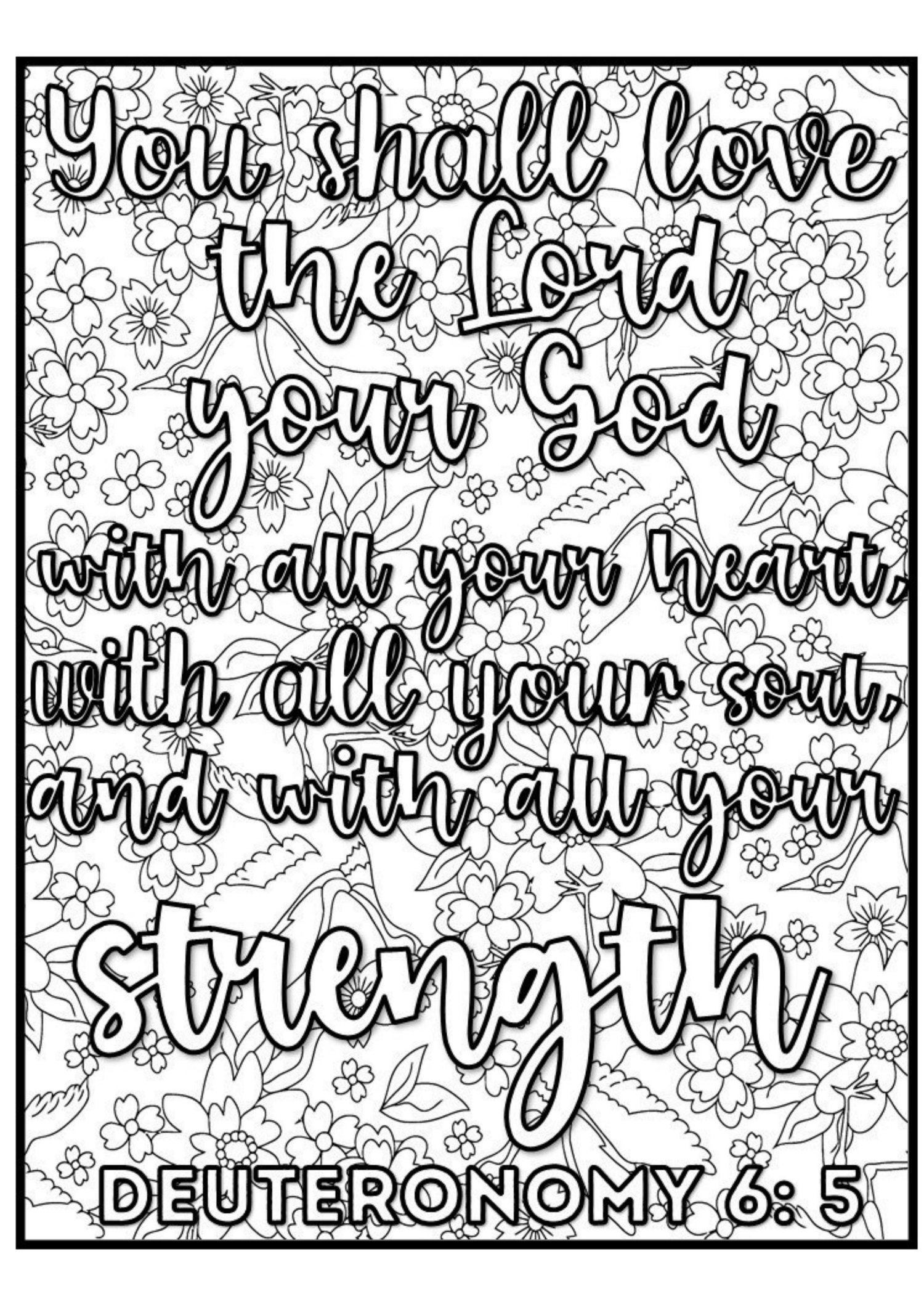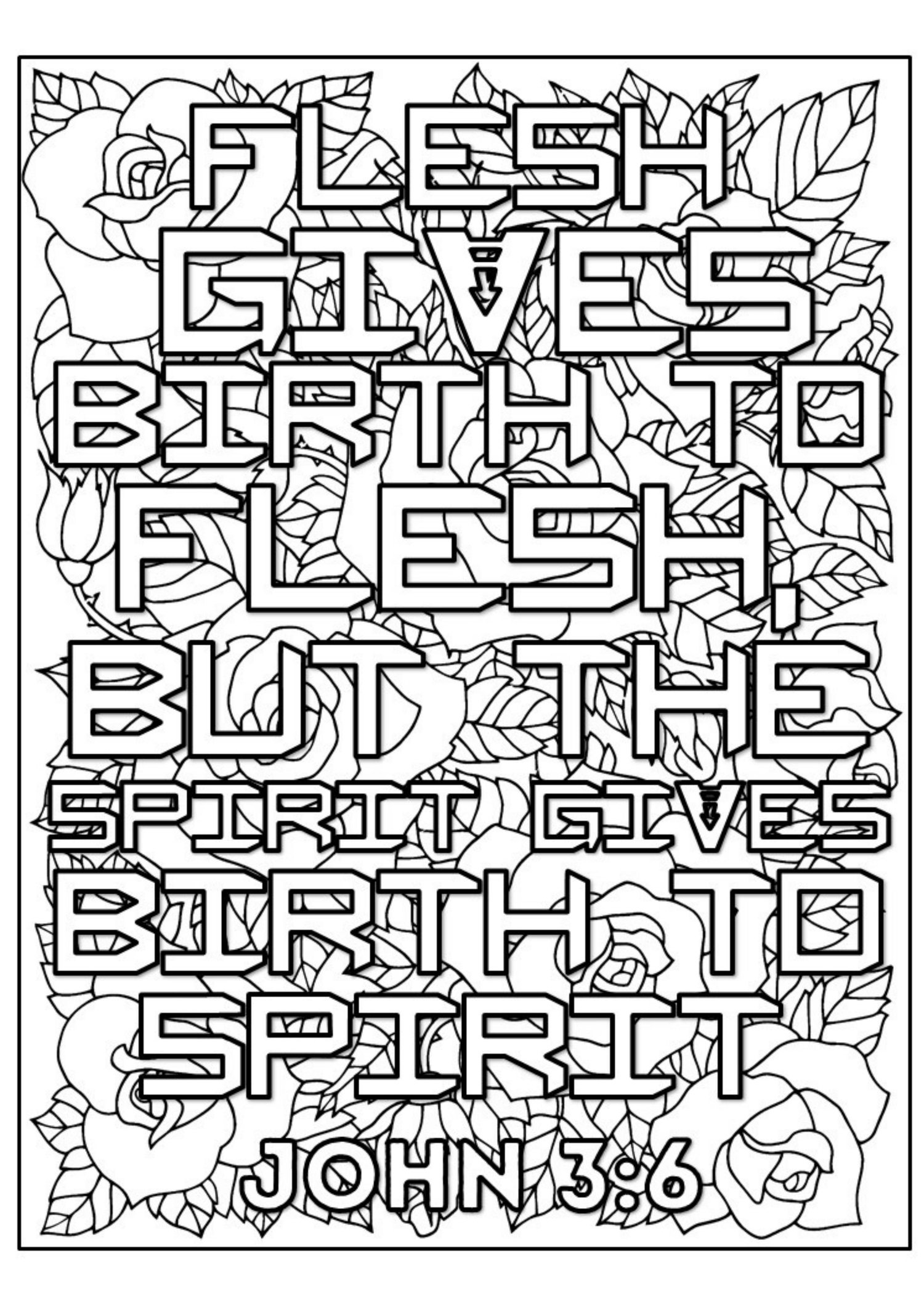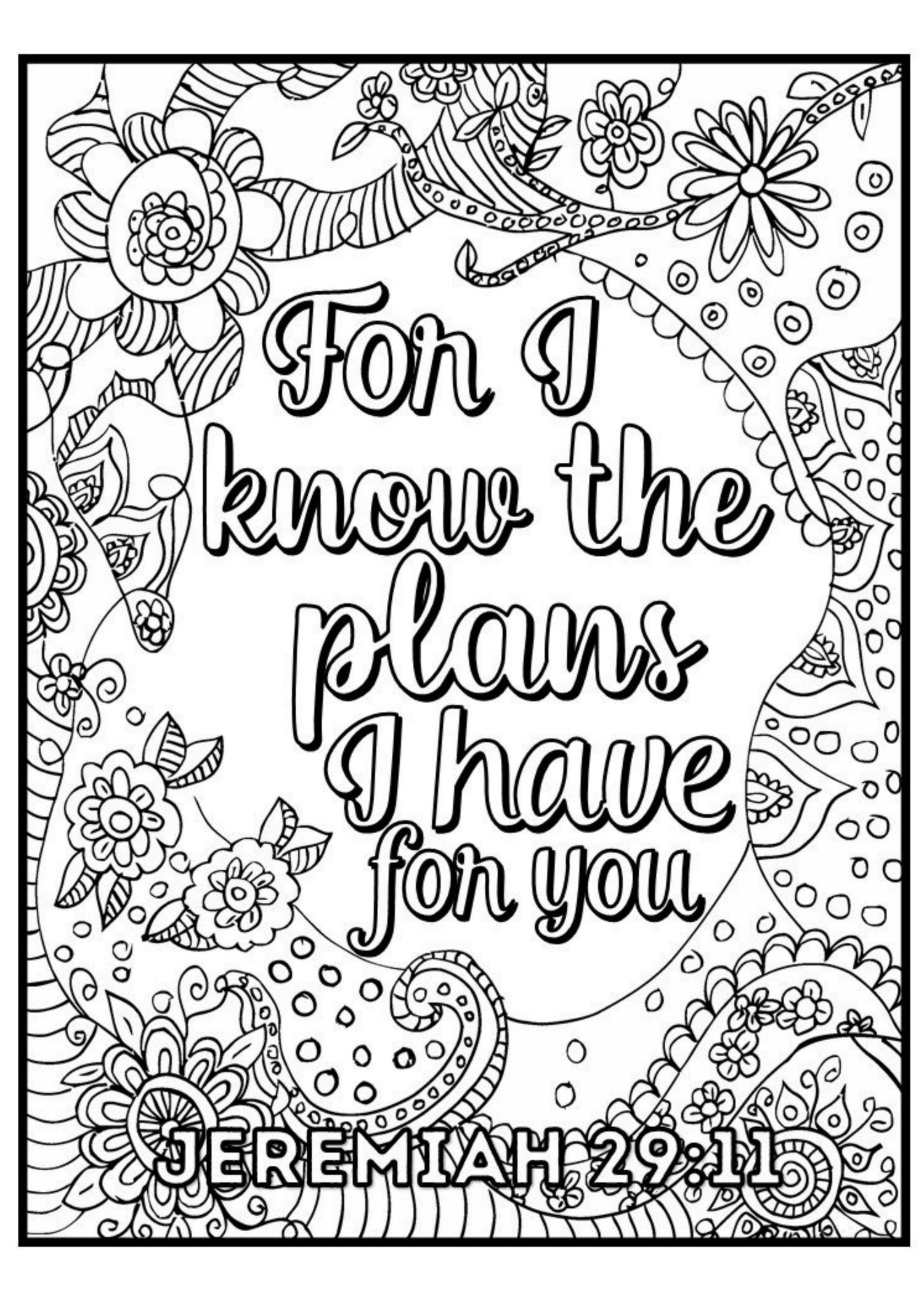 The Lord Bless You and Keep You: A Christian Woman's Coloring Book of Bible Quotes: Coloring Pages for Devotion (Christian Bible Quotes to Color for Women)
On Sale
This is the 3rd volume in the series of Christian bible quotes for women. Many women love to color and what better way to spend time with God than doing something you enjoy like coloring with your favorite markers, gel pens, paint pens, or watercolor pencil crayons.
In this edition, there are verses about God's love, healing, growth, and family. Share the verses with your family or have some quiet time to yourself to de-stress from the world around you.
This book has 50 designs.