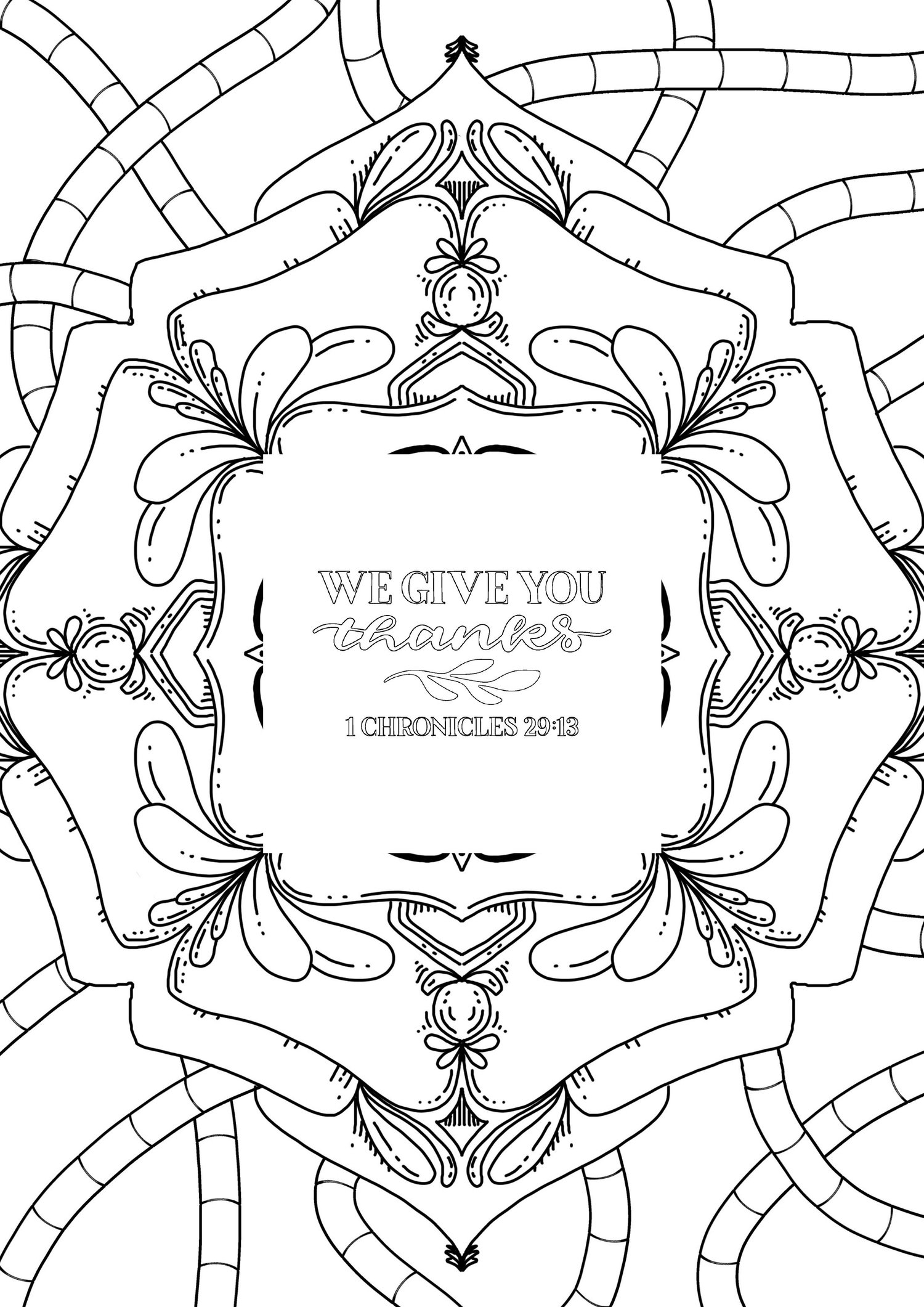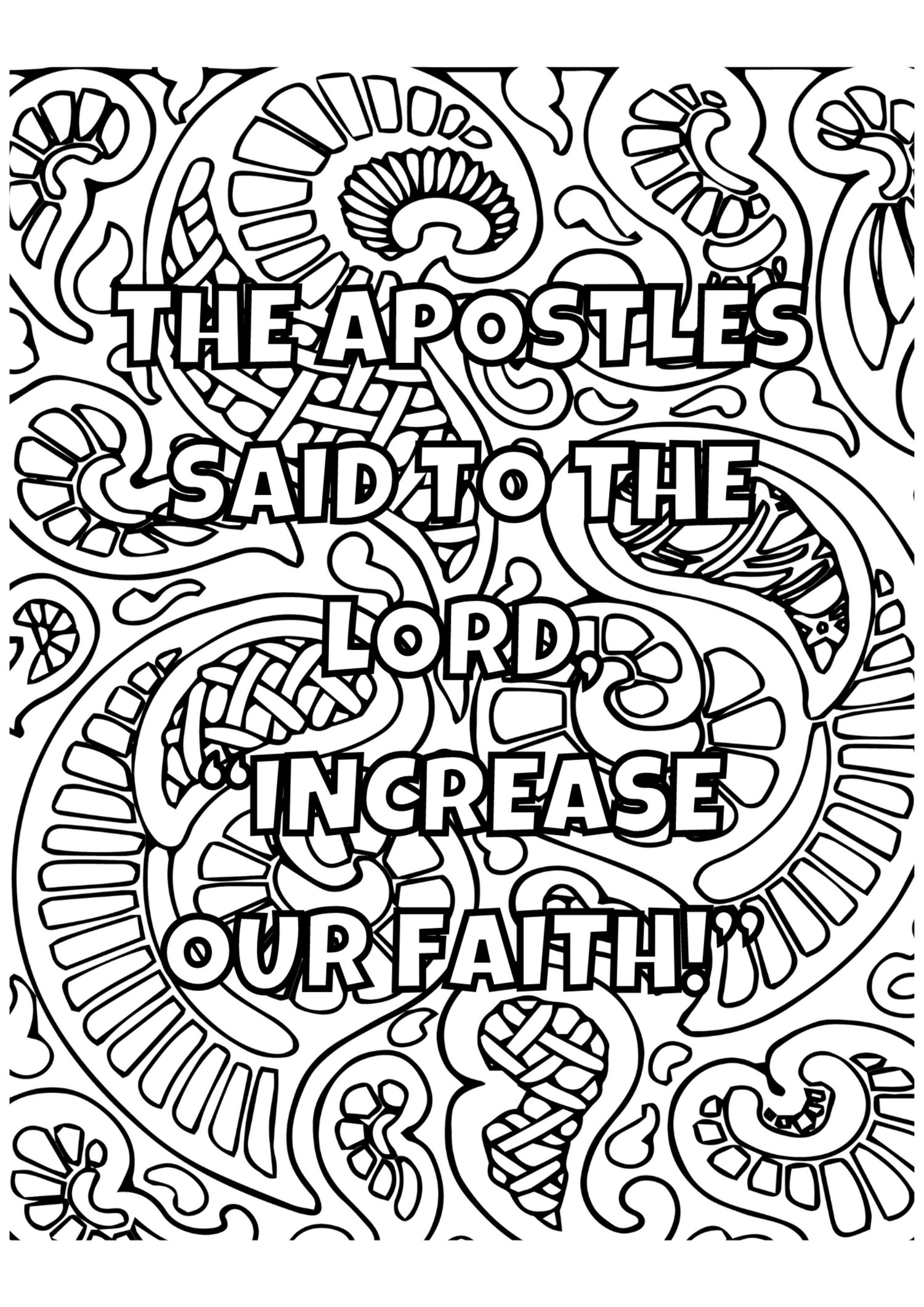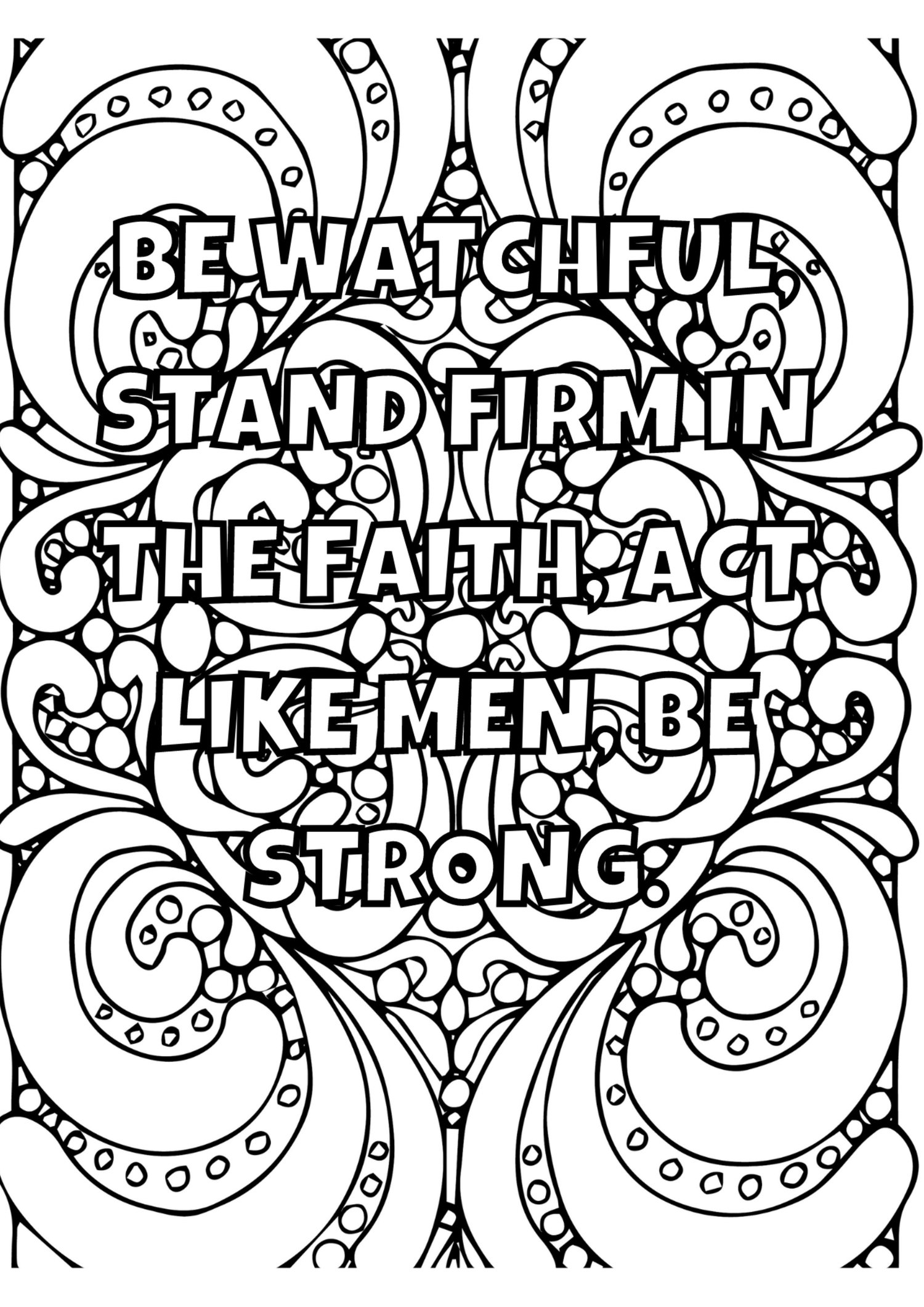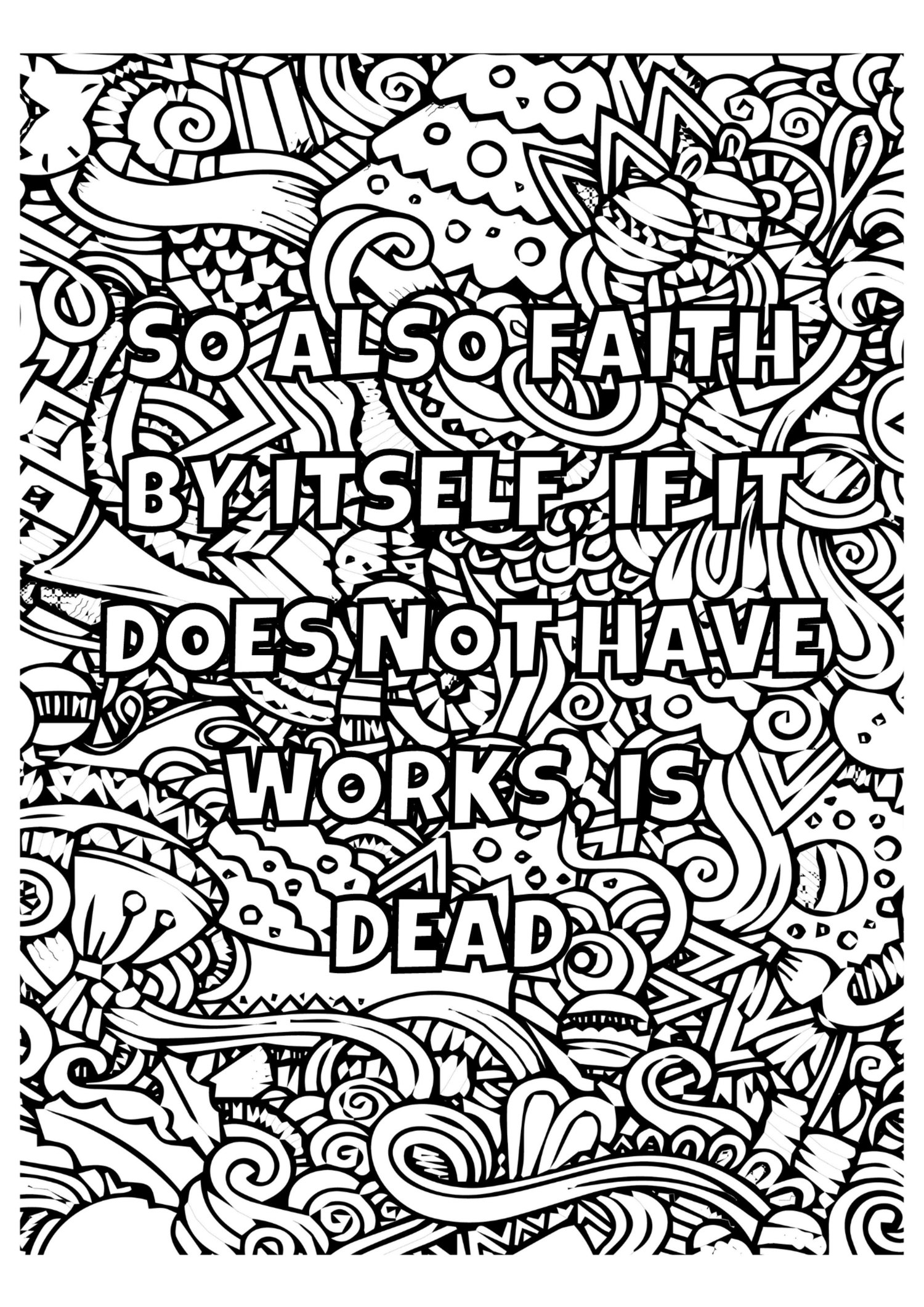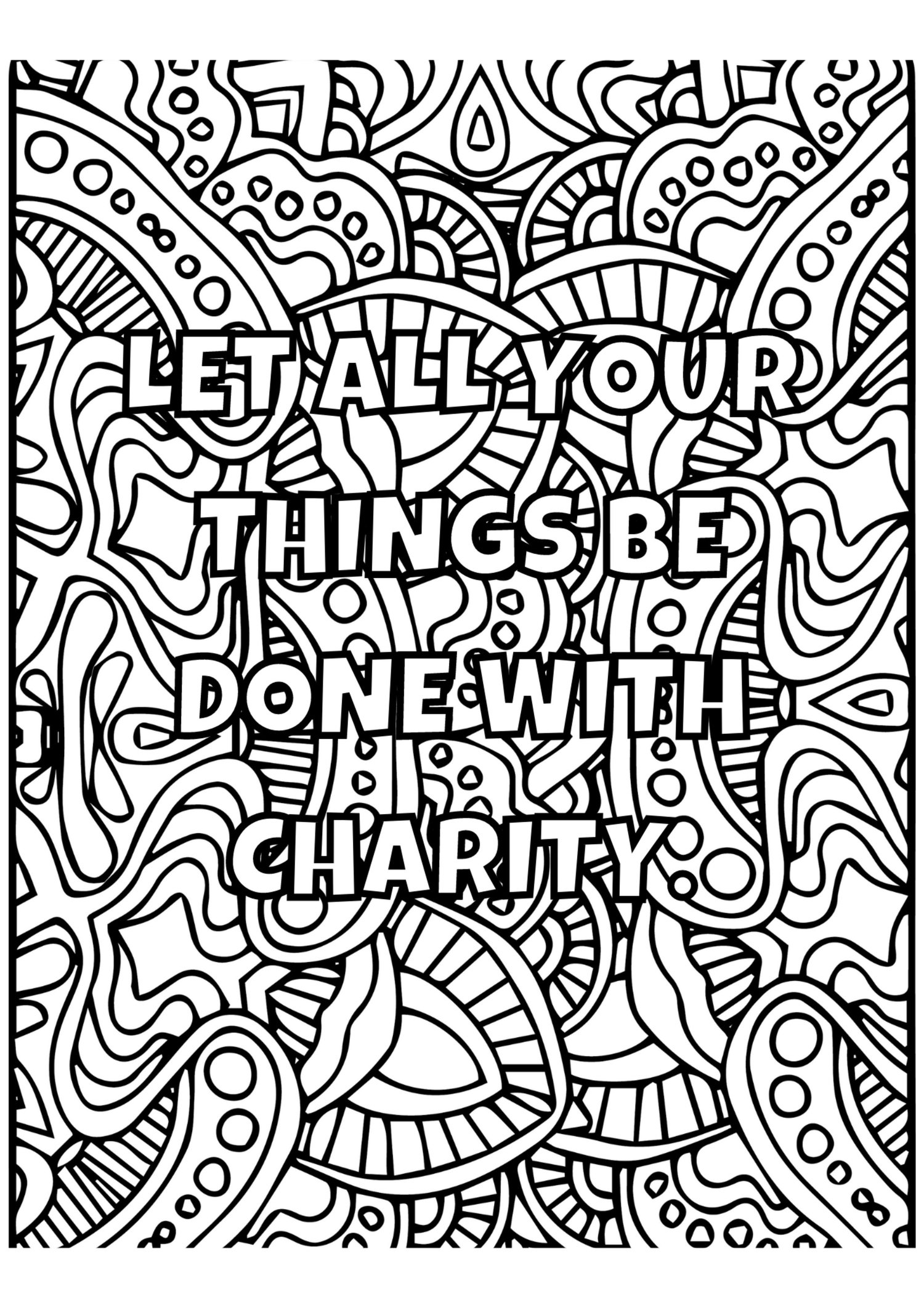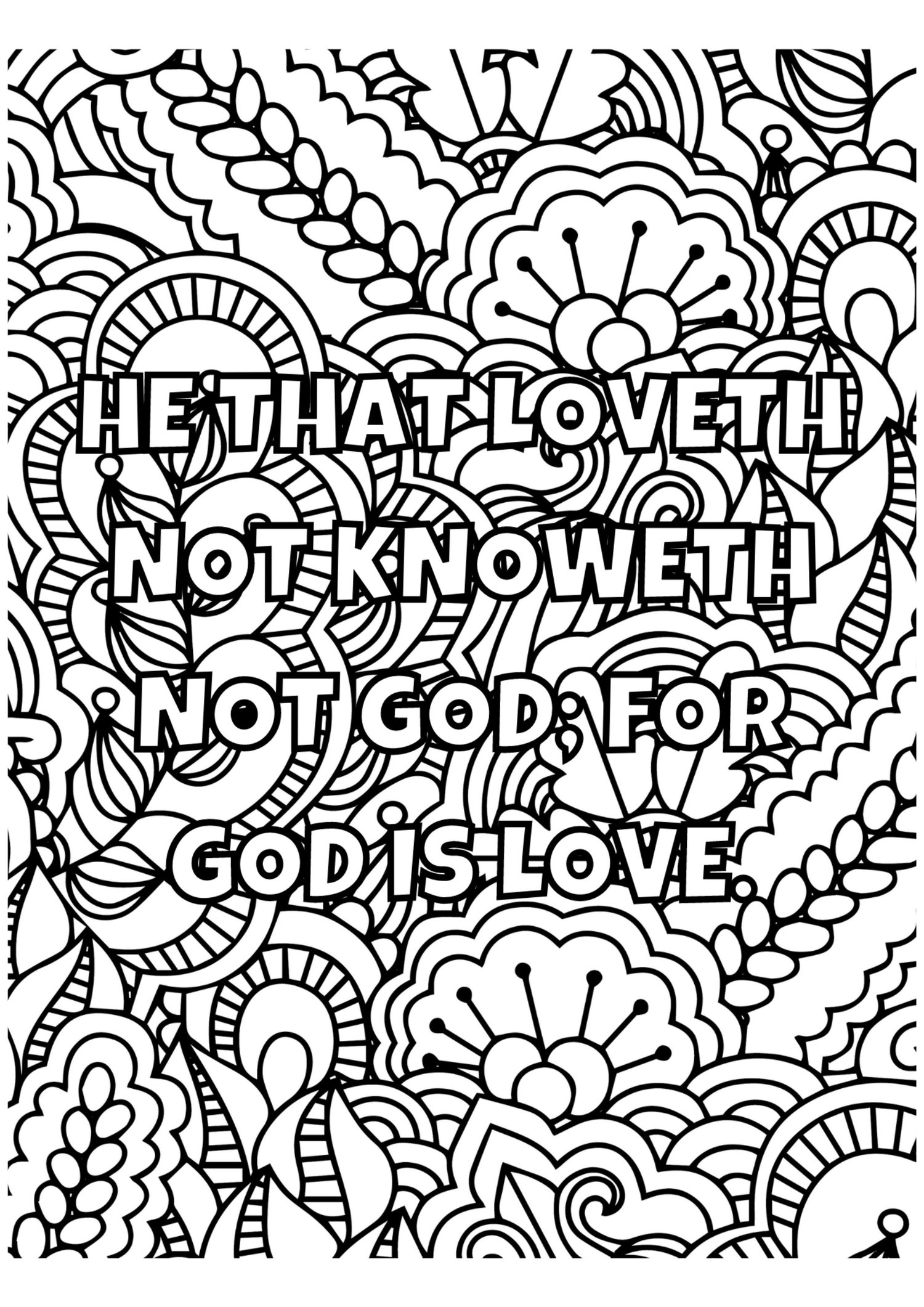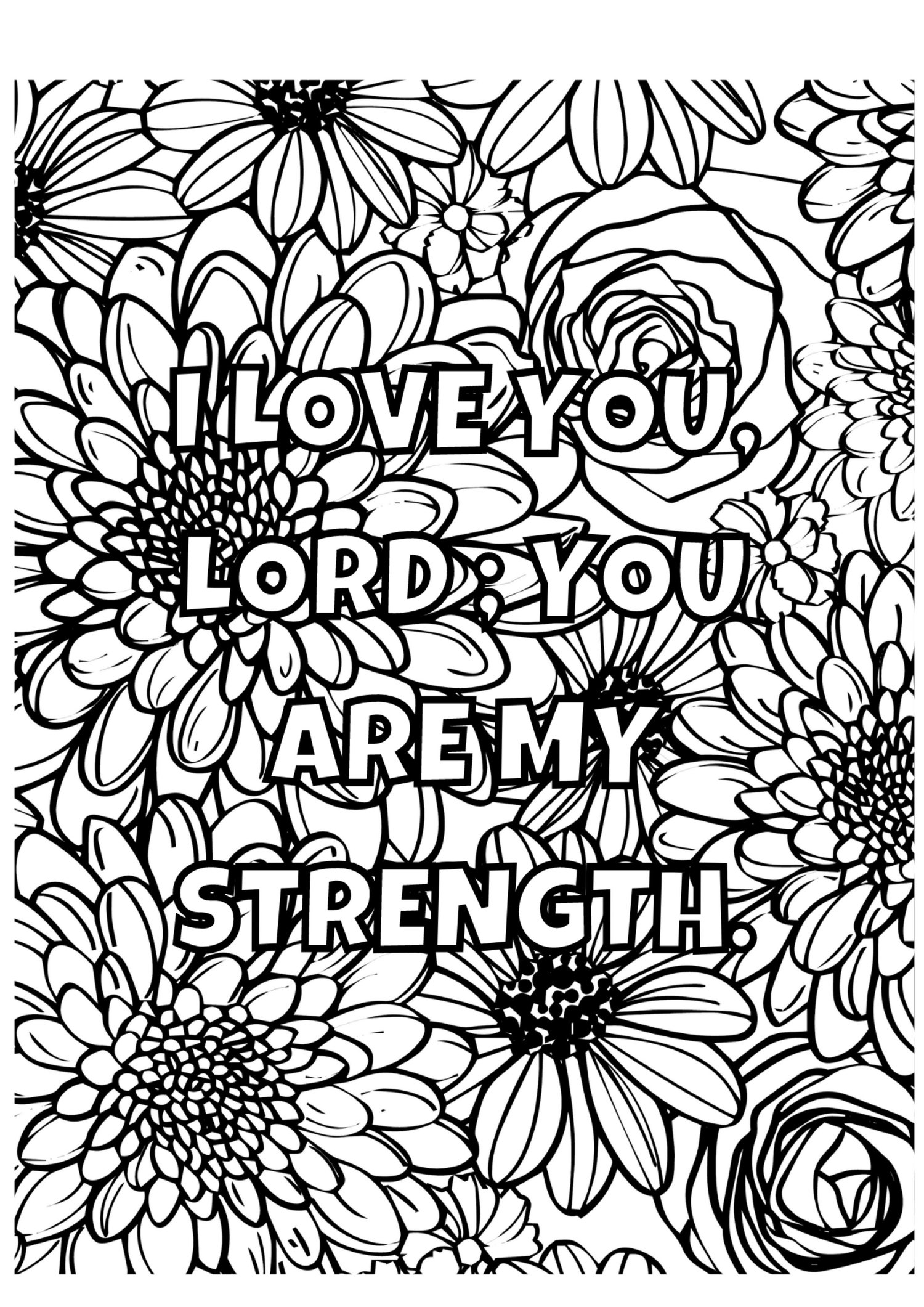 Vol 4-For Nothing Will Be Impossible with God-Christian Bible Quotes to Color
On Sale
GRADE LEVELS
Not Grade Specific
SUBJECTS
EFL - ESL - ELD, Religion, Reading Strategies
RESOURCE TYPE
Activities, Printables
FORMATS INCLUDED
PAGES
50 pages
This is the 4th volume in the Bible quotes coloring book for Christian women looking to find a fun way to conduct their daily devotional with their God.
Each book contains 50 verses with a blank page following to help protect each of the completed pages from bleeding through.
This allows you to be as creative as you like. You can use watercolor pencil crayons, paint pens, markers, crayons or acrylic pens if you would like to experiment with the effects of the different media for your favorite outcome.
Each 8.5 x 11" page can be perfectly framed once completed to hang on your wall to remind you of messages you received when having your spiritual time.
Share the books with others or spend alone time relaxing and having some quiet moments in an otherwise crazy and chaotic world.
Enjoy abstract art background pages, floral designs, animal prints, and various patterns that are all fun to color and match your shades and textures.