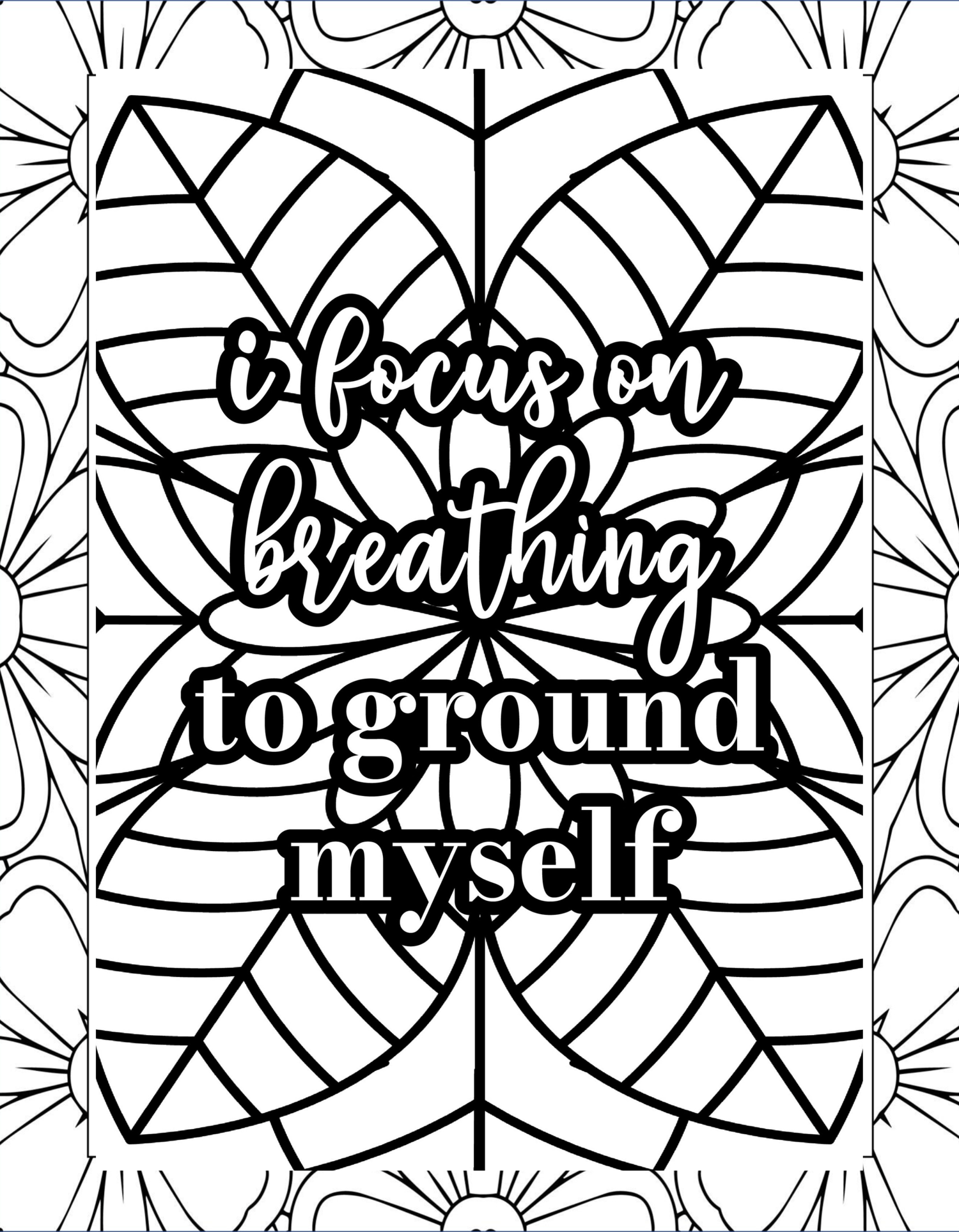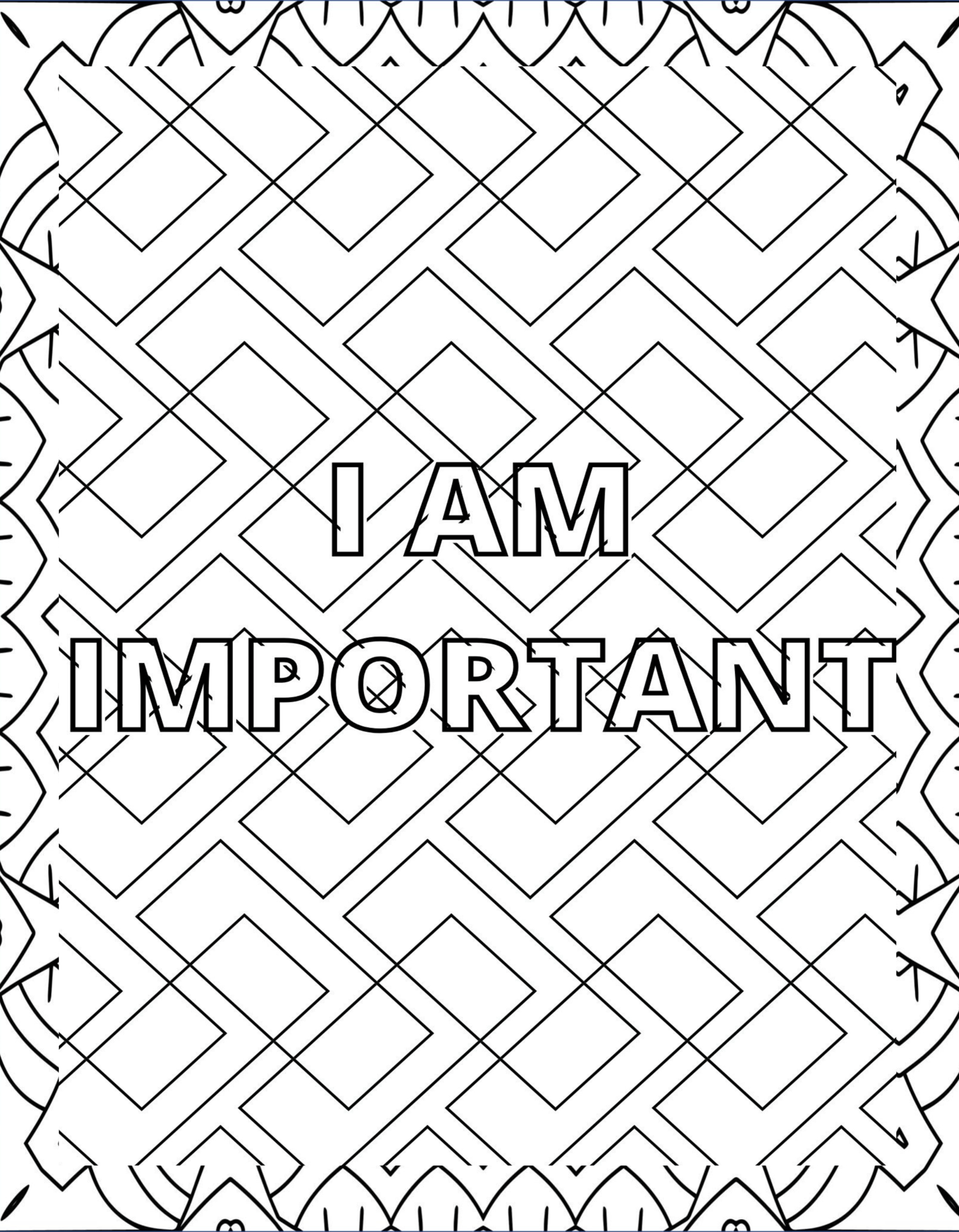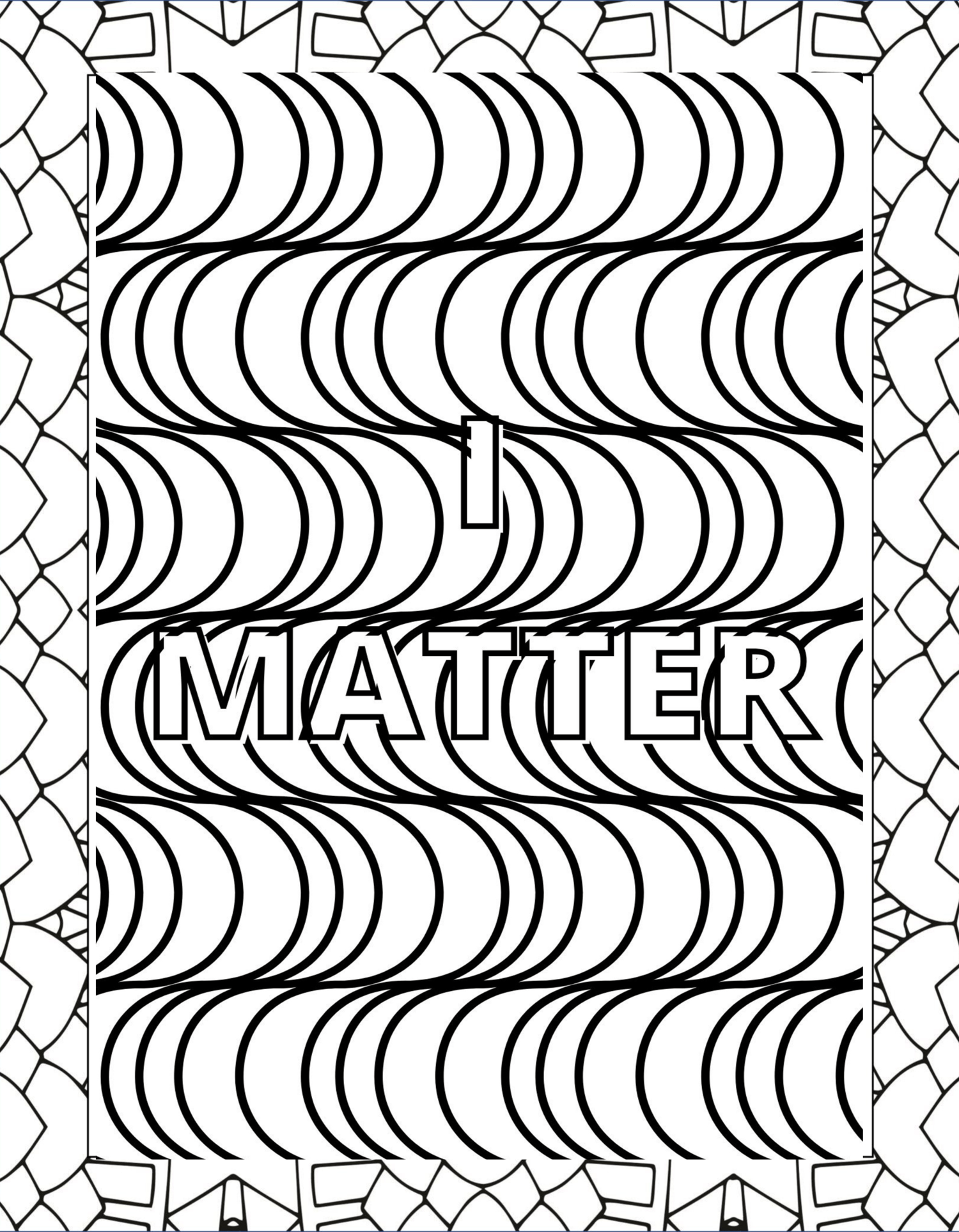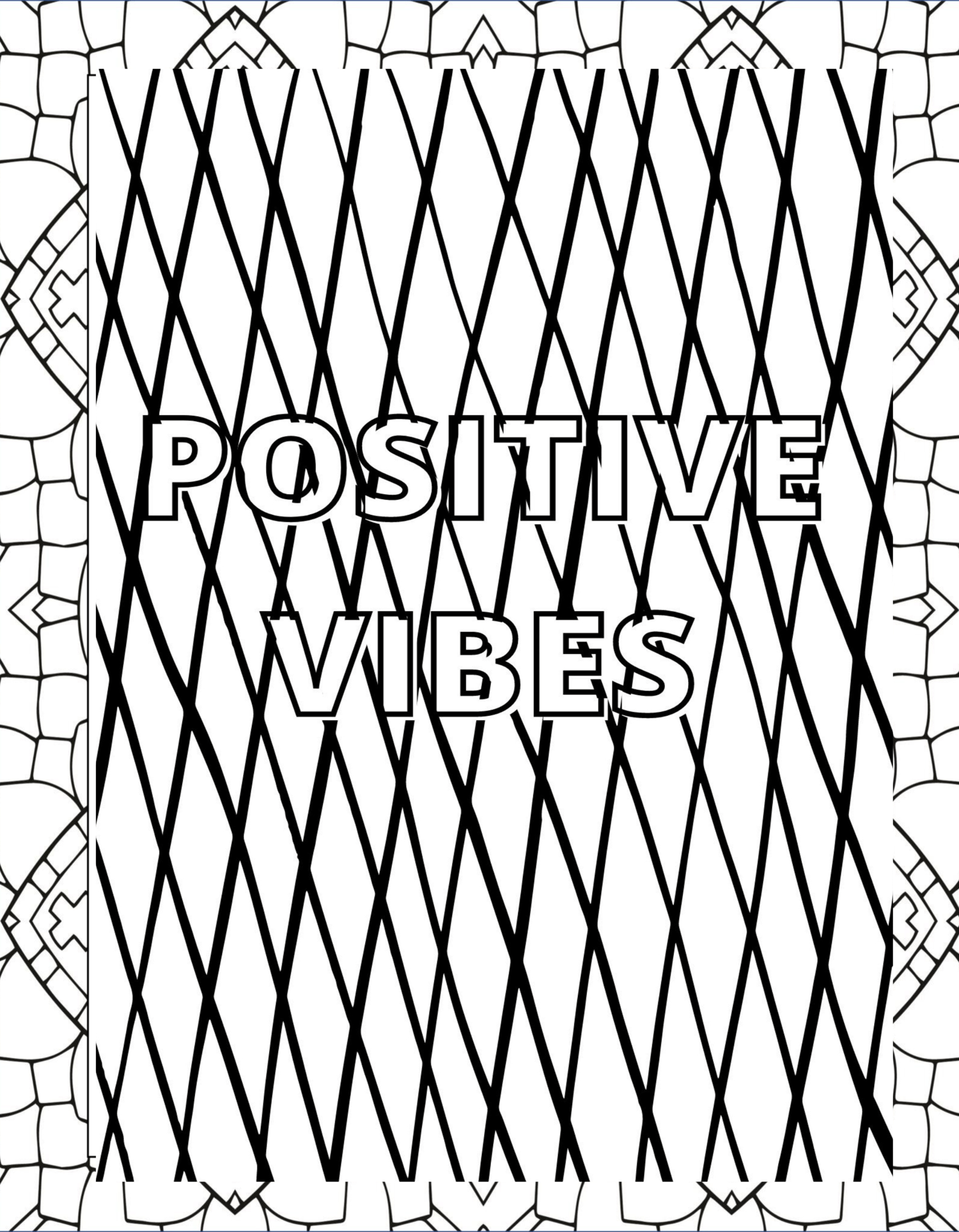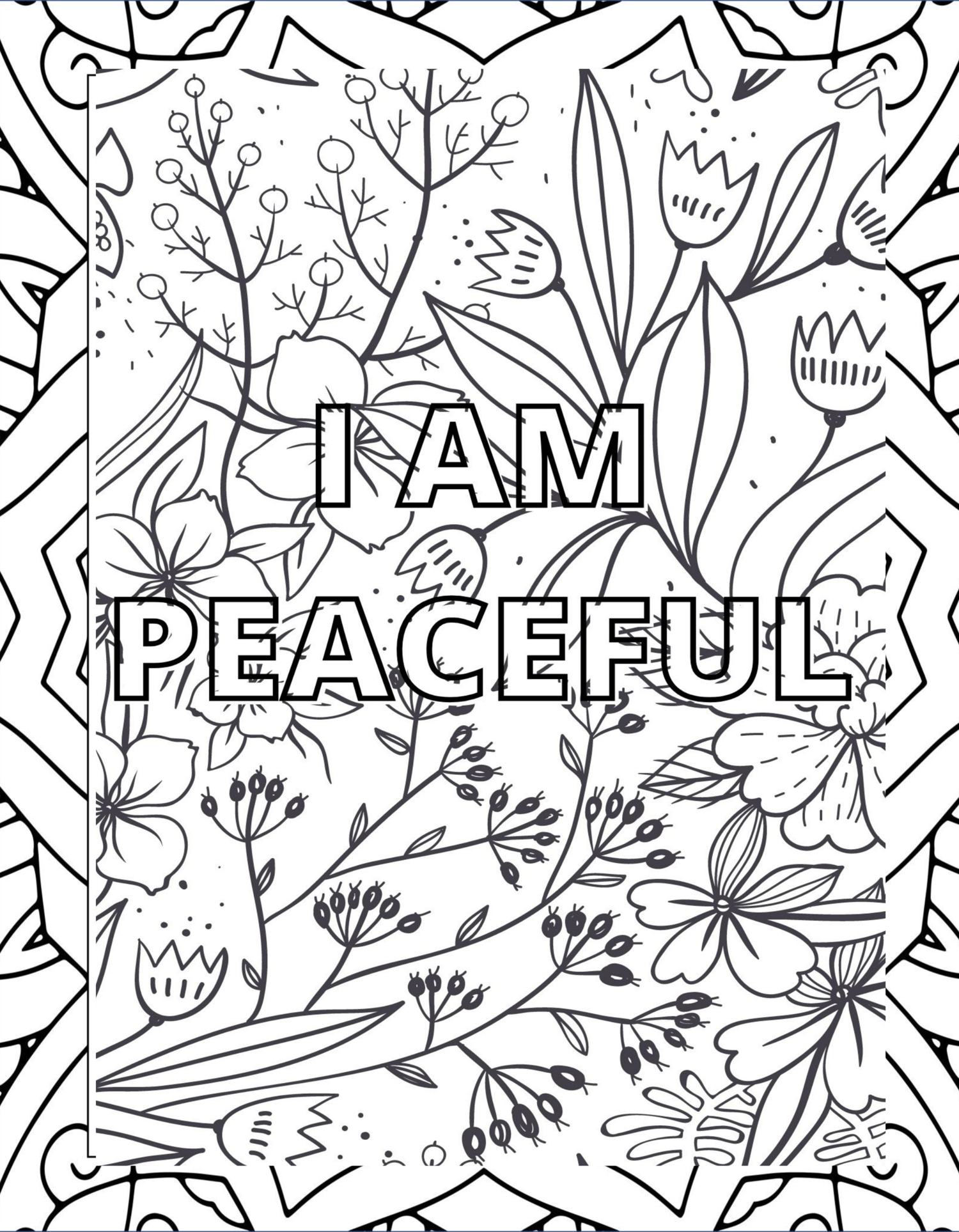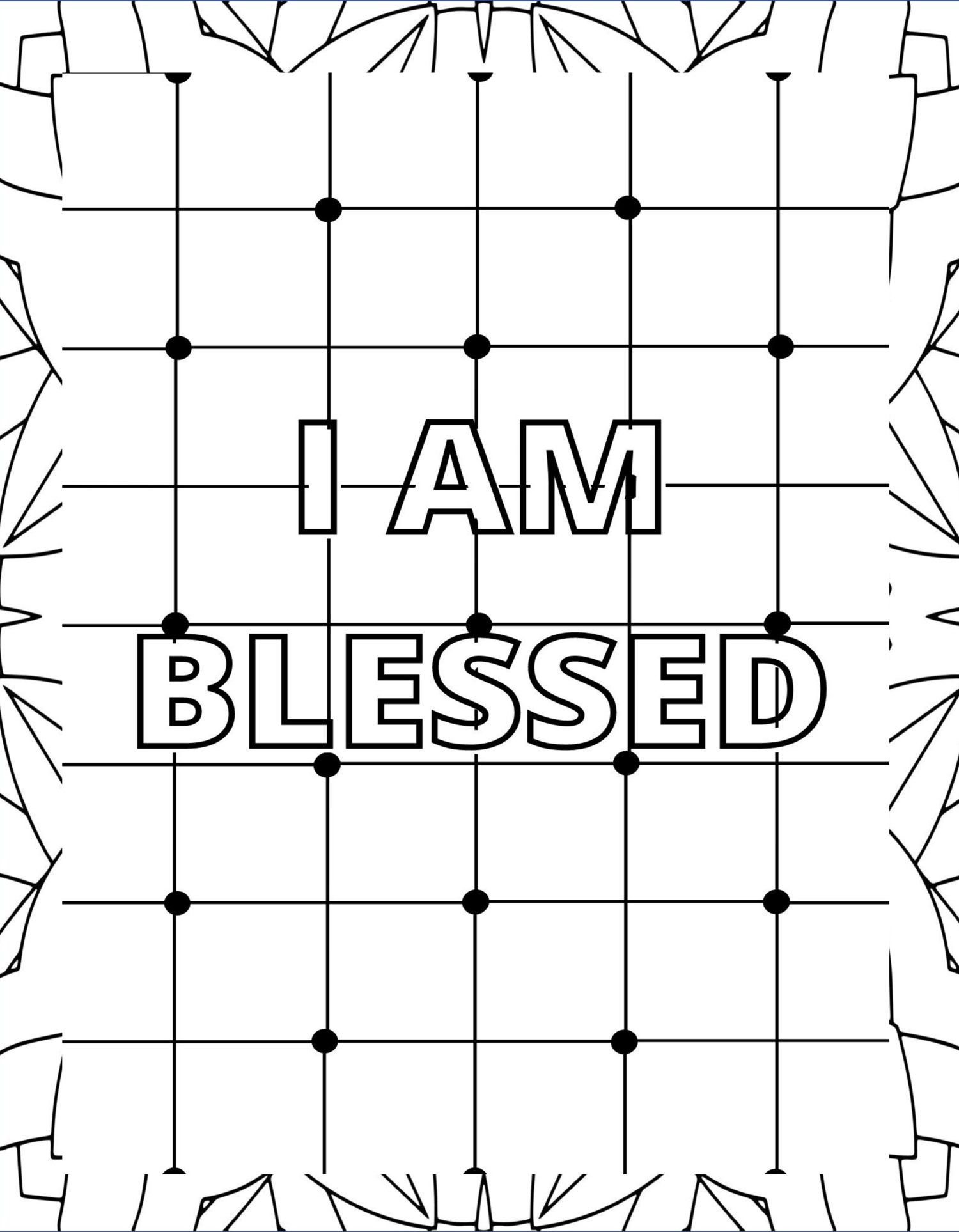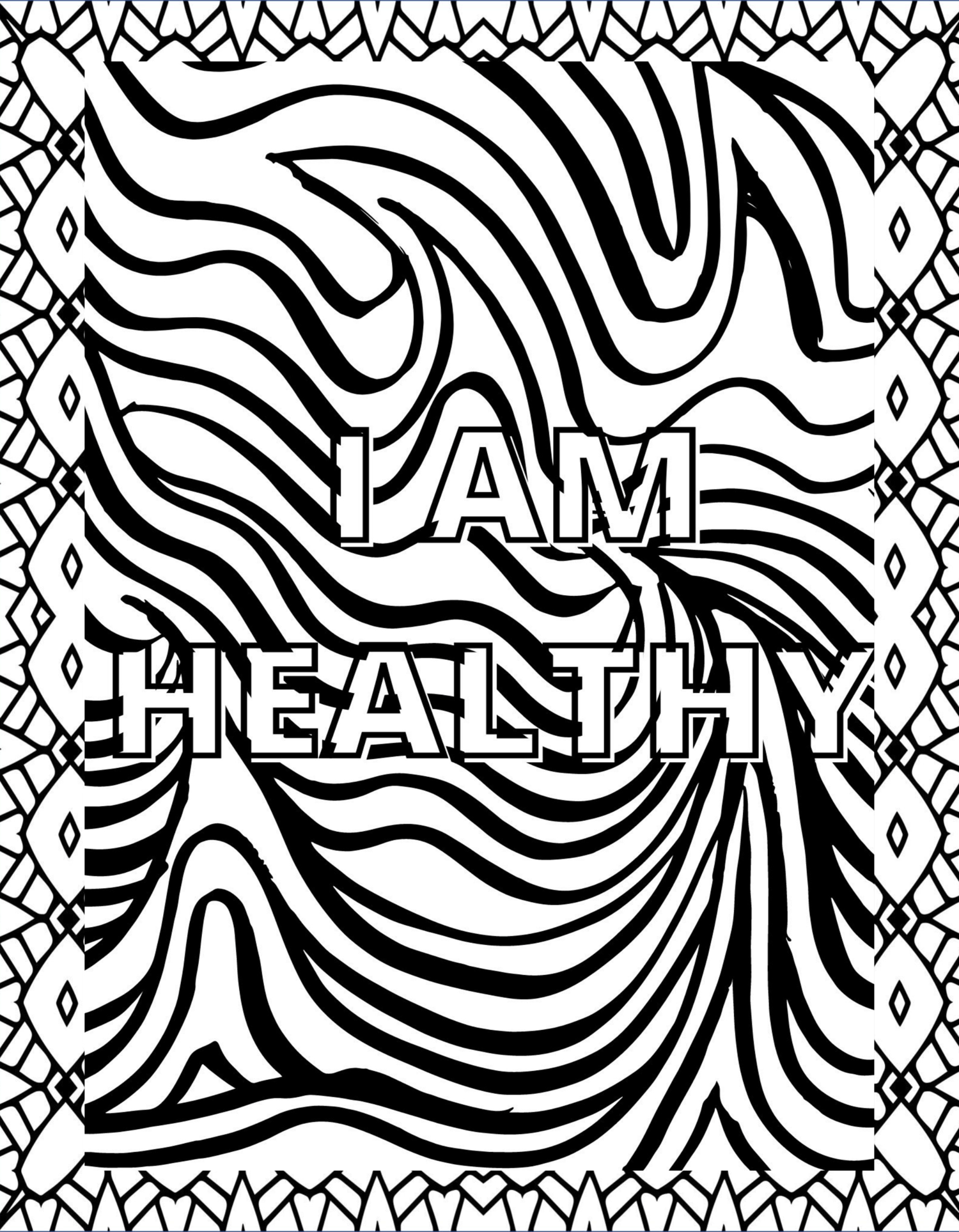 "I Can Do it!" Daily Affirmations to Color for Women: Motivational Self Love Quotes for Young Ladies, Moms and Teens
On Sale
Uplifting Quotes to Encourage Building Self Esteem and Self Worth
Are you a young mom struggling with the burden of raising a child in this crazy world? Maybe feel like you are losing your mind or are doing a terrible job?
This coloring book is the perfect tool to help you de-stress and take a moment for yourself to relax. Color a positive quote to help you boost your spirits and give you strength for another day.
This 8.5 x 11" coloring book offers 45 positive affirmations with abstract patterns for backgrounds allowing you to add as many colors to each page as you choose.
This book is the perfect gift for Mother's Day or an everyday "I love you" gift for your favorite gal to express your thanks.
If you are looking for something to help you de-stress and relax for a moment, this book is just the choice for art therapy. There is no better way to express self love than by taking a moment to color with a cup of tea.