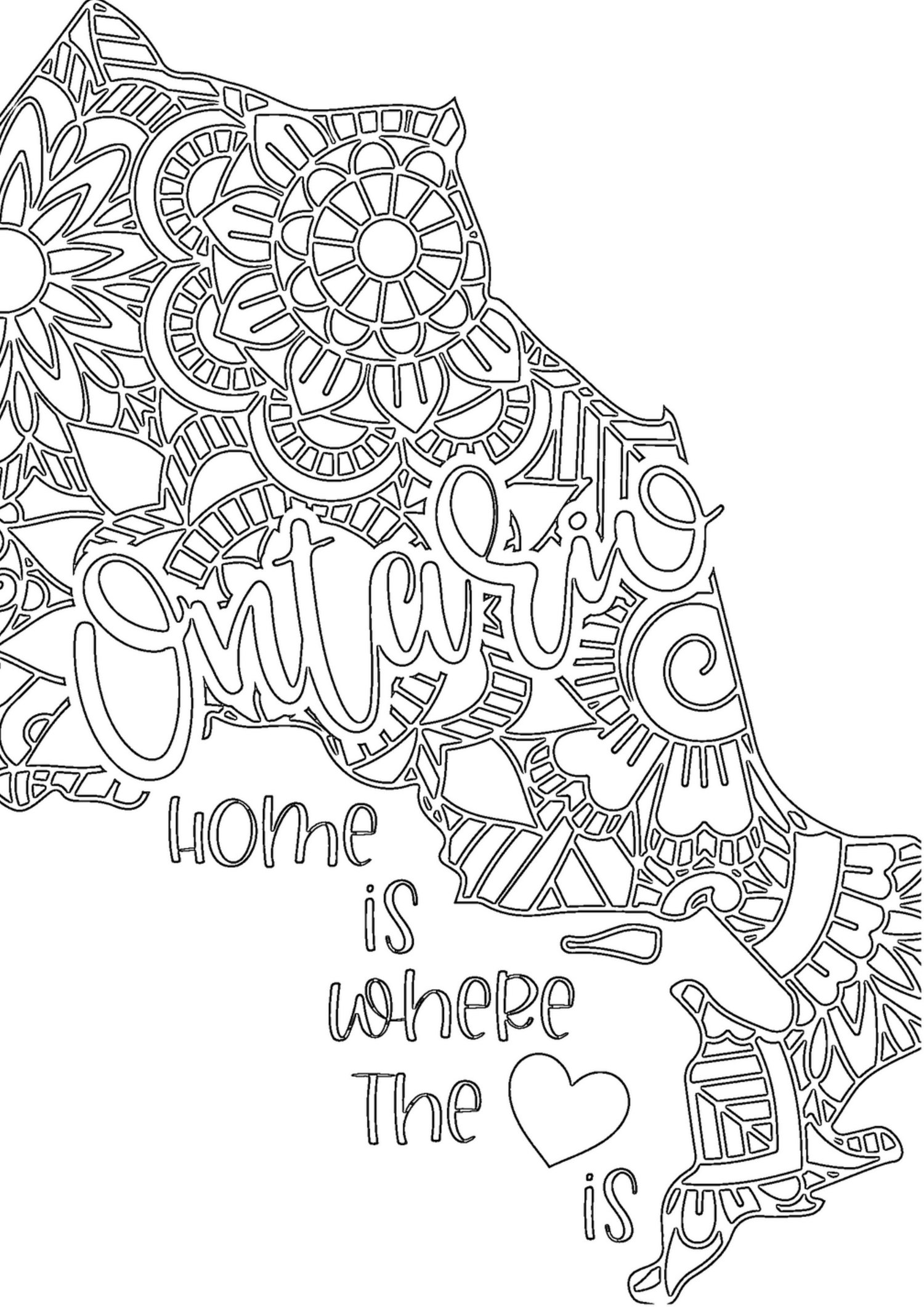 Fun Canadian Things to Color: Canadian Facts Coloring Pages-Geography Coloring Book for Adults
On Sale
Are you an expert on Canada and all the fun things it has to offer? In this coloring book for adults, there are fun quotes and various things that are most popular in Canada. You may be surprised by what you find out.
This coloring book is perfect for both the Canadian born and raised and those who are new to the country. Just like to color? Looking for a fresh new idea to help you destress and help you add to your knowledge bank of the world around you?
These coloring pages are great for all ages. Color alone or with your favorite somebody.
35 full-sized designs with blank pages in between so you can be free to color, paint or marker with all of your favorite media.