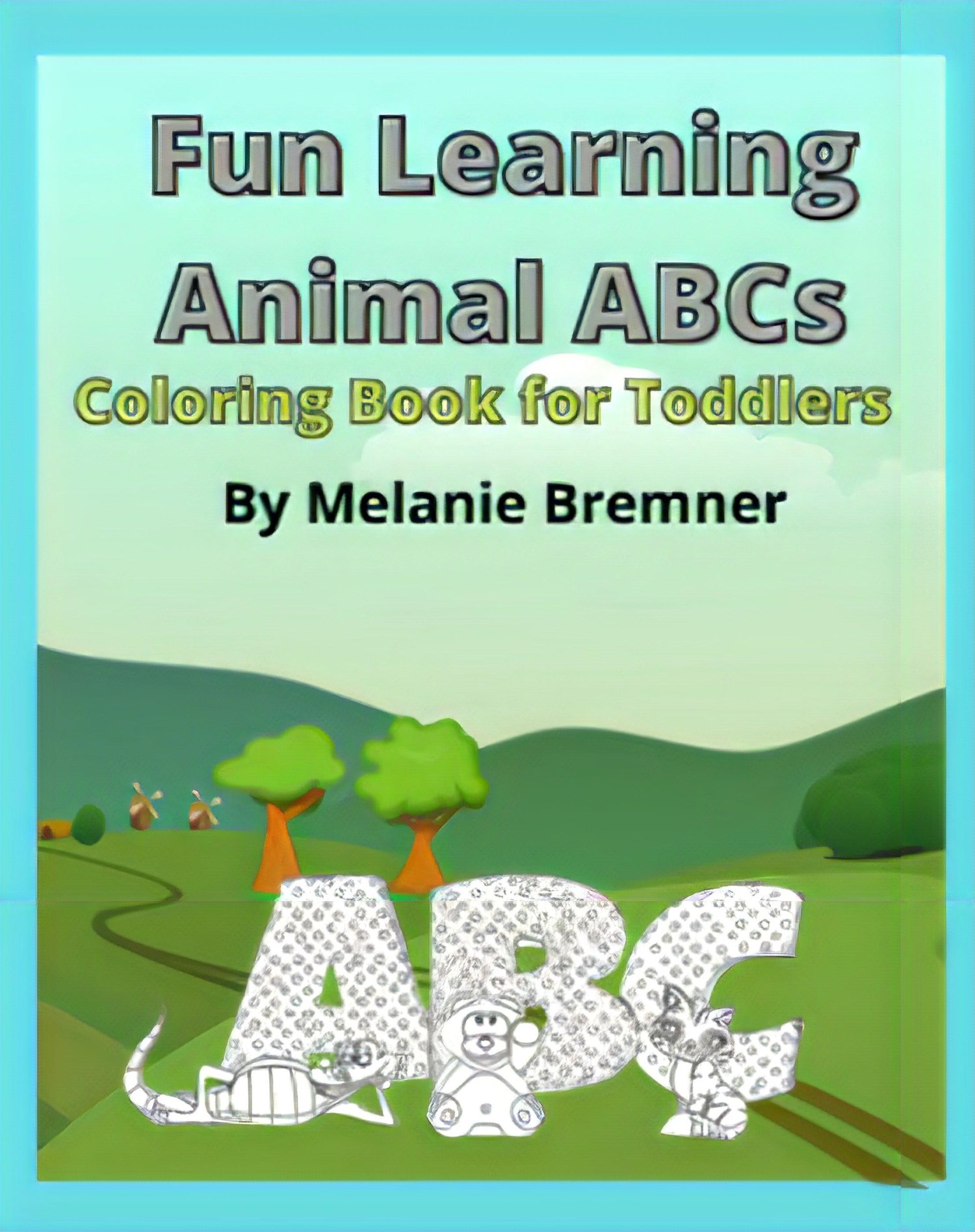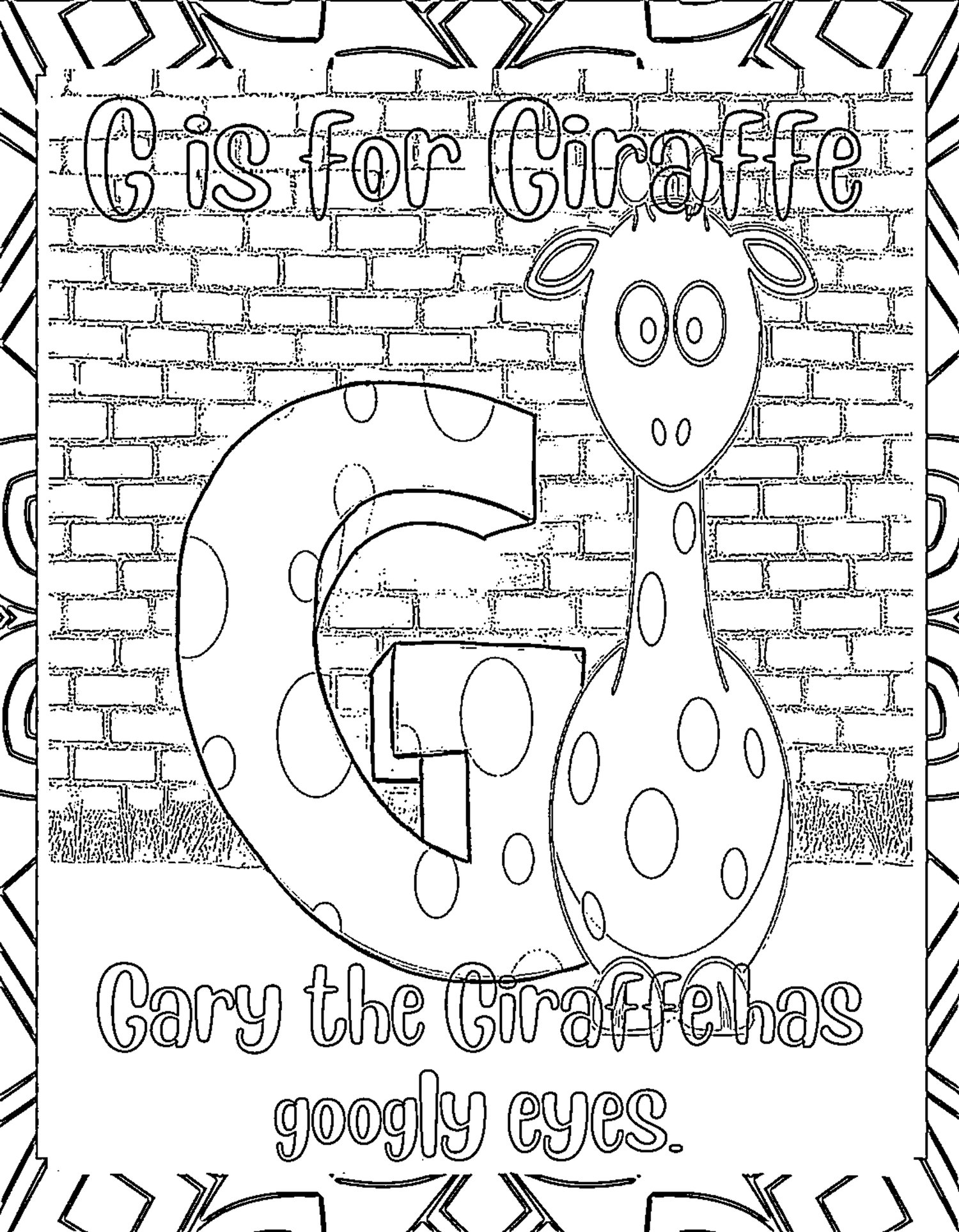 Fun Learning ABCs with Animal Names: Coloring Book for Toddlers-Easy Alphabet Letters and Animal Facts
On Sale
When you buy this animal alphabet coloring book you can find out how many animal names your little one knows and talk about any new ones they don't. This is the perfect type of book to help your child enjoy learning new things about animals as you discuss the living habits and environments of the animals within this book.
This is the perfect tool to use if you are homeschooling your preschooler or if you teach Englsh as a Second Language(ESL). Animals are fun and entertaining. Every child loves to learn about nature and the animals that live around them. Help your student learn easier by helping them to remember their lessons in an engaging way.
Full size pages for you and your young one to spend hours coloring with your favorite crayons, pencil crayons, markers, gel pens, or even watercolor paints.
Have fun quality time learning that your child will want more of every day.