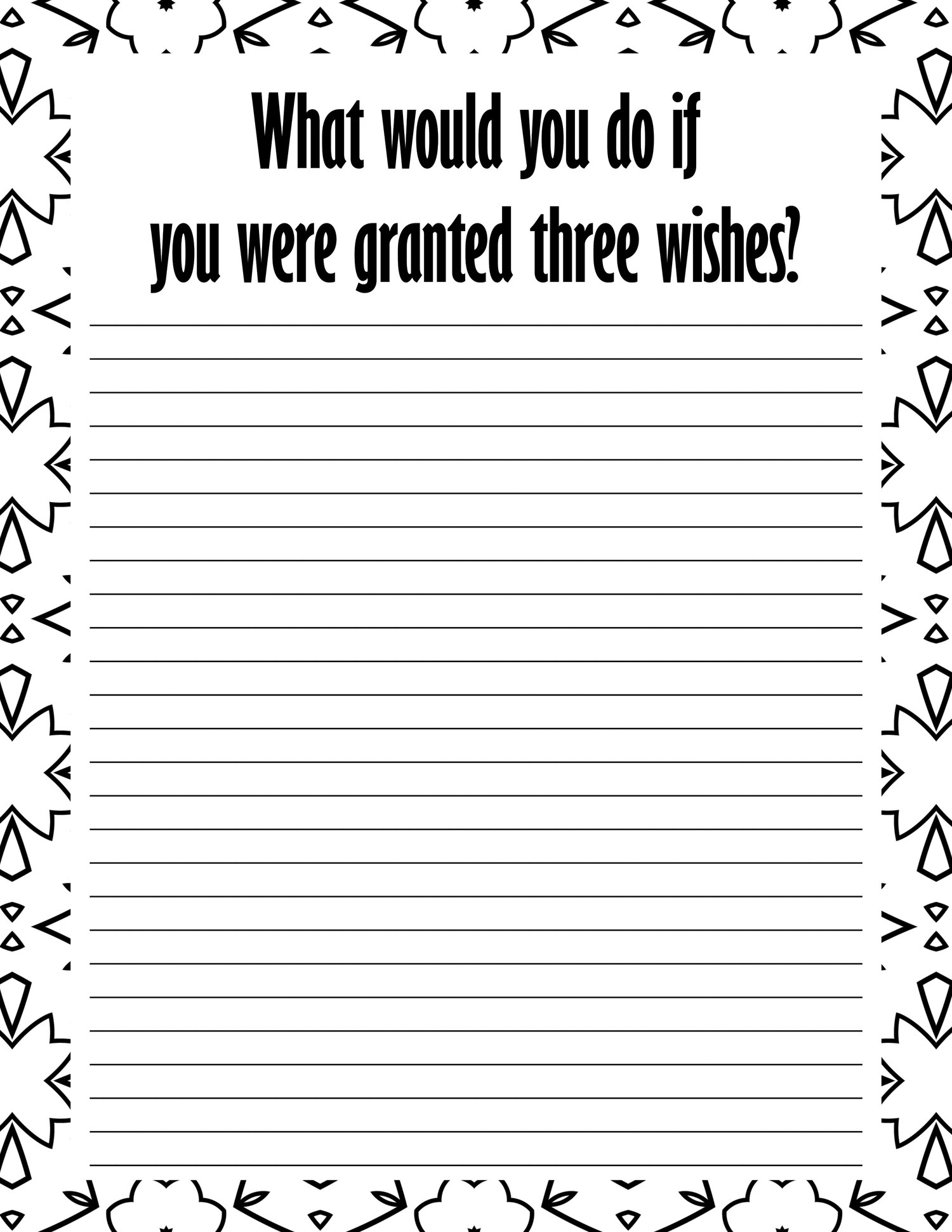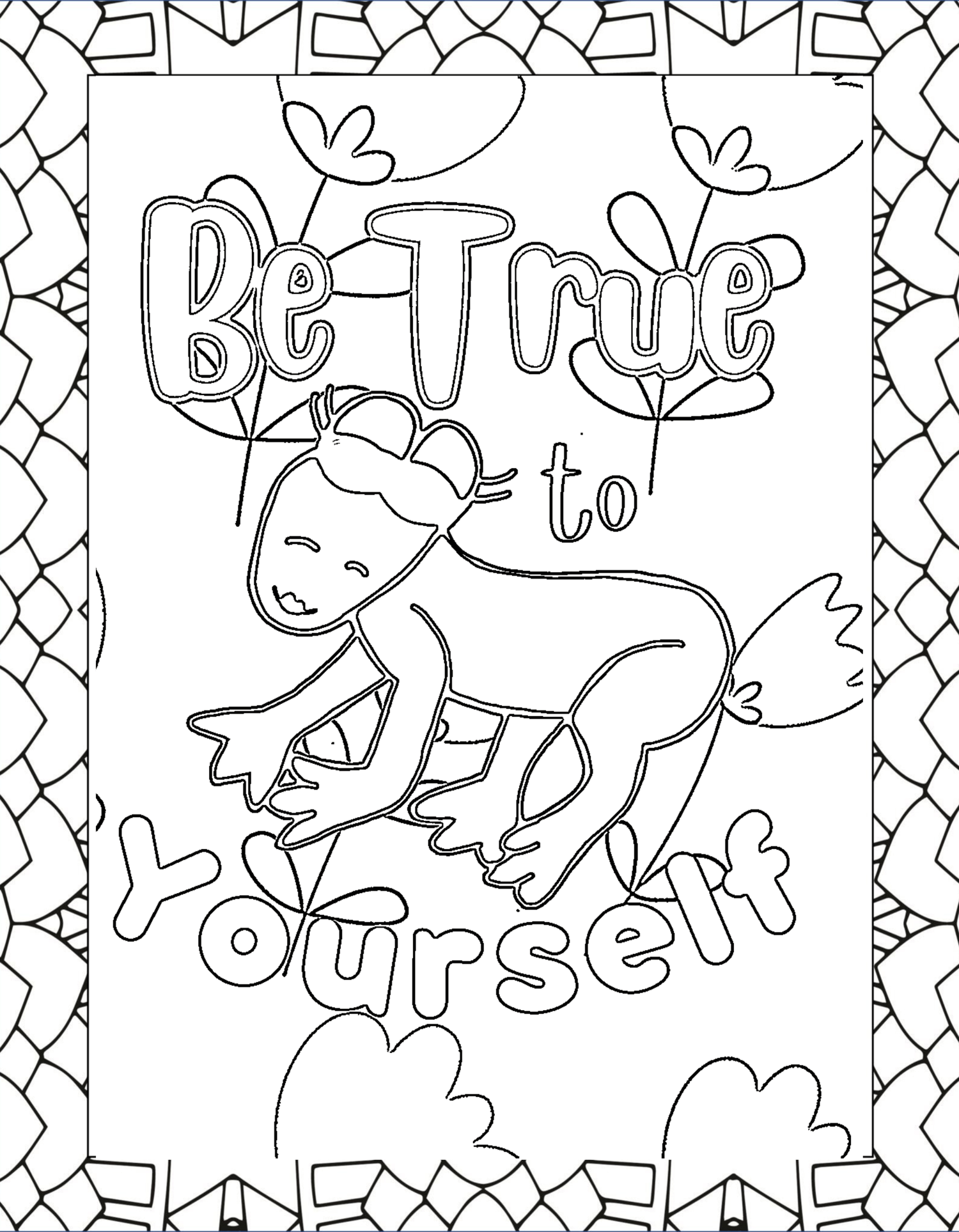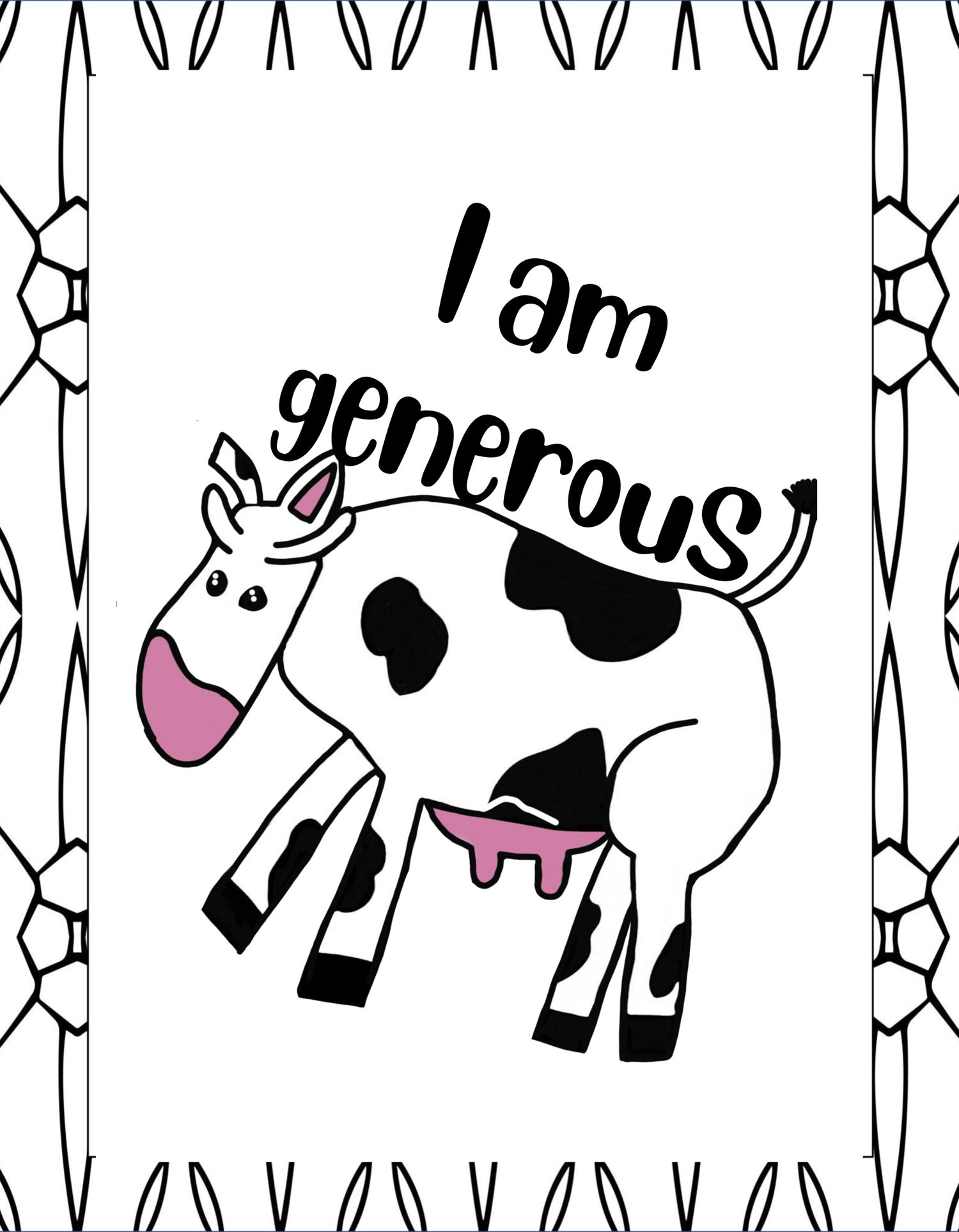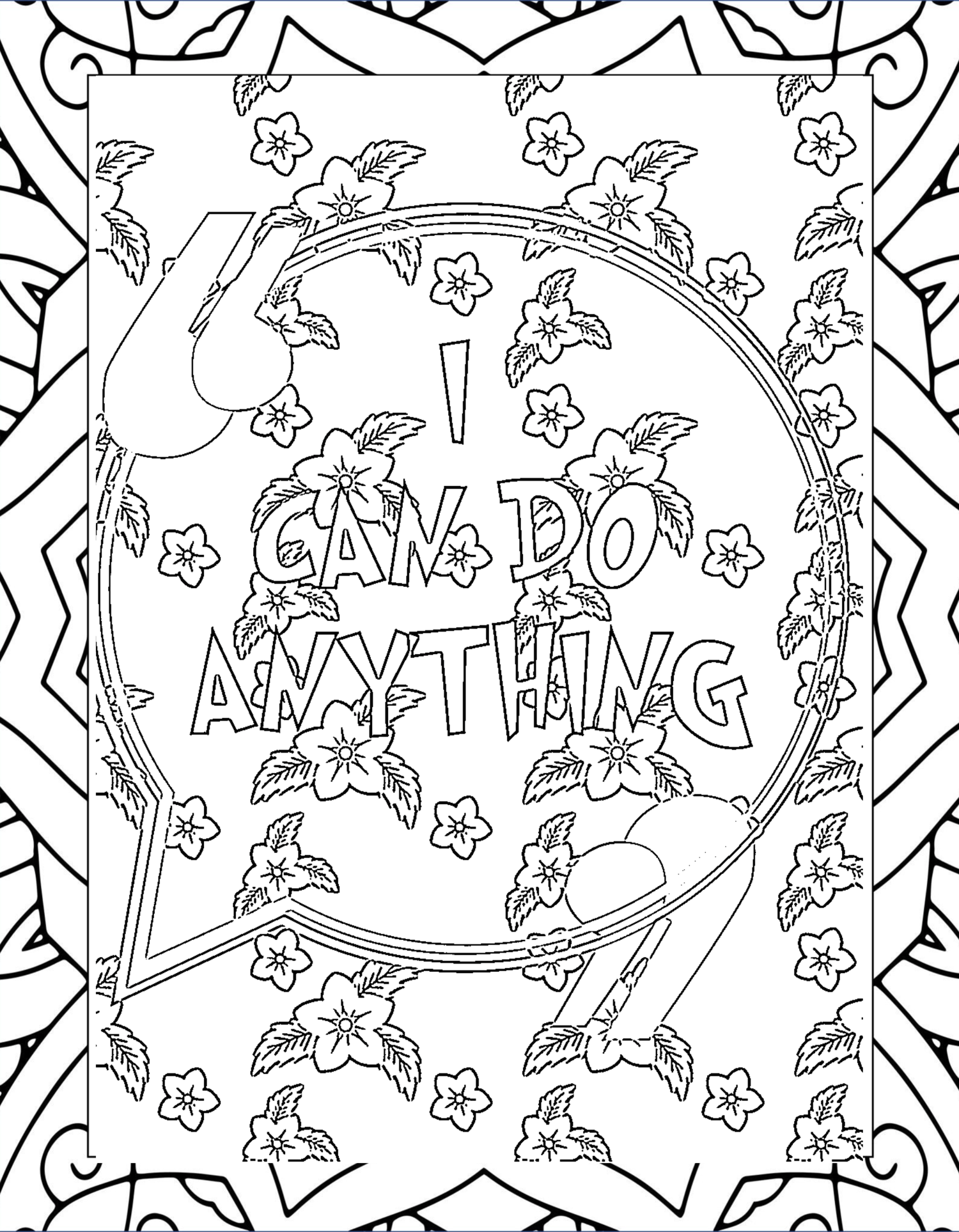 40 Positive Self Esteem Quotes Coloring Journal
On Sale
Are you looking to start your journey to a healthy, happier and more confident you?
This coloring journal contains 40 positive self esteem quotes and affirmations for women who need that extra boost to build their self confidence during their daily lives.
Want some positive quotes and journal prompts to relax with today?
Enjoy each page with an extra blank page in between for writing additional notes. There is no reason why you can't learn how to live your best life today. It all starts with some quiet relax time, some coloring pencils, your favorite easy listening music, and a great cup of coffee, tea or hot chocolate!
This book also makes a great gift idea for those young women in your life. Spend some quality time coloring today and discussing the questions asked or simply just sitting quietly together.