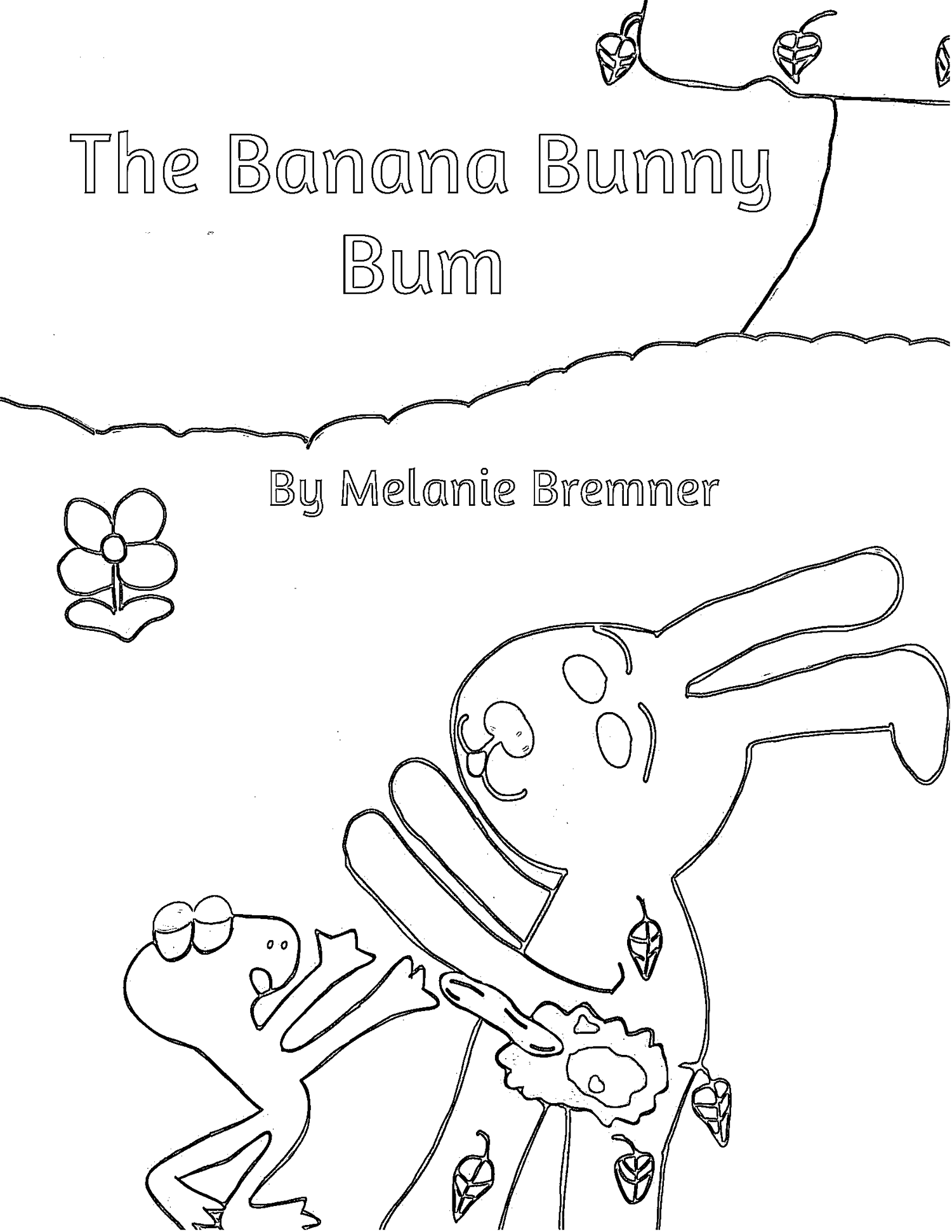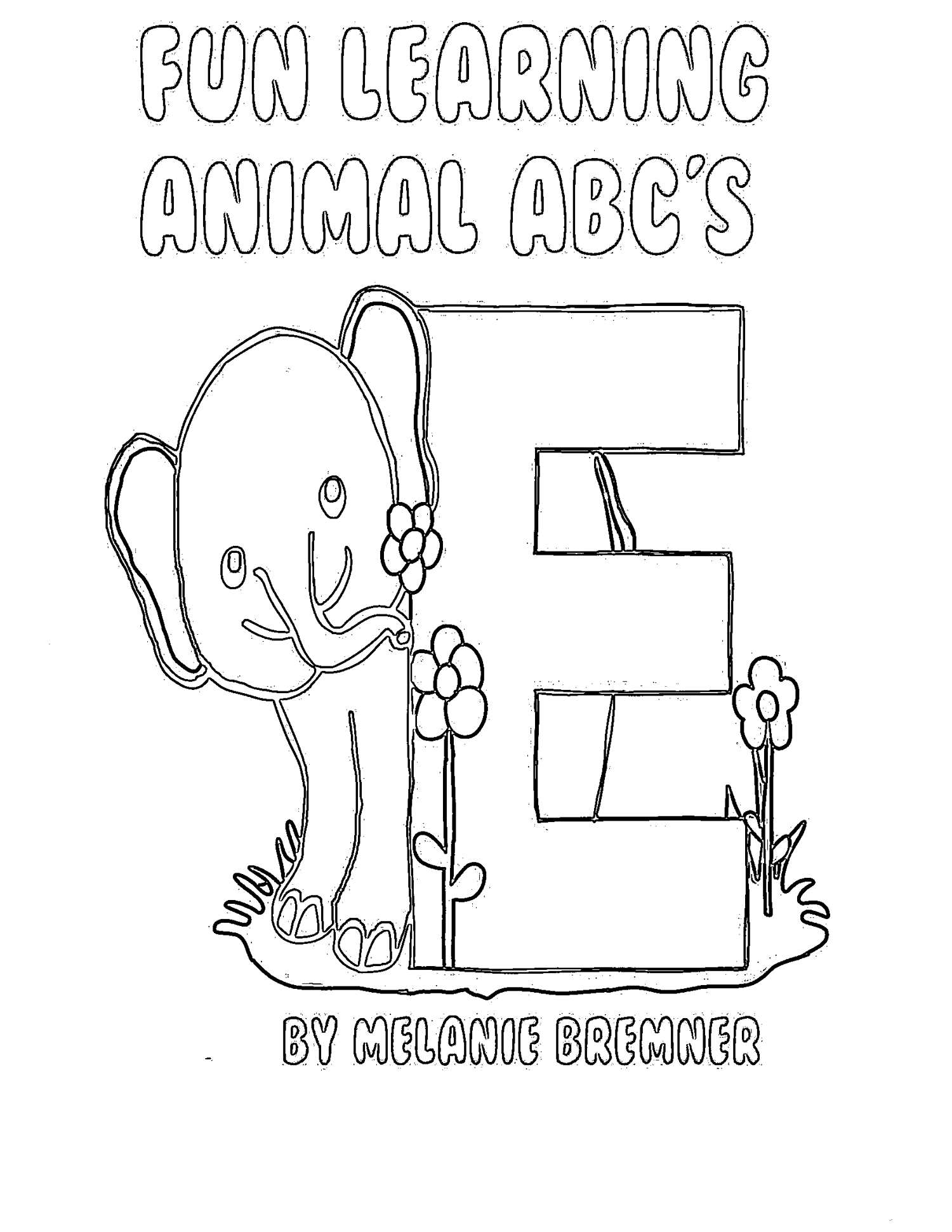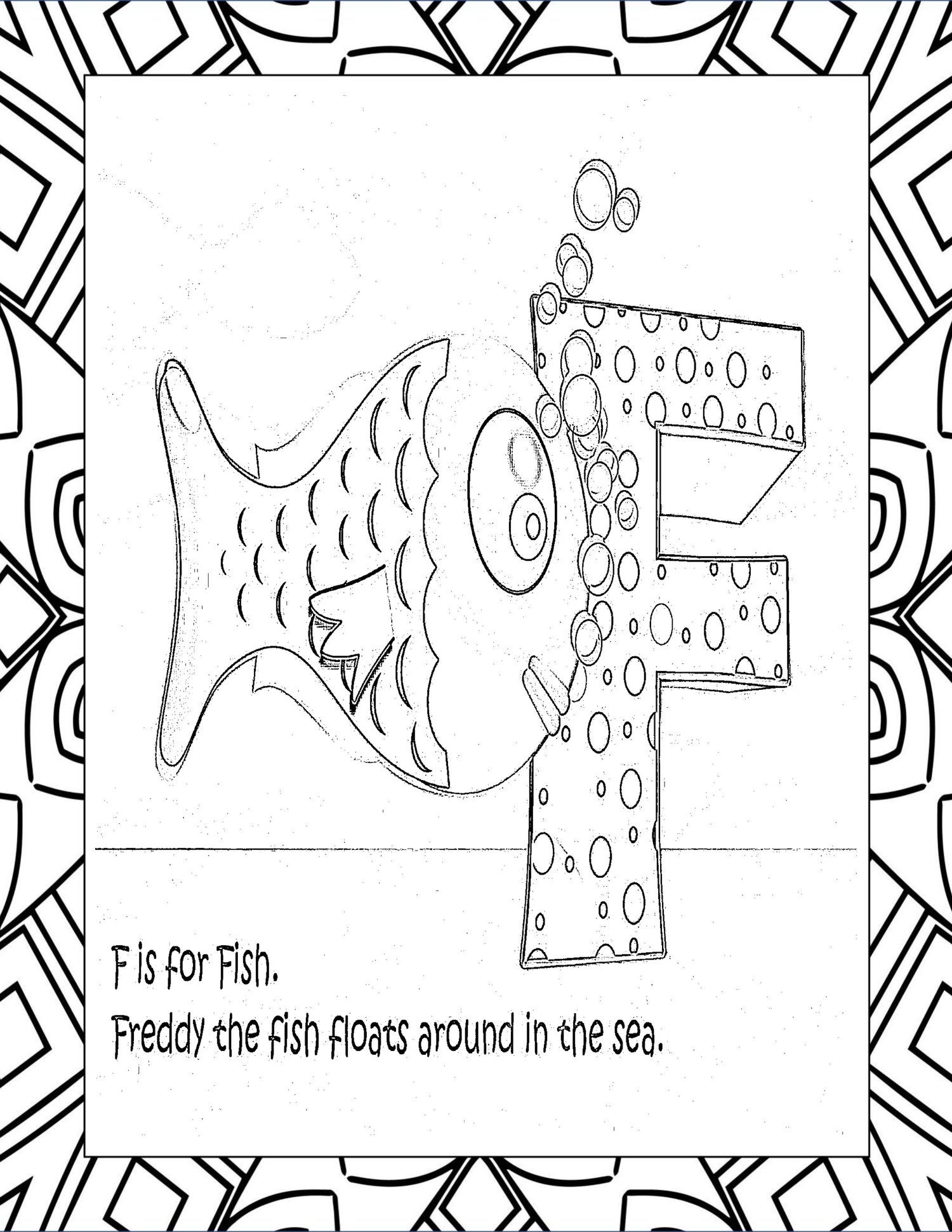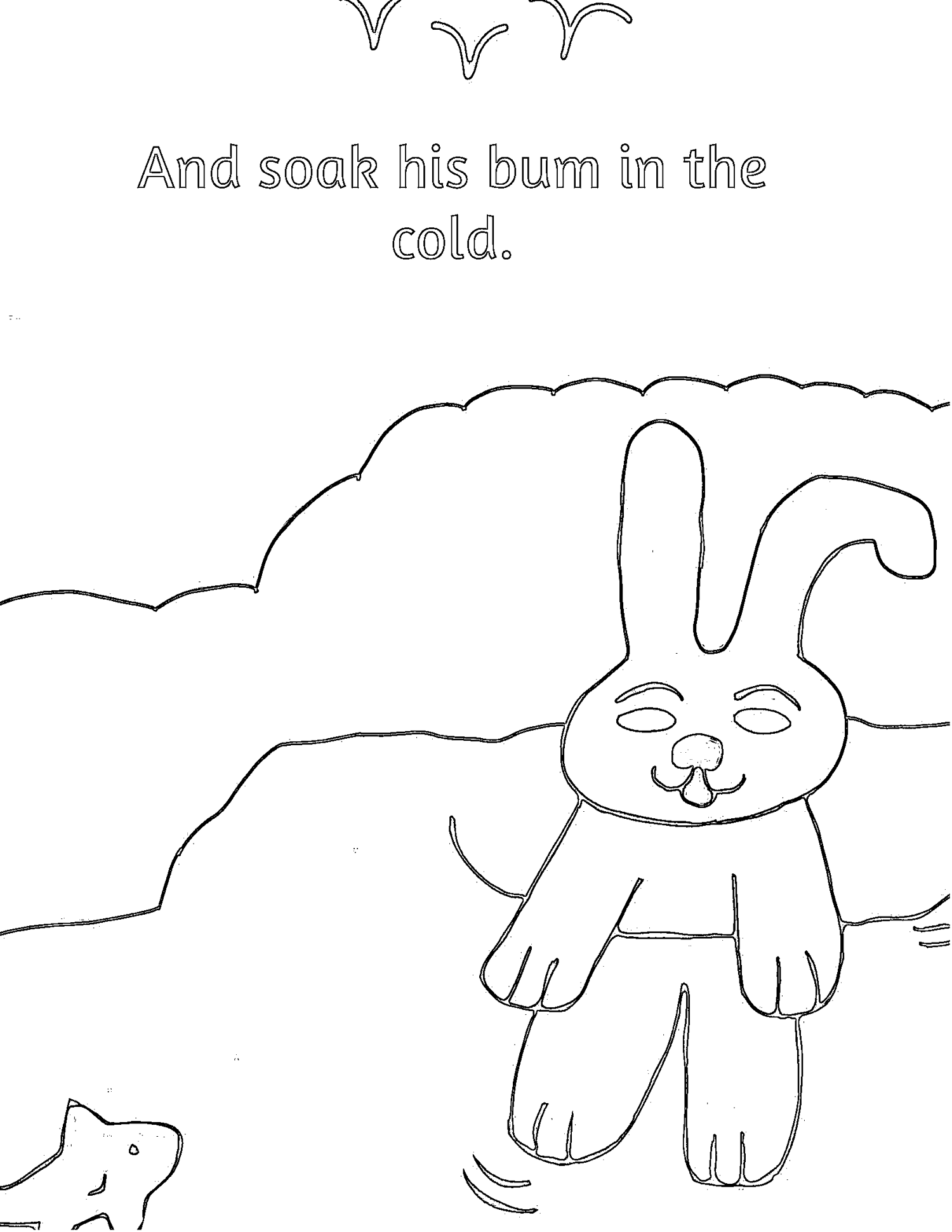 The Big Book of Animal Adventures Coloring Book for Kids
On Sale
Fun Animal Learning Coloring Book for Kids: 4 Educational Stories Teaching Cool Animal Facts

This is a 4 pack bundle complete with stories that will teach your little one fun facts all about animals. The alphabet books share interesting things every child will want to know about their favorite animal. The 3rd book is a fictional book to help children learn how to control their emotions.

More about the books:

Fun Learning Animal ABCs-Full Page Full Color to Help Little Ones Easily Learn Their Letters

Are you trying to teach your little one the ABCs?

Would you like a fun way to get them engaged and even laugh with the story?

In this book, your little one will learn fun facts about their favorite animals.

Each page shares an interesting fact that may teach even the adults something they did not know.

Each page is the perfect tool for helping your little one learn to remember each letter as they go, easily and effectively.

From Andy the Ant to Zach the Zany Zebra, your little one will enjoy reading about each animal as they learn.


Fun Learning ABC's

This is the perfect book for introducing preschoolers to their first look at ABCs. Based on an animal theme, all of the letters of the alphabet are fun and recognizable to most children.

Share in the adventures starting with Andy the annoyed Alligator to Zach the Zebra who wants to play with you.
Help your child learn to recognize and even spell each animals name as they read through the pages.

Help build self-confidence and have your child be eager for that first day of school.


The Angry Little Bear

This is a tale of a little bear who is having a bad day. He gets very upset and doesn't know what to do. Instead he starts kicking things and yelling at everyone.

Mrs. Owl the lunch lady comes to the rescue and teaches him some tricks for how to deal with his emotions of anger and frustration.

When he follows her advice, he has a great day.

This is a great story to help little ones learn how to manage their own feelings as they grow. This book shares tips and tricks that can be used in every day life.


The Banana Bunny Bum Coloring Book

Join this little bunny as he tries to figure out what to do about his dirty banana bunny bum when it just won't get clean.

See how he makes a new friend and how happy he is when she can help.

Color the pictures with your little one and spend some quality bonding time as you discuss why it is important to always stay clean and healthy.