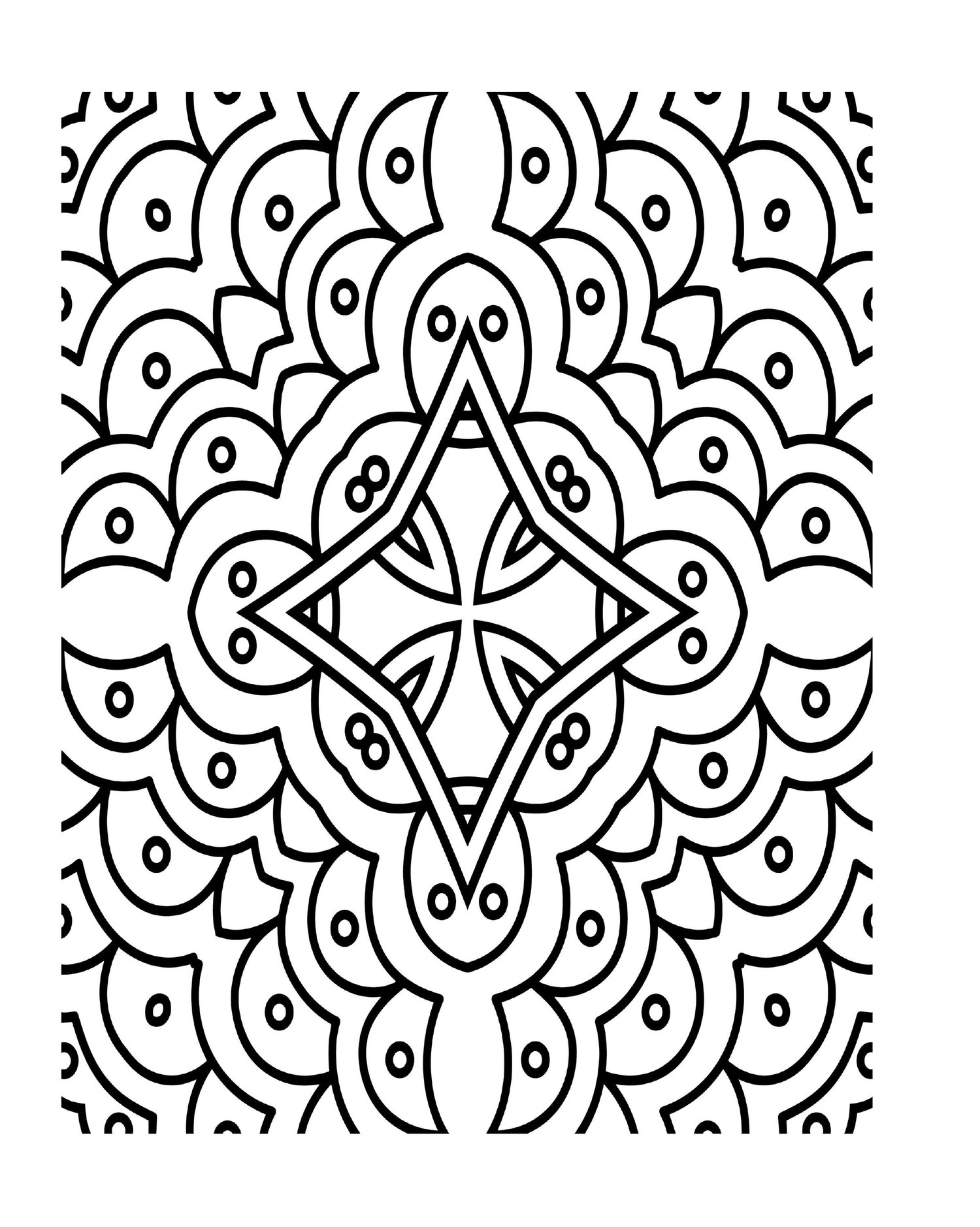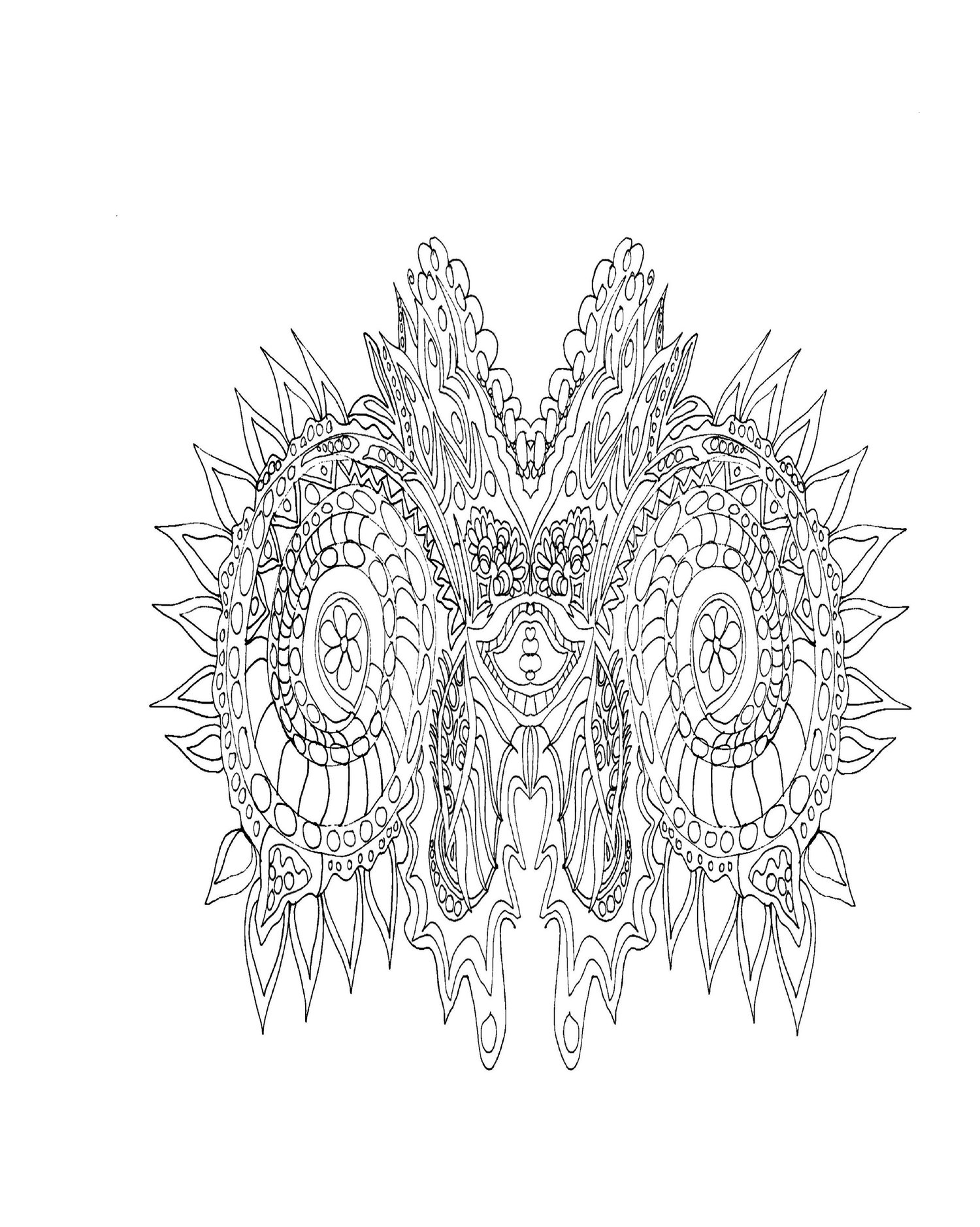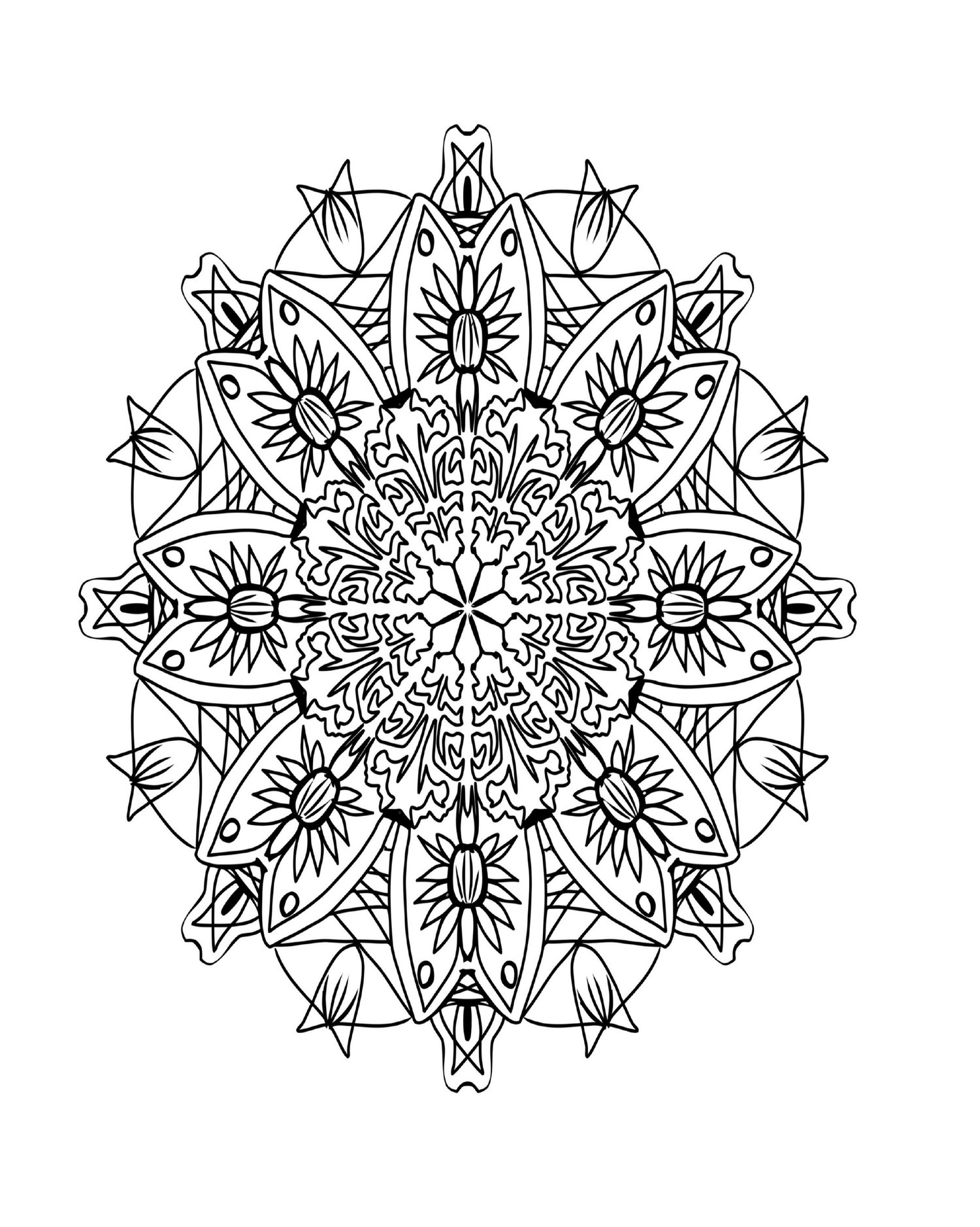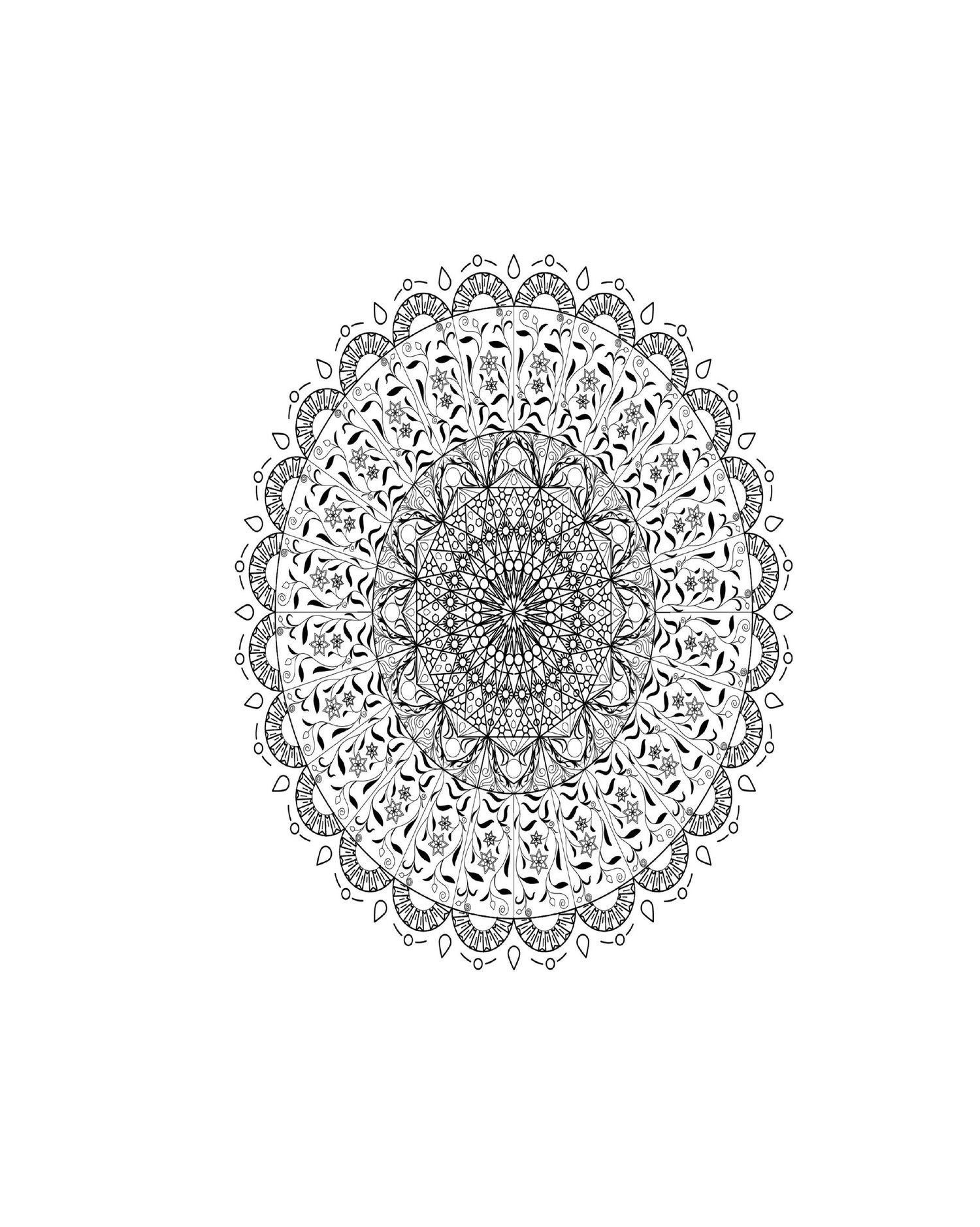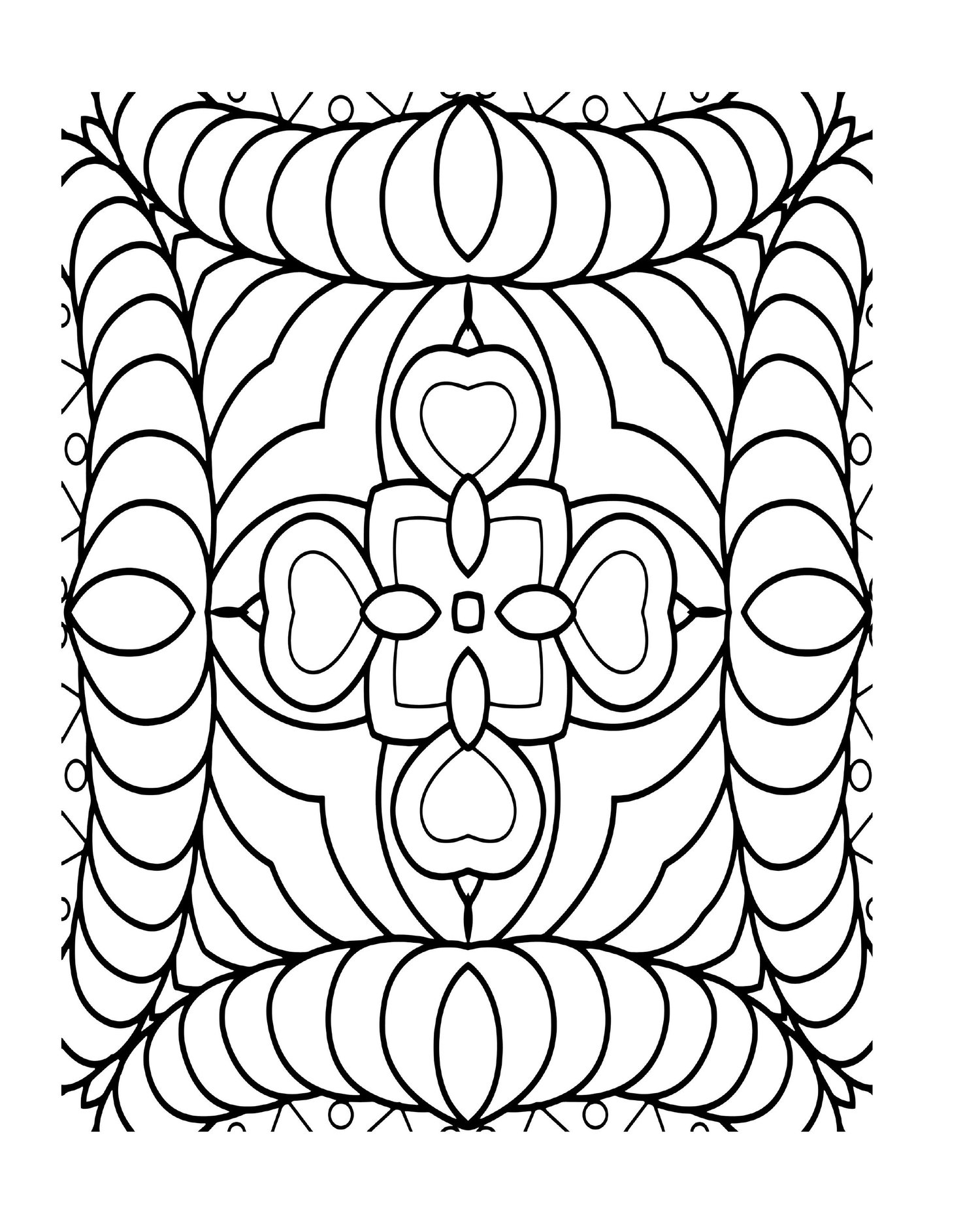 An Adult Coloring Book-Fun with Mandalas 100 Great Coloring Pages
On Sale
Are you looking for a way to just relax and de-stress from all the hassles of life? Wish you could just get away from it all, if only for 30 minutes a day?

Why not sit down to color some mandalas? They have proven that art therapy in the form of coloring books for adults can really help you lower your stress levels and help you learn how to handle the hardships of the daily world around you. 

If you are a creative person or love to see color in your life, what better way than to sit down and take a pencil crayon to hand? I love using watercolor pencil crayons and know that taking a little time out to color is just what the doctor ordered.