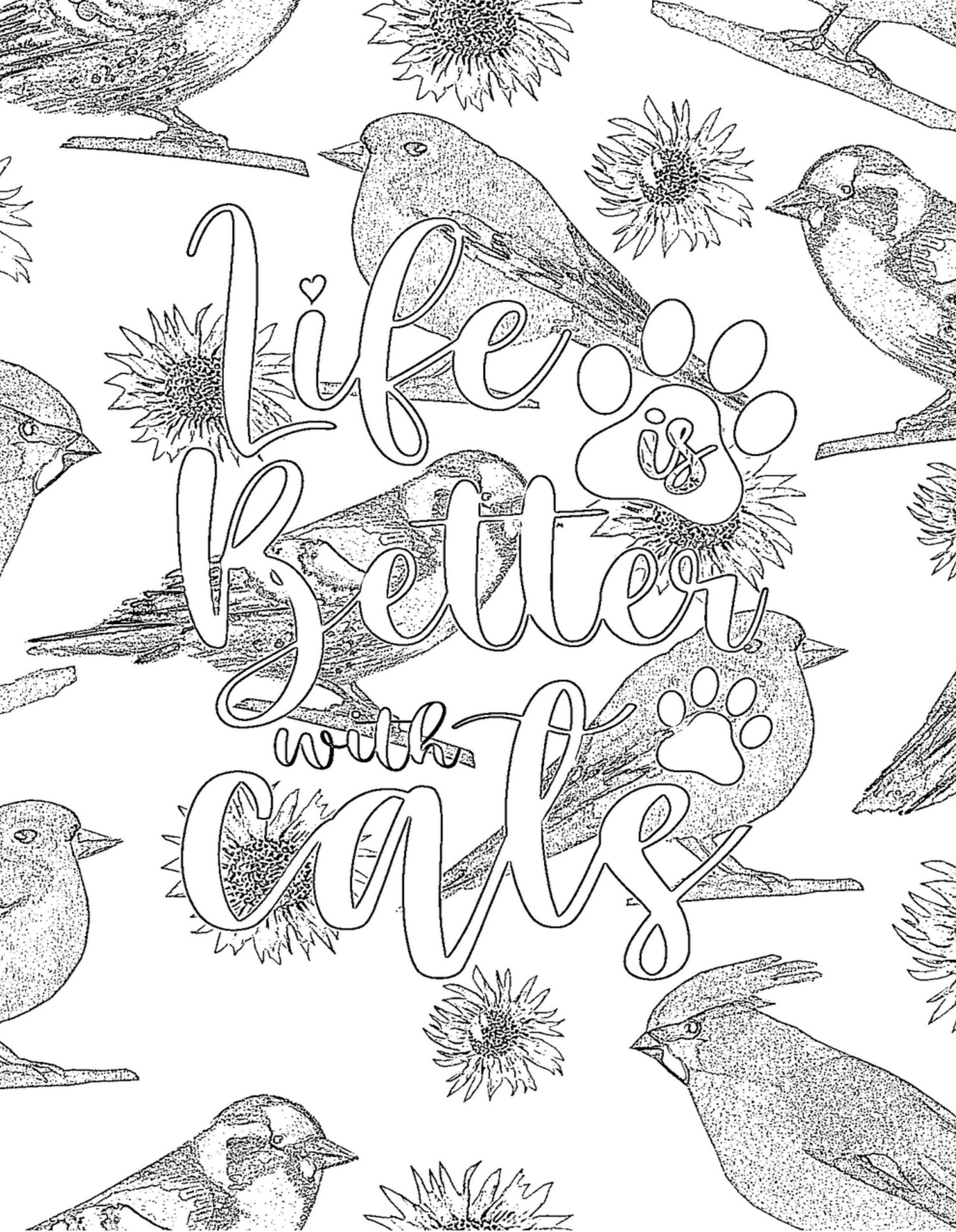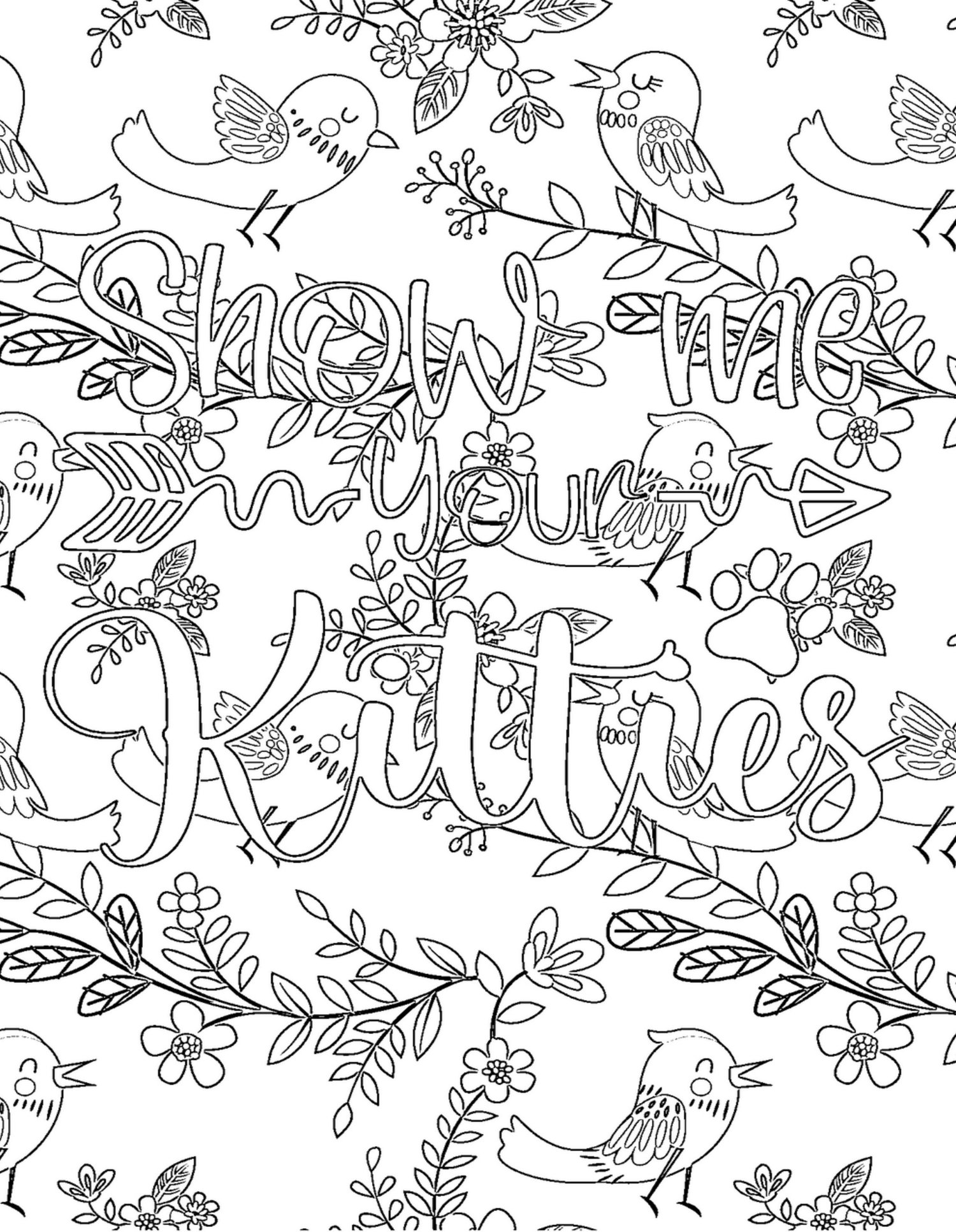 Pet Life Coloring Pages for Animal Lovers-Vol 2
On Sale
This is the second book in the Pet Mom Life Quotes coloring series. Each page has a fun quote about various things that happen in a Pet Moms life. Each quote is also combined with a cute animal pattern for full page coloring.
These types of books make learning English a great way to retain and practice more vocabulary without stressing about the hard stuff. What better way to learn than to have fun doing something creative at the same time?
These books can be colored by any member of the family, not just Mom! Take a moment out of your day to color by yourself or have some quality bonding time with your loved ones.
​​​​​​Brew a cup of coffee, grab your favorite markers or pencil crayons and sit down to a relaxing stress free time out with this great book full of warm pet love quotes. Perfect for any age.
30 pages 8.5 x 11 full sized with quotes and pet patterns to color. There is also a blank page in between each design to protect your completed pages from ink bleed through when using paint or markers.