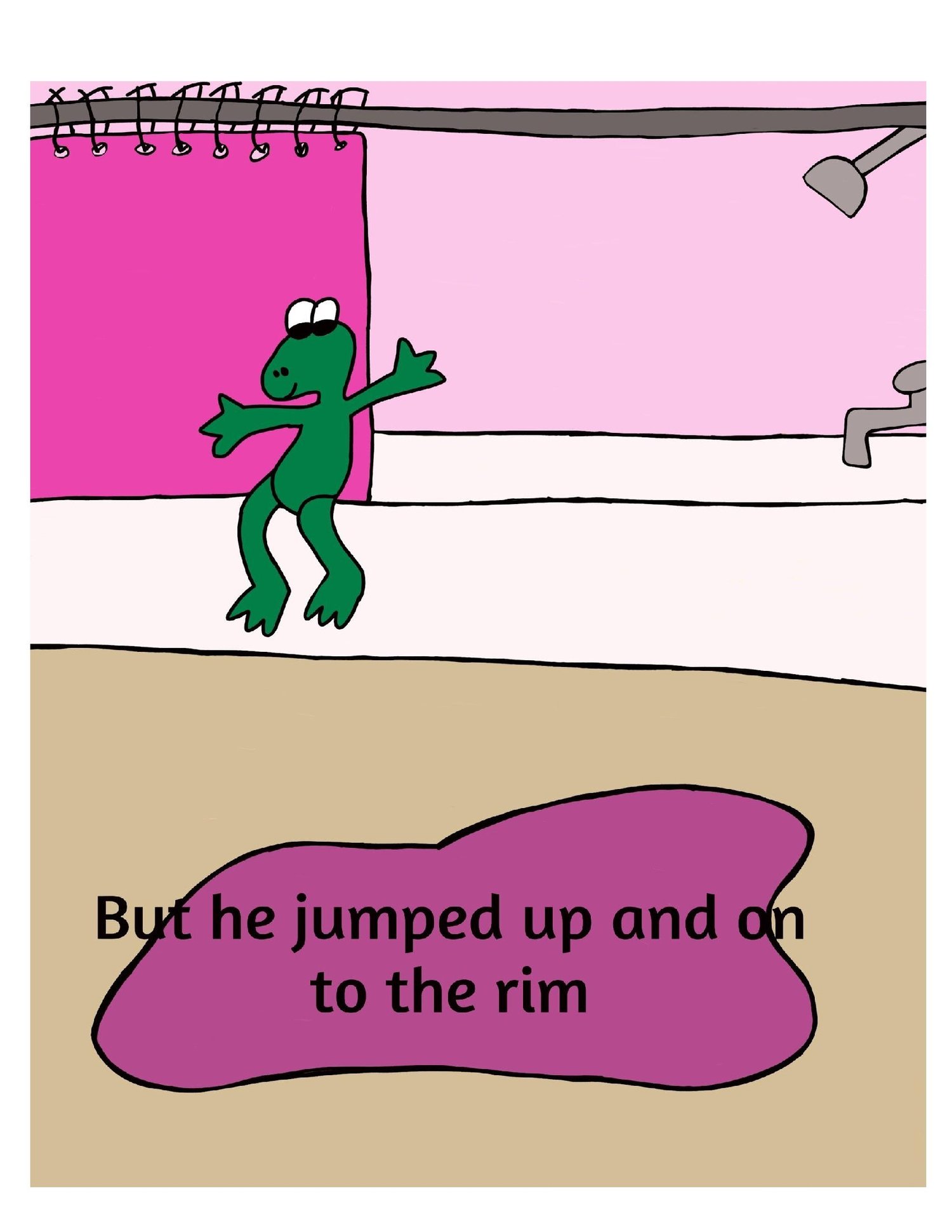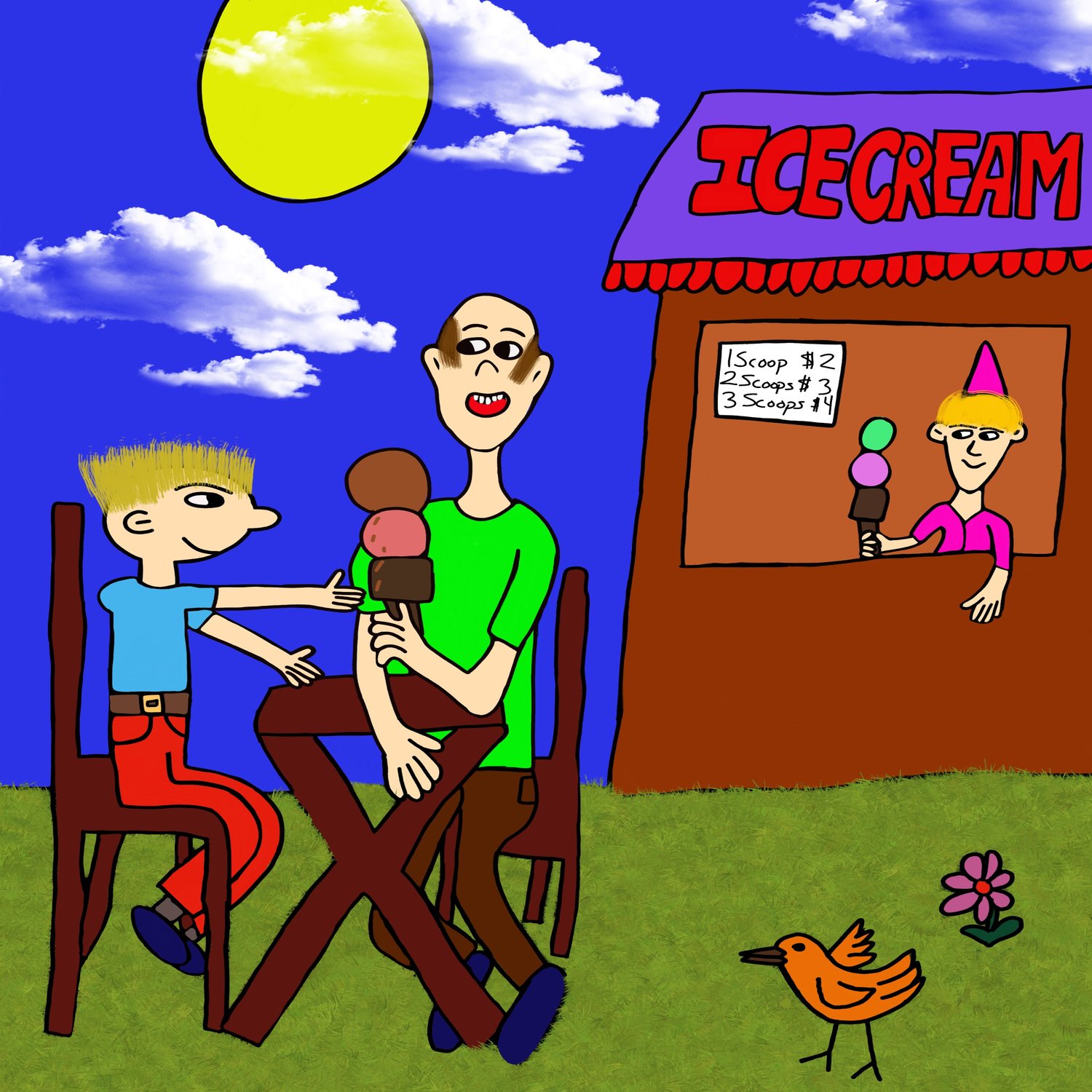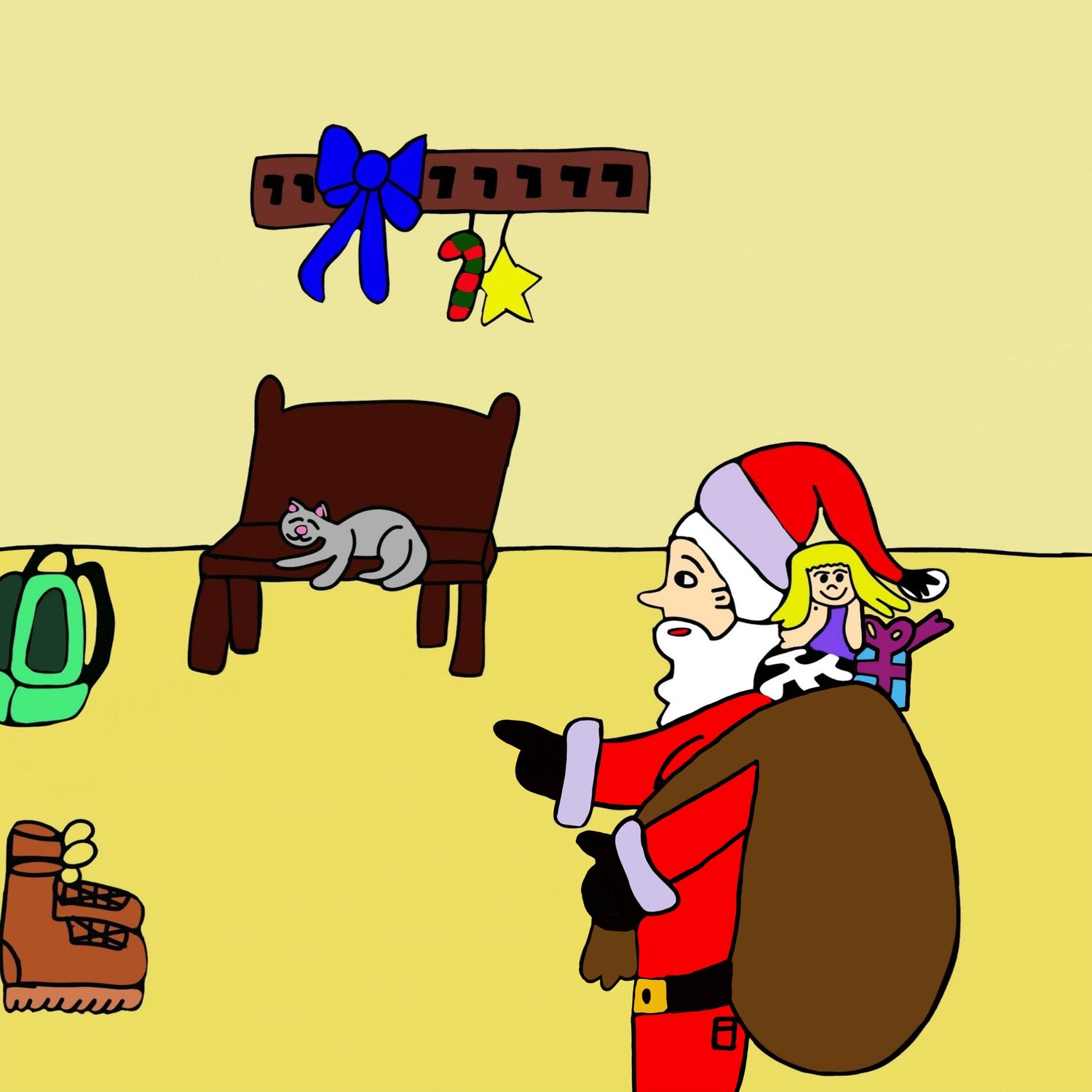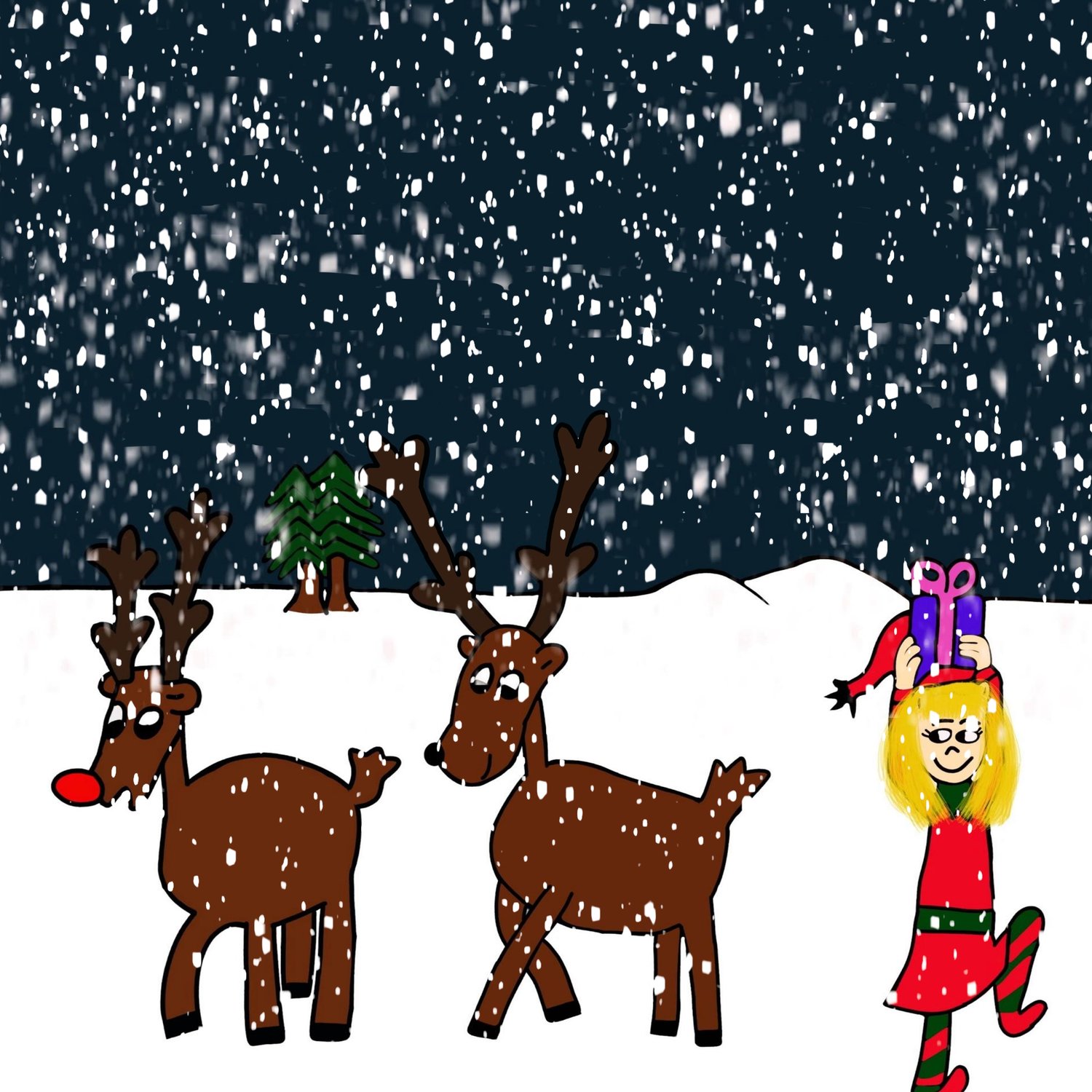 The Boys Big Book of Adventure-Fun Rhyming Reading Book for Kids-Learn to Read
On Sale
Grade Levels
PreK - 6th, Homeschool 
Subjects
Creative Writing, Reading, Visual Arts
Resource Type
Fun Stuff, Guided Reading Books, For Parents
Formats Included
PDF
Pages
98 pages

Do you have an adventurous little guy in your life today? Looking for adventure stories to share with him to help him settle down for a moment or two or to make bedtime a little easier?I have compiled 4 of my best books for boys together into one big book for you. Be prepared to have to sit and read more than one story at a time though!

 What stories are in this book?

 A Trip with Grandpa

Do you love hanging out with your Grandpa? Do you have special times, just the two of you?Well, join in the fun as this little boy goes on a memorable trip in the car with his Grandpa as well.You will see some cows, eat some ice cream, stare up at the Moon and the Stars in the sky, and more.Turn the pages in this great adventure and spend a fun day on a trip with Grandpa.24 pages of coloring fun!

 My New Pet

We all know how adventurous and daring little boys can be, don't we?This story is all about a young boy who loves pets. He finds a new green pet and brings him home to show his mother. Follow along through the pages as he encounters one thing after another trying to keep up with his new pet.

 From making him a bed out of an old shoebox and socks to chasing him down a long dark hall, you will laugh along as you turn each page.Get wrapped up in the story as you feel the bond grow between these two special new friends.24 pages of rhyming fun! Easy first reader books for boys.

 Waiting for Santa

This is the tale of a little boy who is waiting for Santa. He imagines all of the toys and gifts his Santa will bring. Share the delight as this little boy dreams of all the fun he can have when he can sneak down and meet Santa.24 pages of rhyming fun.

 Time for School

Get your little one prepared for school by reading this funny rhyming story. Your child will learn just how much they can do when they go to school. Each page will share one thing your child can do such as making crafts from popsicle sticks, playing ball, having snack, playing in the sandbox, painting, reading stories, playing games like musical chairs, and so much more! 30 pages of full sized 8.5 x 11" fun for your child today!