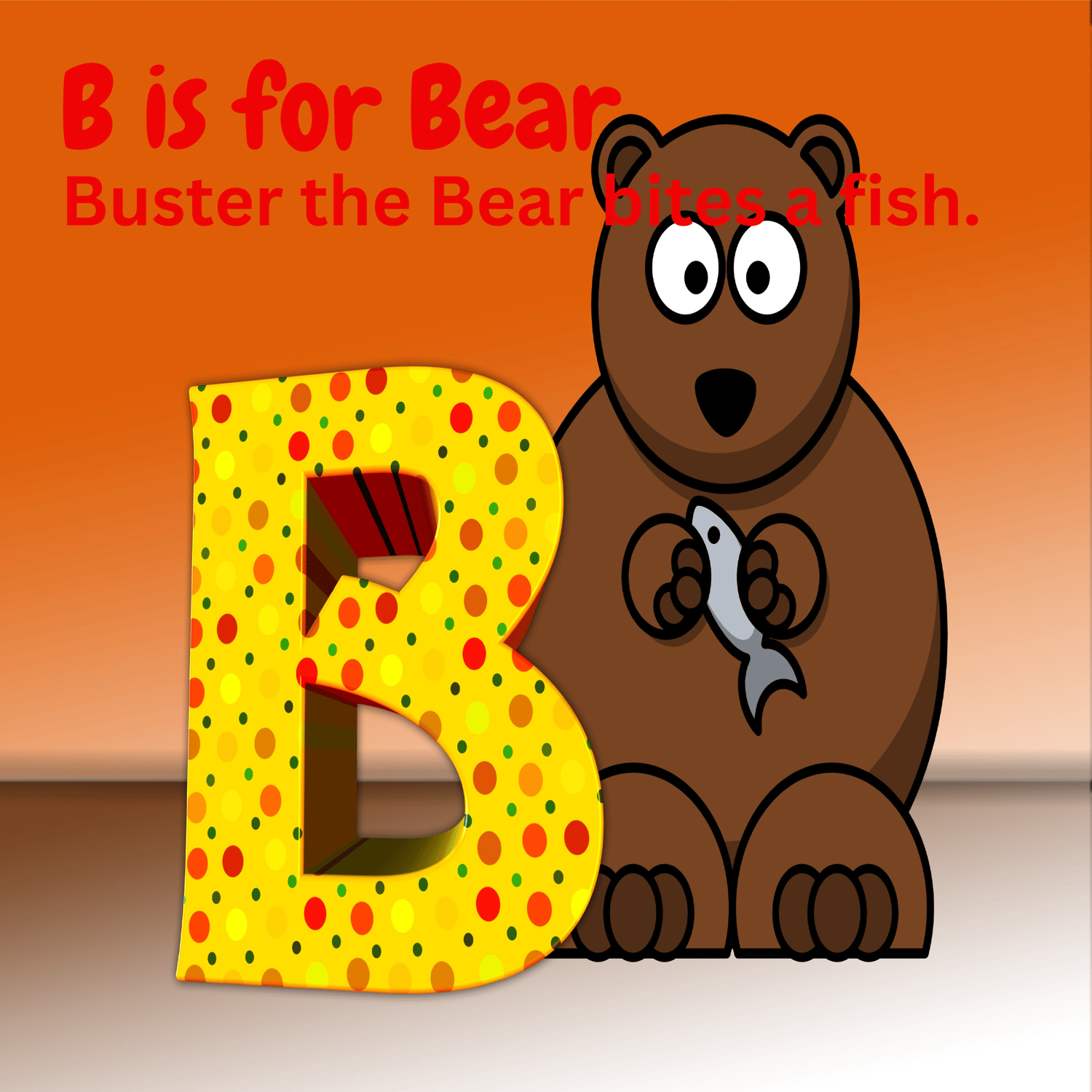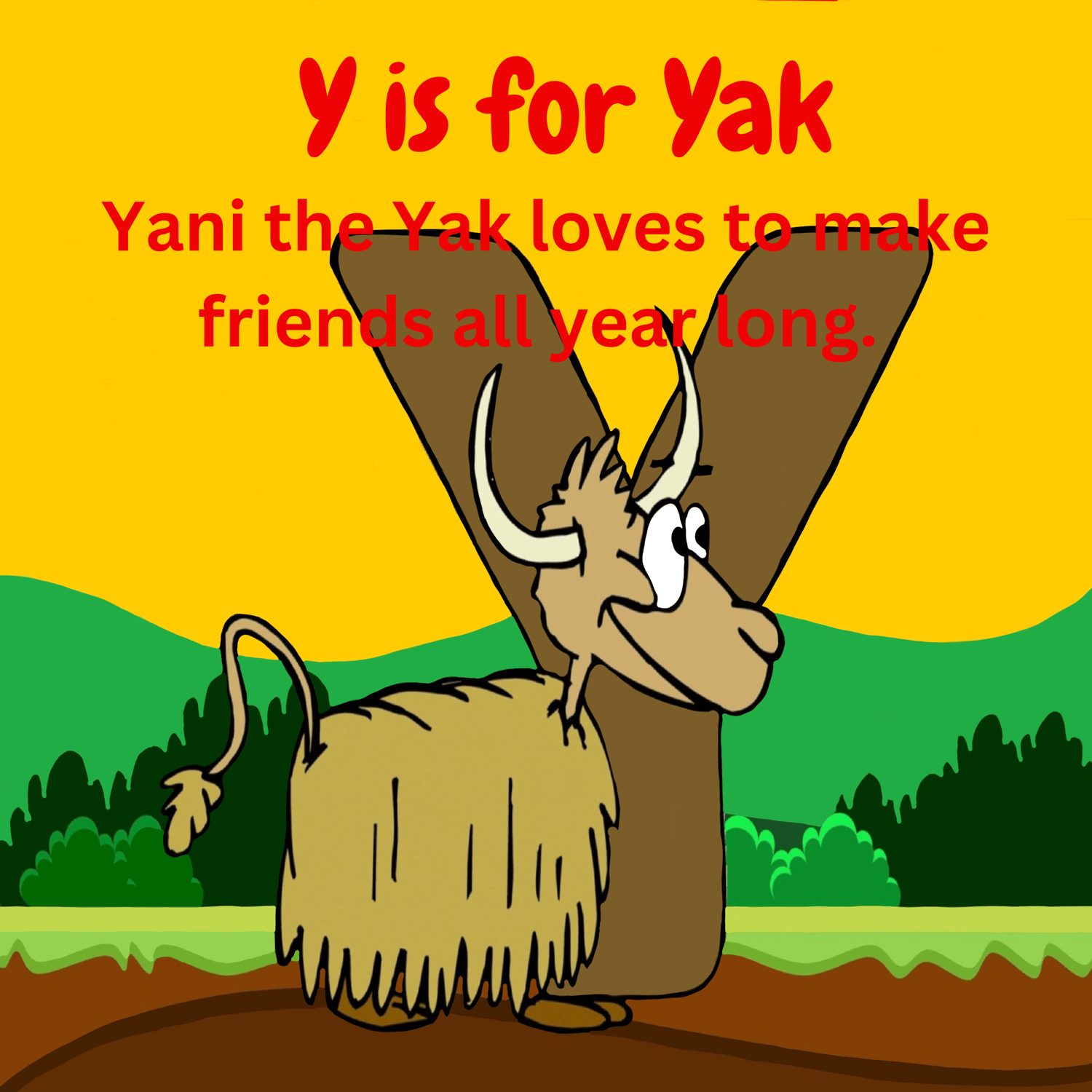 Fun Learning ABCs Picture Book
On Sale
Fun Learning ABCsThis is the perfect book for introducing preschoolers to their first look at ABCs.
Based on an animal theme, all of the letters of the alphabet are fun and recognizable to most children. Share in the adventures starting with Andy the annoyed Alligator to Zach the Zebra who wants to play with you.

Help your child learn to recognize and even spell each animals name as they read through the pages.

Help build self-confidence and have your child be eager for that first day of school.