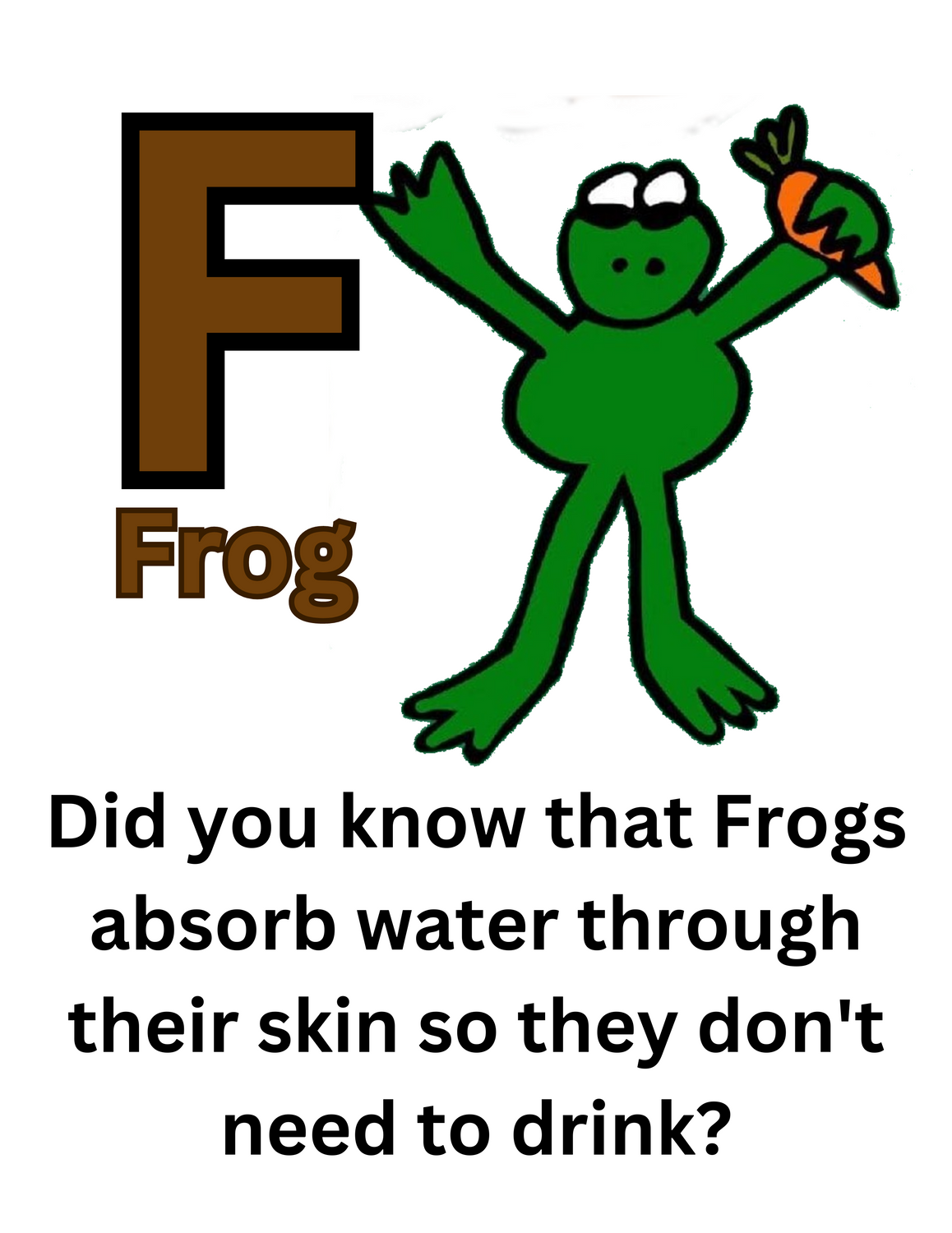 Cool Animal Facts for Kids ABCs Picture Book
On Sale
We all know little kids ages 3-7 are some of the most curious of all children. This book shares some fun facts about wild animals and our pets that we may find interesting. 
Use these interesting facts about animals to start an educational conversation with your little one and help them spark their imagination and grow their knowledge base. 
Each page covers questions that both boys and girls will find fascinating whether they are in preschool or already in kindergarten. 
Full 8.5 x 11" color pages with large print words.