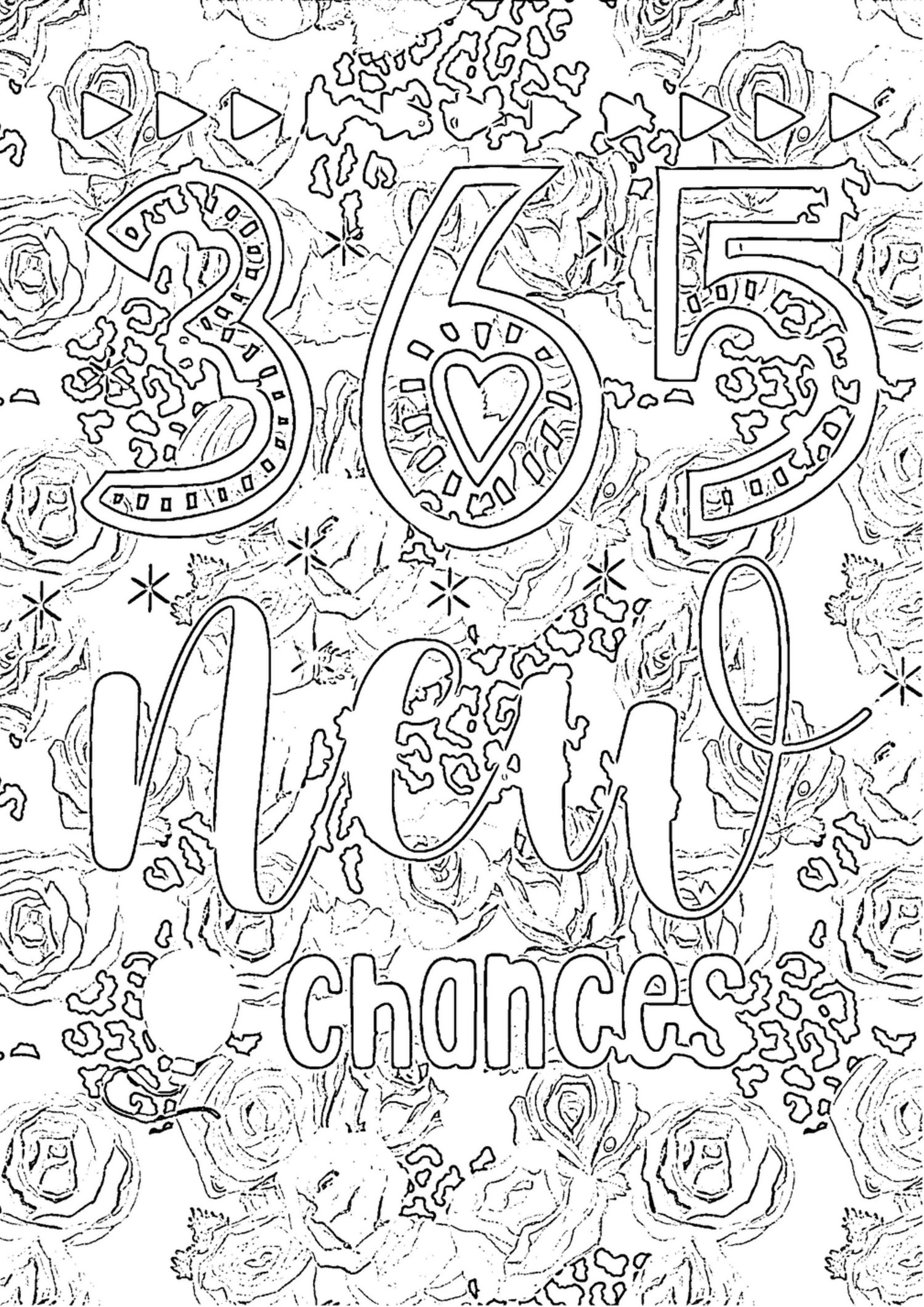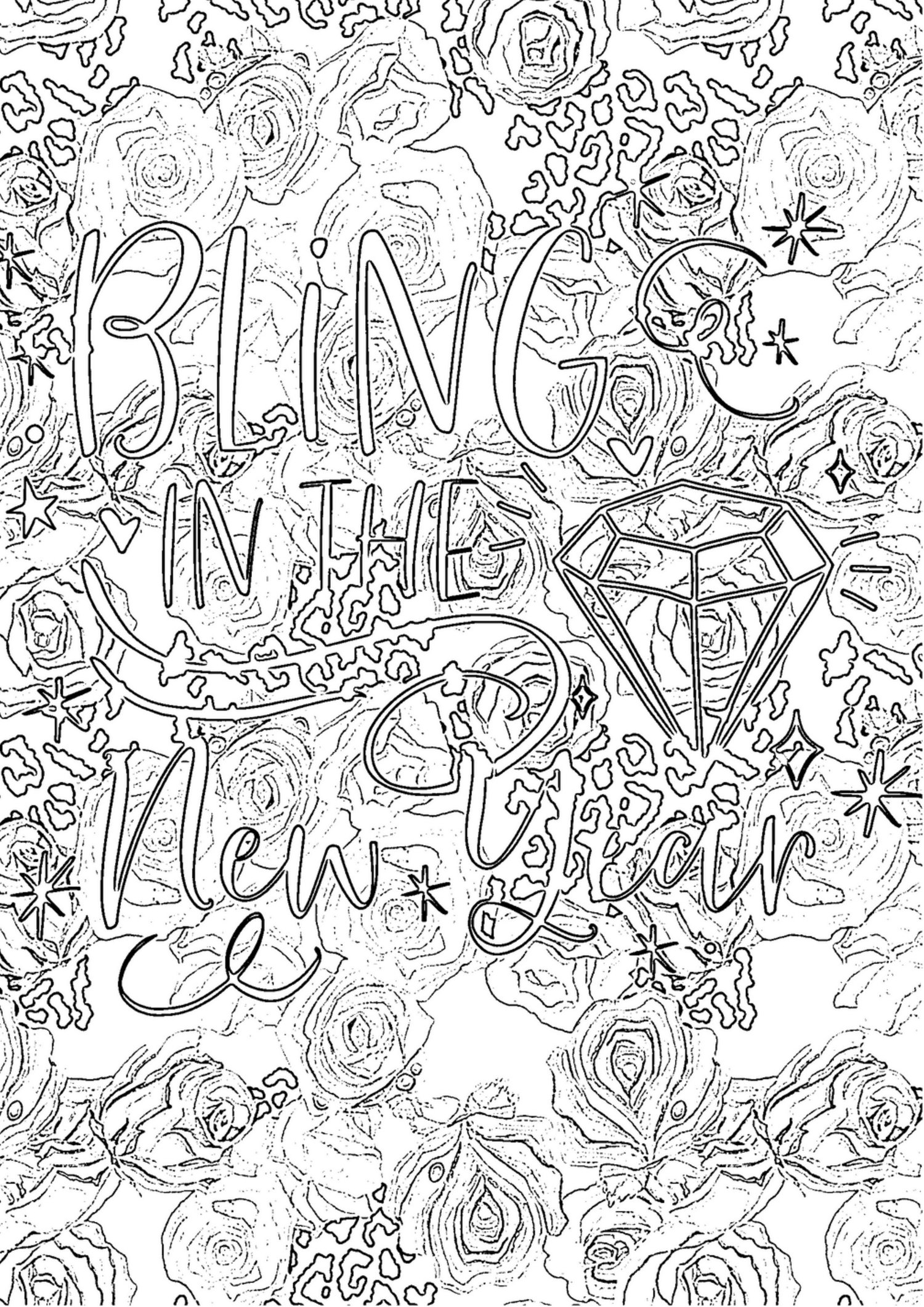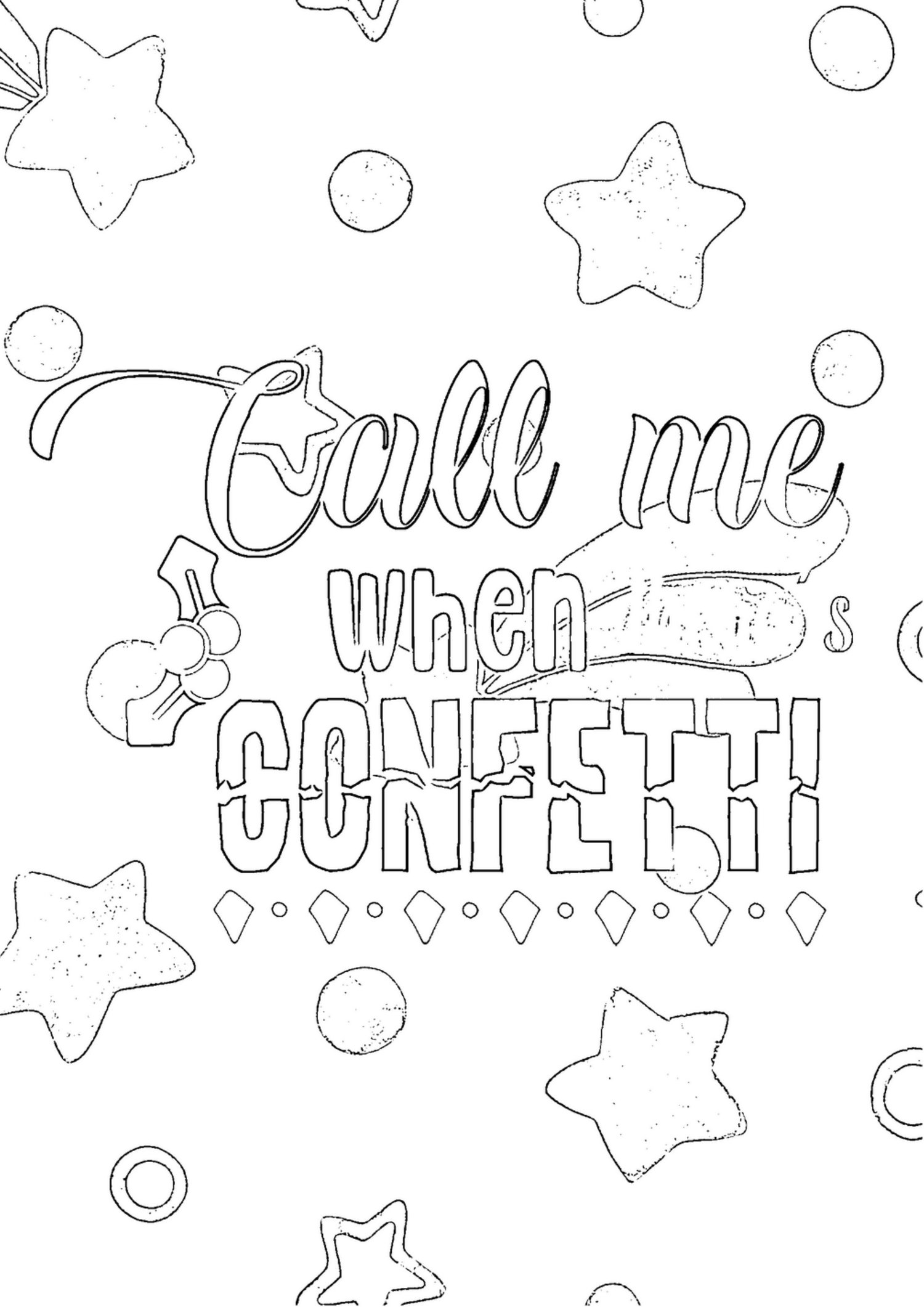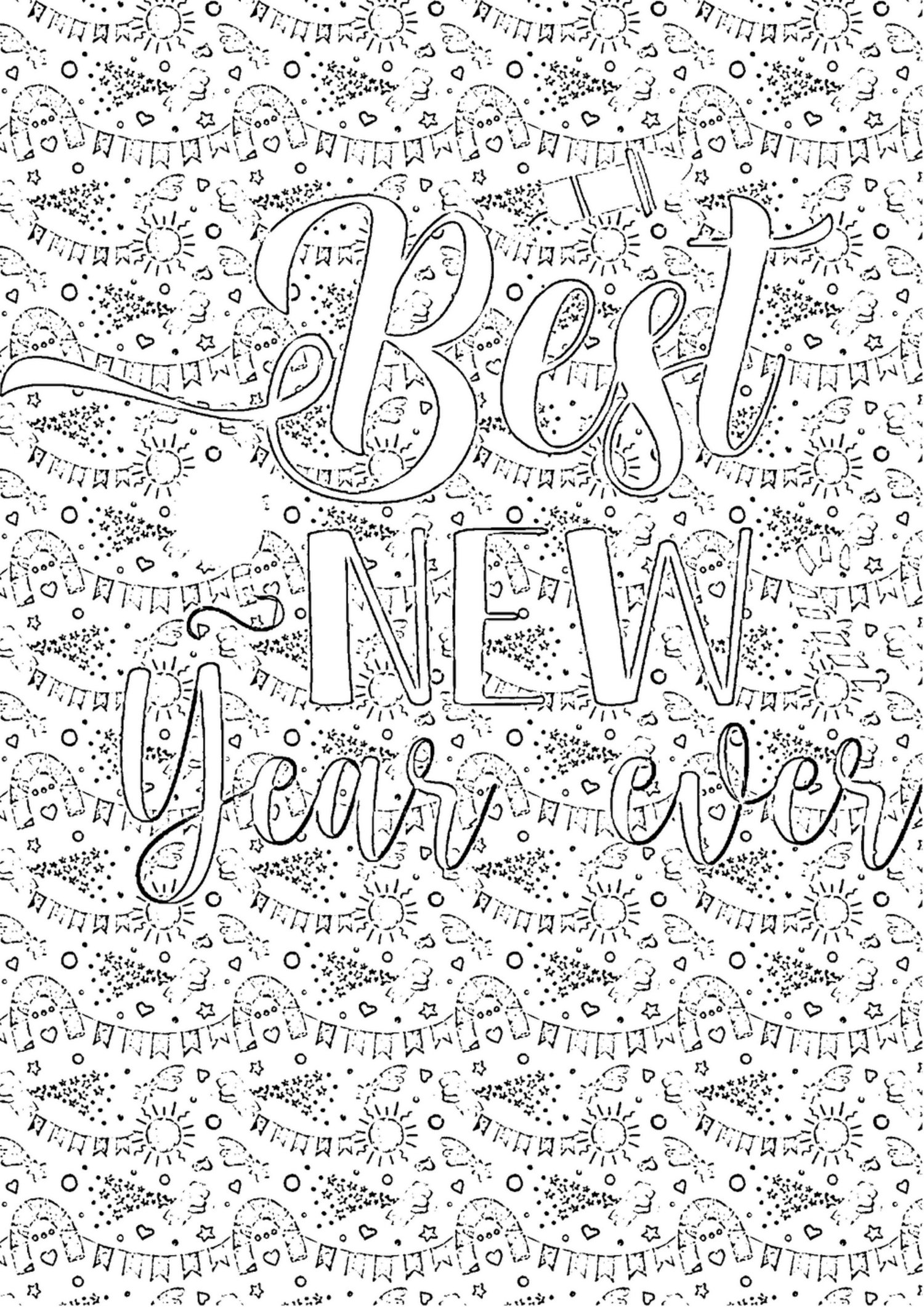 New Years Day Quotes Coloring Pages-365 New Chances: New Years Resolution Coloring for Women-Activities to De-Stress at Home for Mom
On Sale
If you are a Mom, you can relate regarding how stressful some of your days can be. I am a Mom of 4 and Grandmother of 2(so far). My life has been full of days where I wanted to crawl into my bedroom and lock the door behind me, to just get a break and breathe, even if just for a little "Me" time.
How many years in a row did you find yourself making resolutions but soon falling short of your goals and feelings? Now you can relax, pick a quote to color and feel good when you have completed your page. No commitments to break, no feelings of letting yourself down; just pure contentment from time spent de-stressing and a colorful quote to hang on your wall as motivation for another day.
Each of the 50 quotes in this book have an abstract background you can color any way you choose. Use your favorite watercolor pencil crayons, gel pens, markers, pastels or crayons.
Perfect for a gift or for everyday living. Spend some time alone or color with a friend or relative.