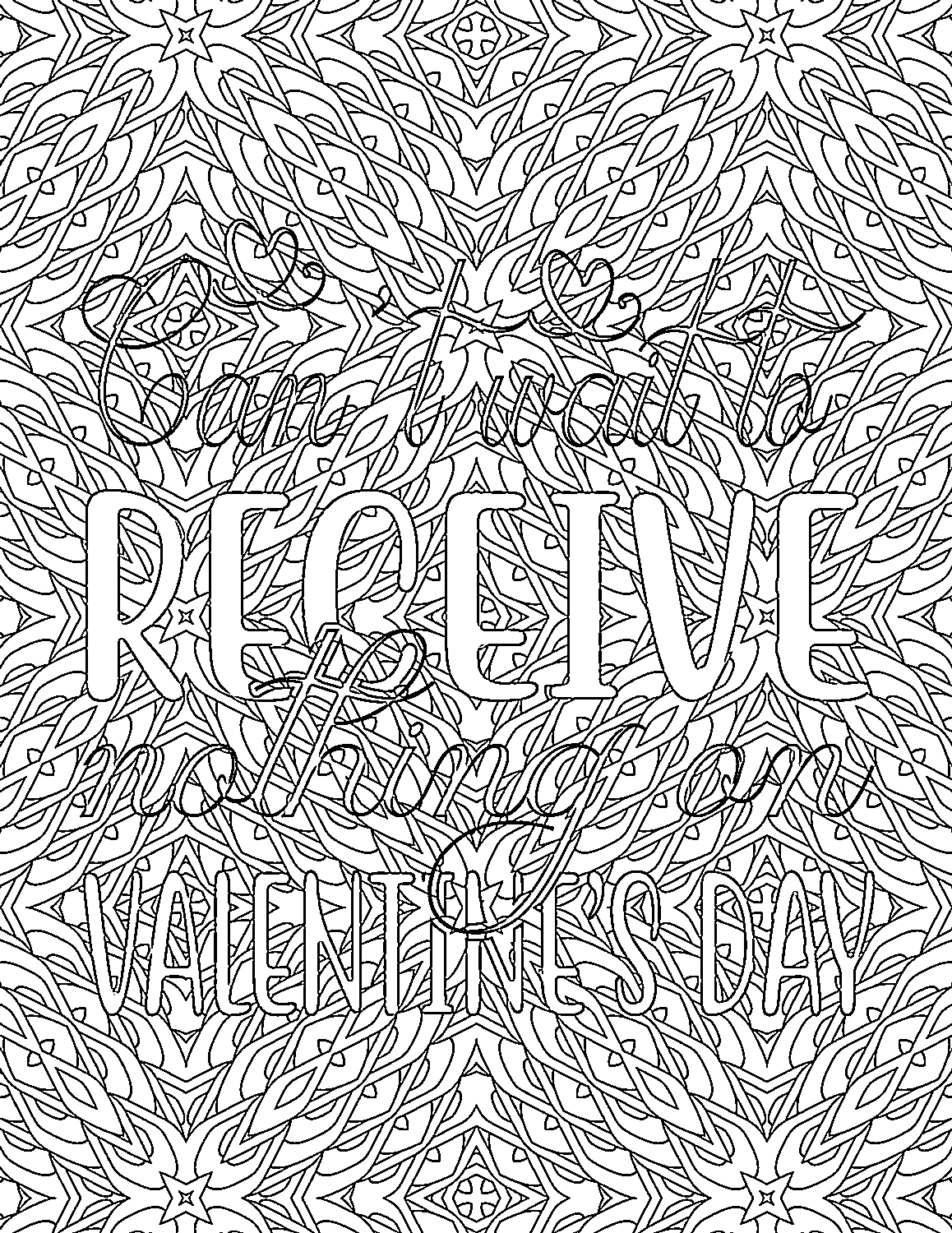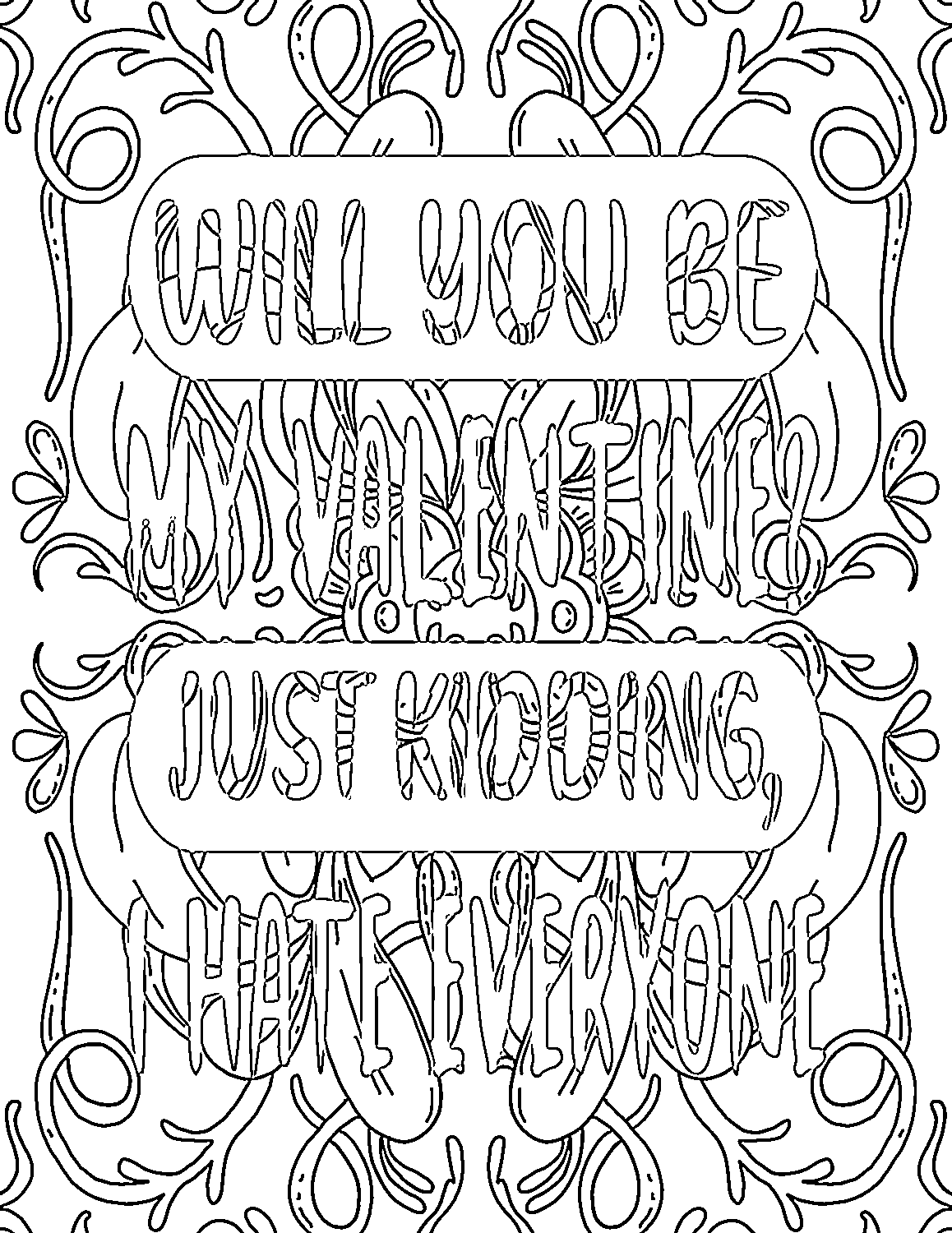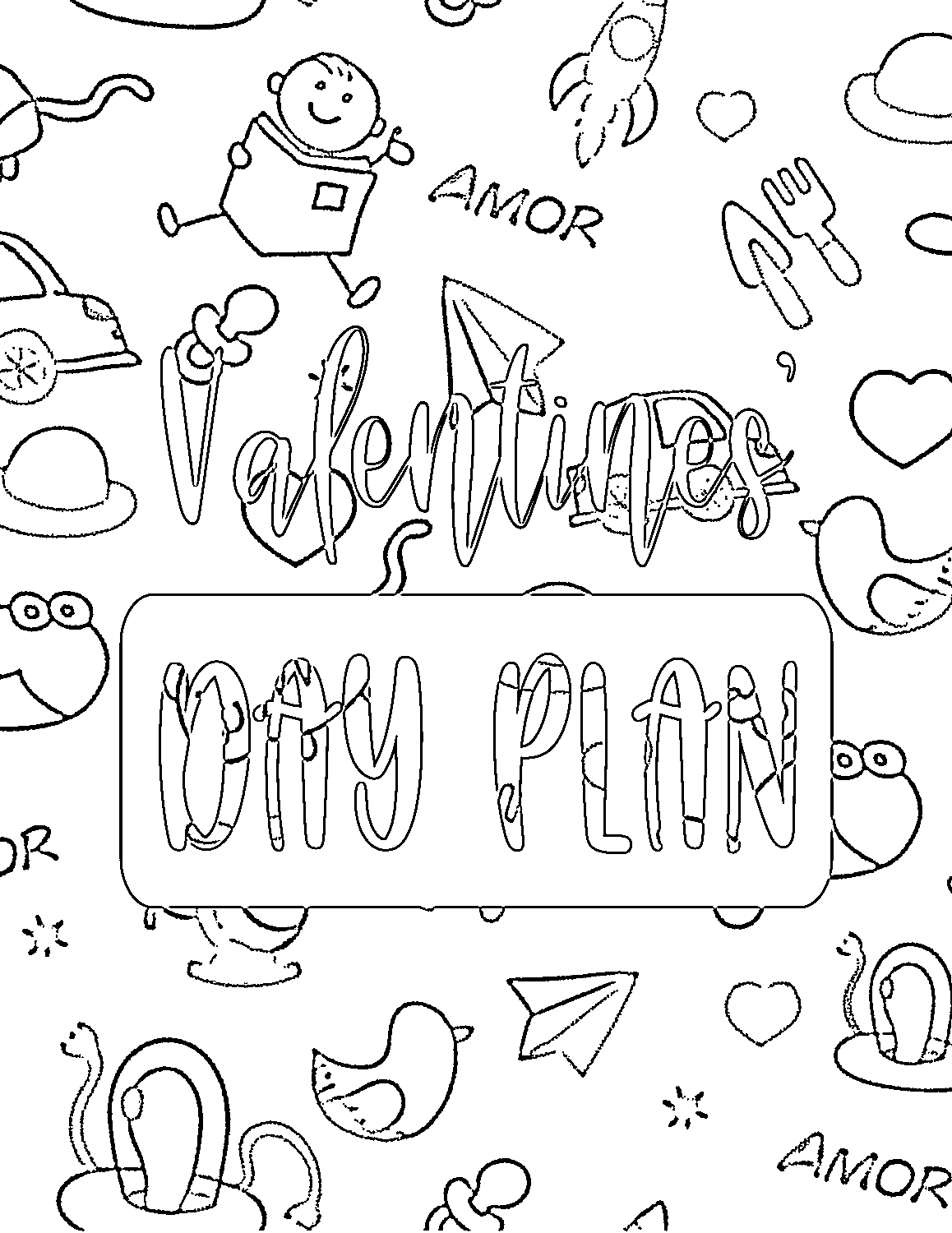 Anti Valentine's Day Quotes-Cupid Rhymes with Stupid
On Sale
Are you a single guy or gal who hates when Valentine's Day rolls around every year? Grab this book and destress while you giggle at the funny anti valentine quotes that you will find on each page. Who says Valentine's Day has to be only for couples?
Singles can rock the day just like anyone else.
40 pages with quotes followed by a blank page so you can color with any media you choose whether it be a crayon or a paint marker and there will be no bleed thru onto your next design.
Color alone or call another single friend to come join you. Everyone knows, misery loves company, so gather your friends together and color the holiday away.