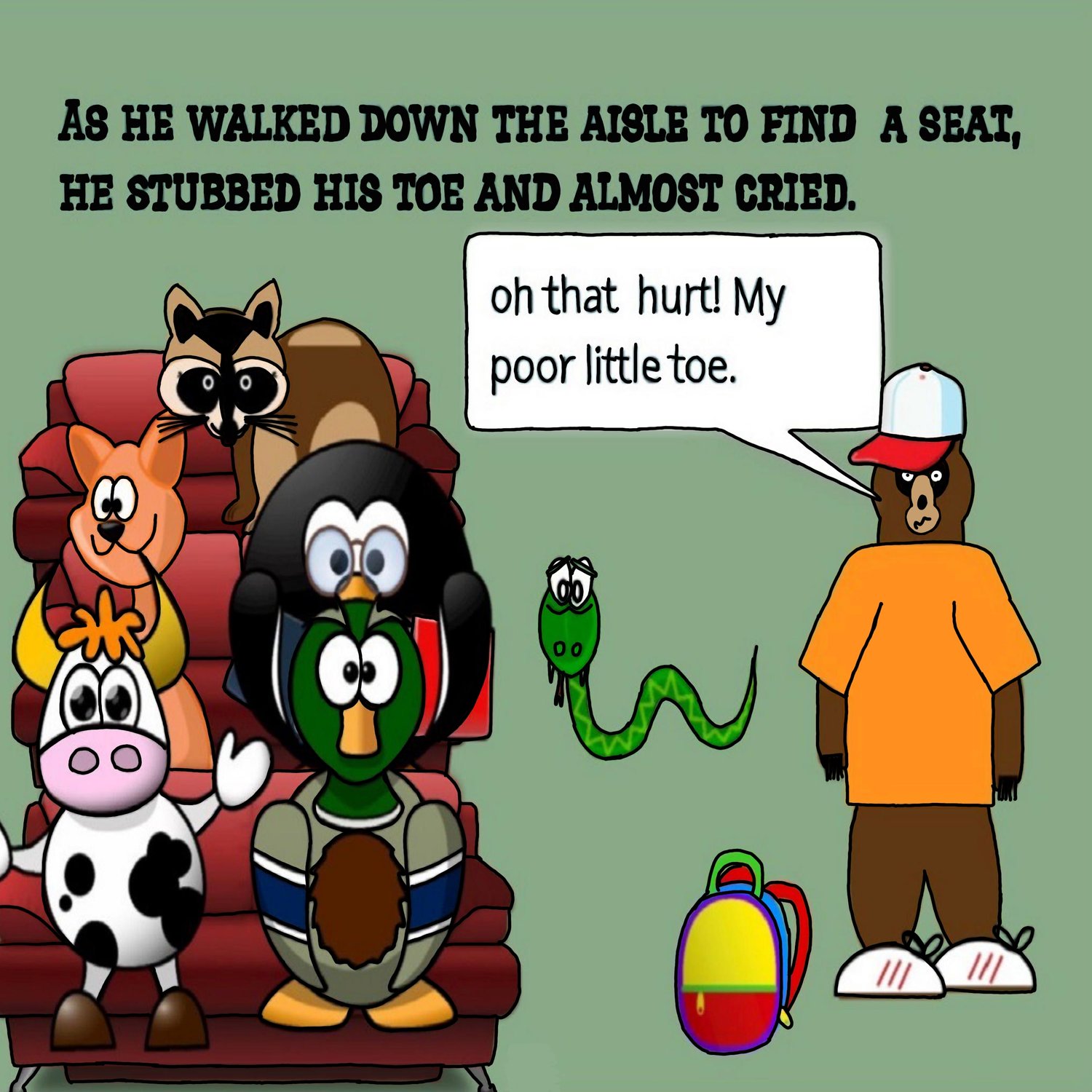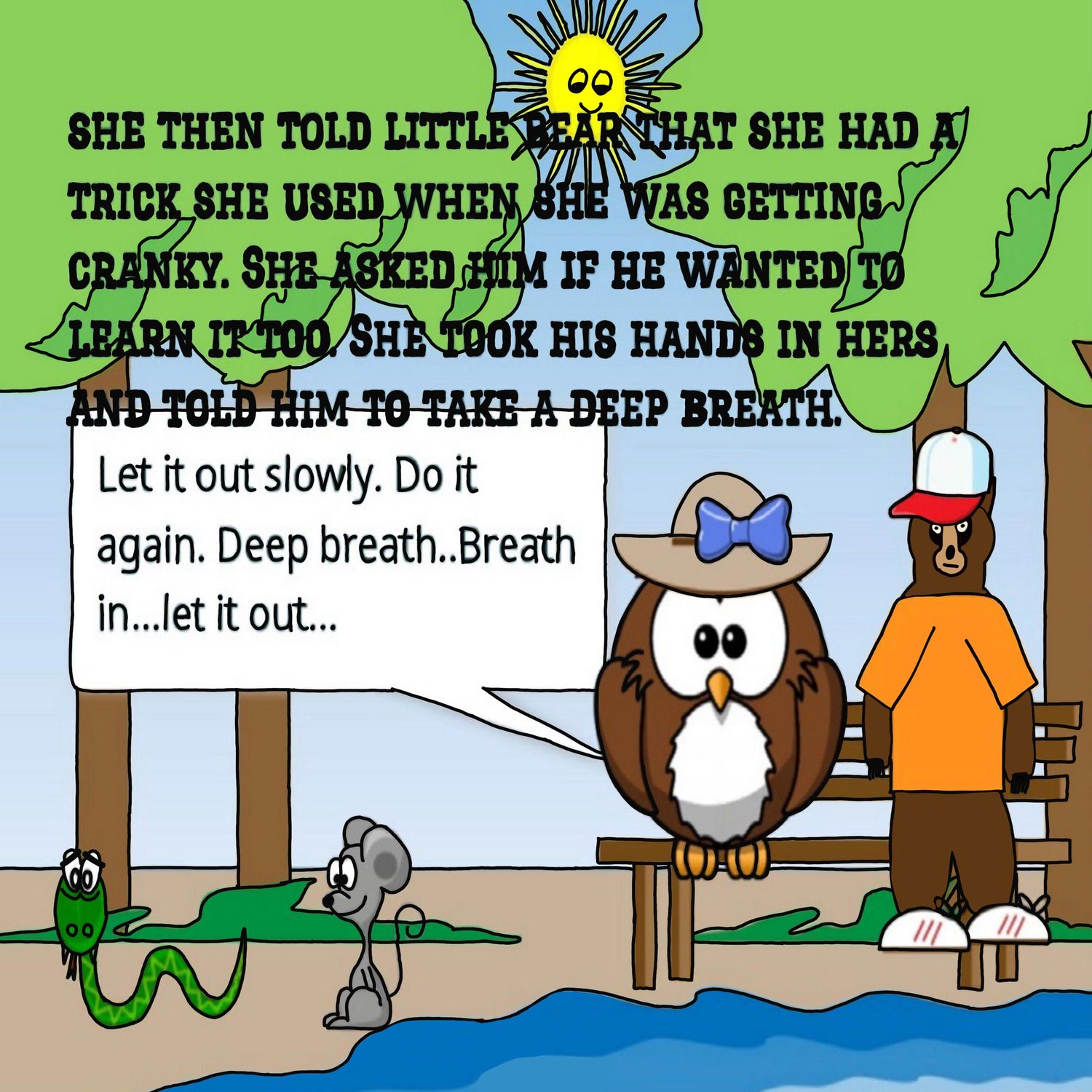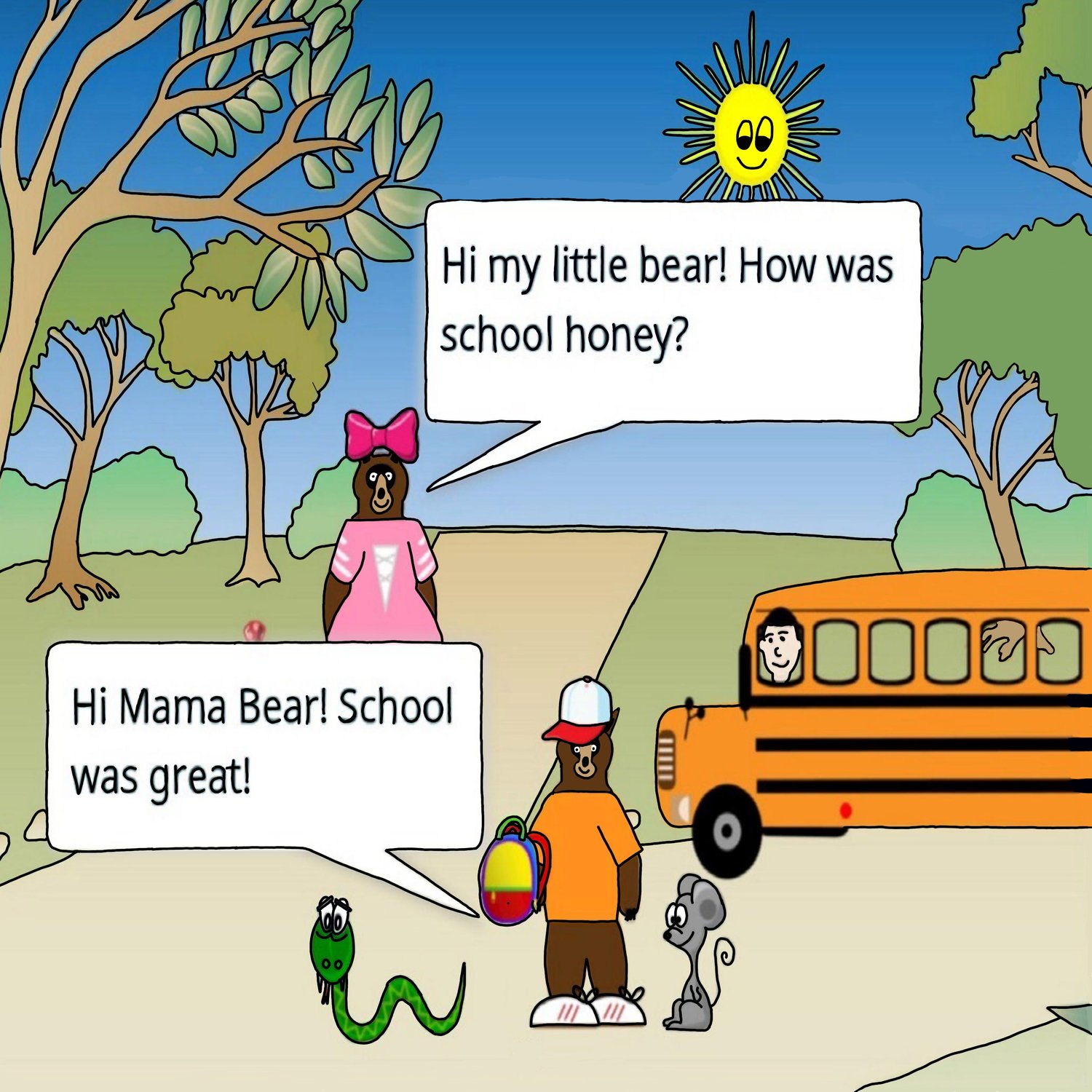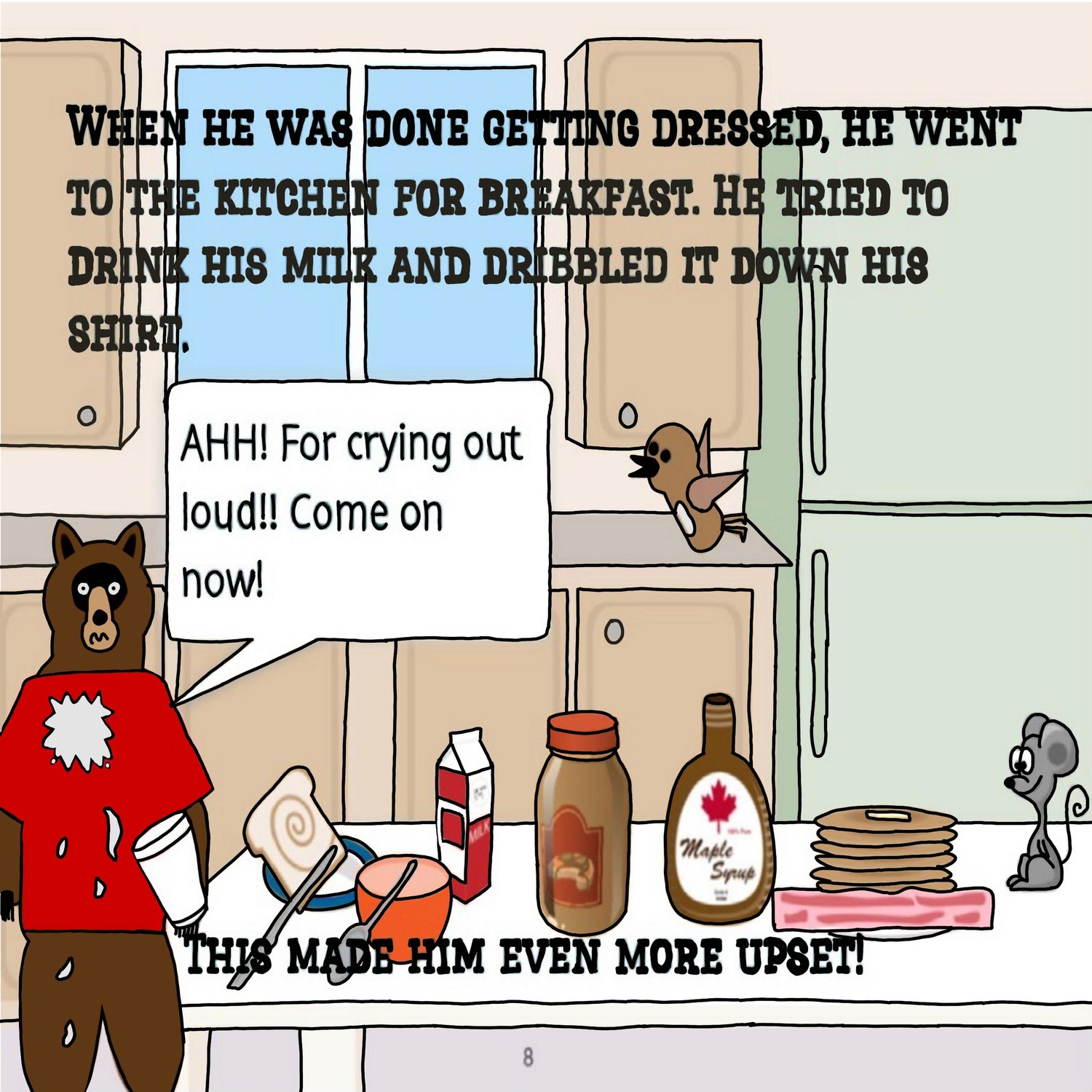 The Angry Little Bear Picture Book
On Sale
The Angry Little Bear

This is a tale of a little bear who is having a bad day. He gets very upset and doesn't know what to do.
Mrs. Owl the lunch lady comes to the rescue and teaches him some tricks for how to deal with his emotions of anger and frustration.

When he follows her advice, he has a great day.

24 full-colour pages. This is a great story to help little ones learn how to manage their own feelings as they grow. Tips and tricks that can be used in every day life.