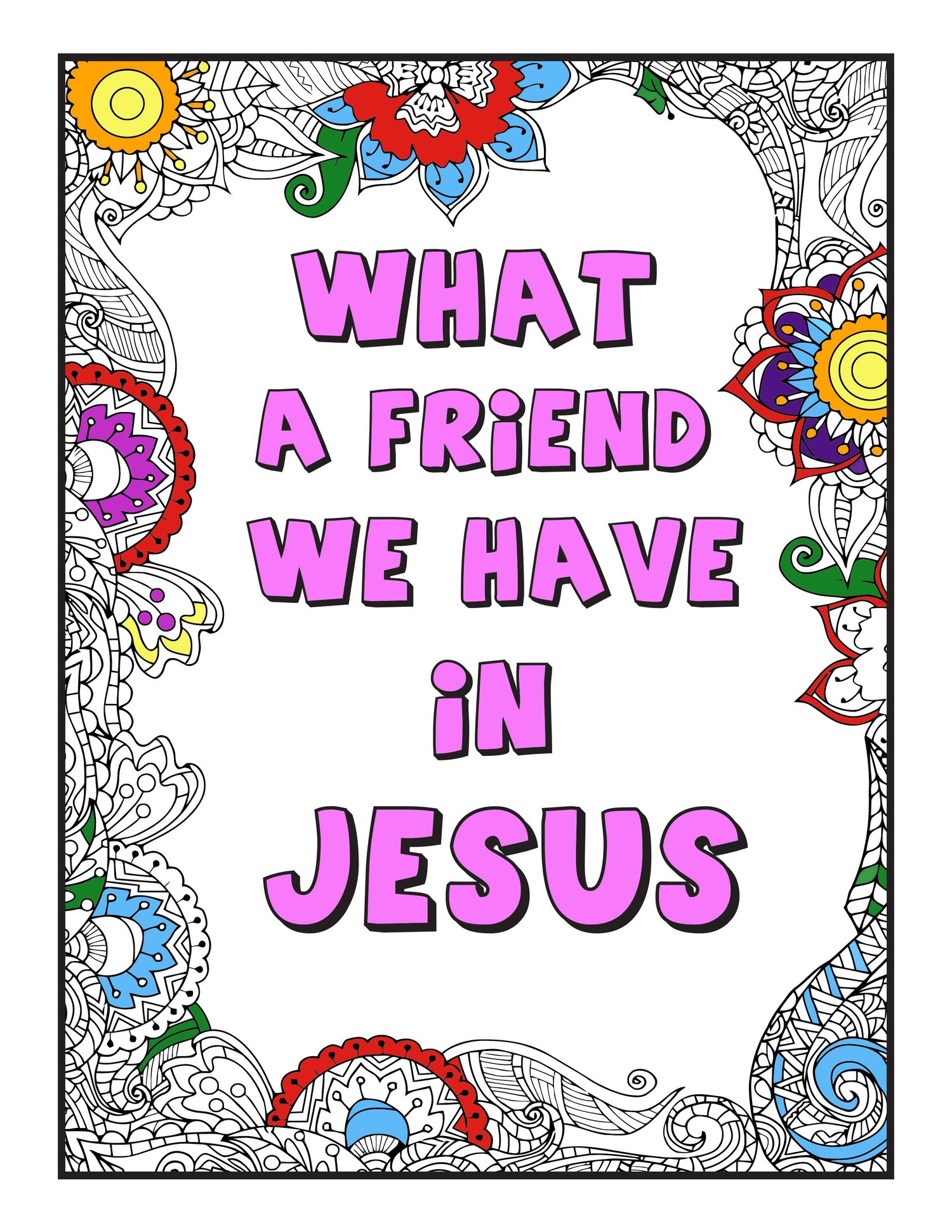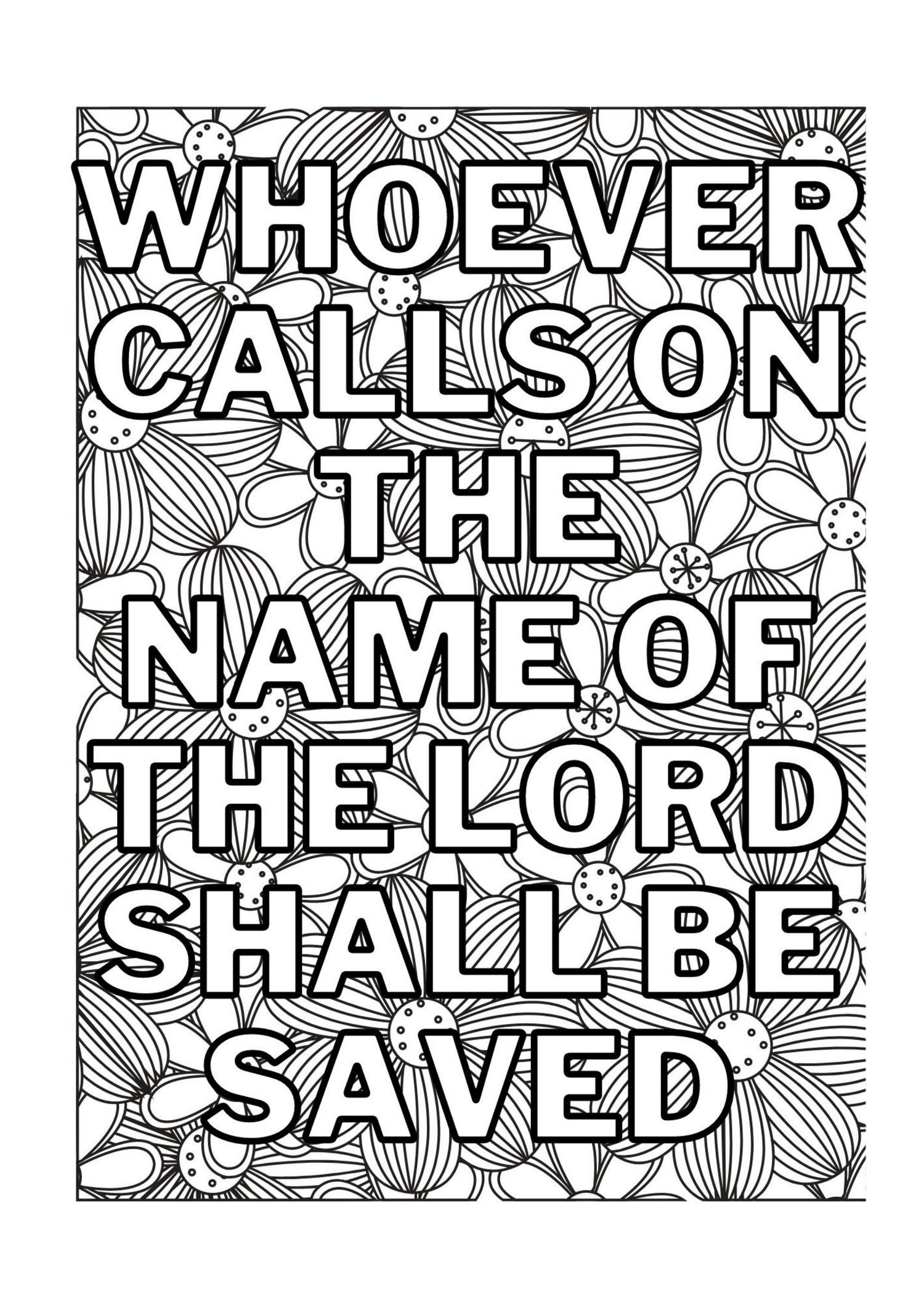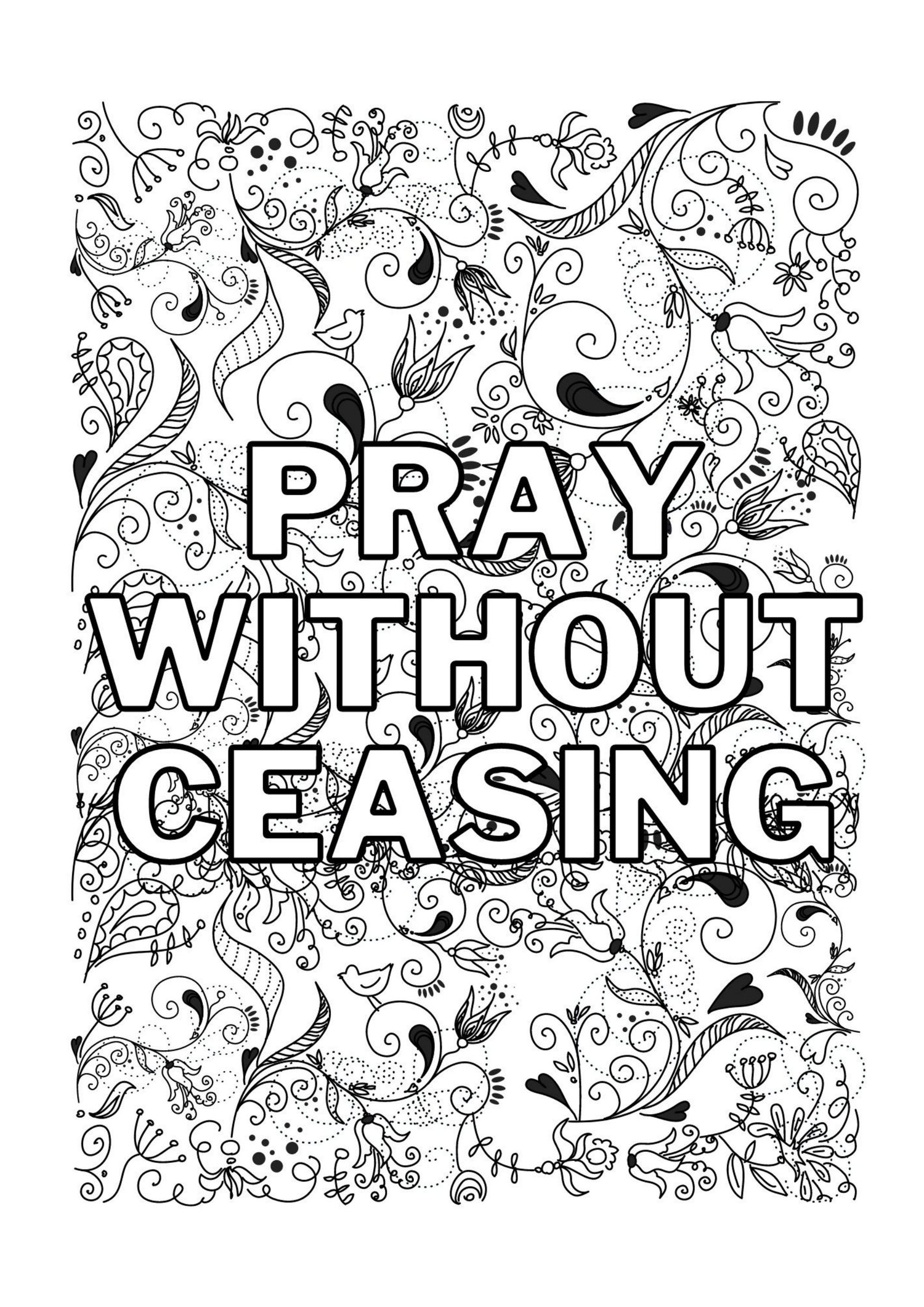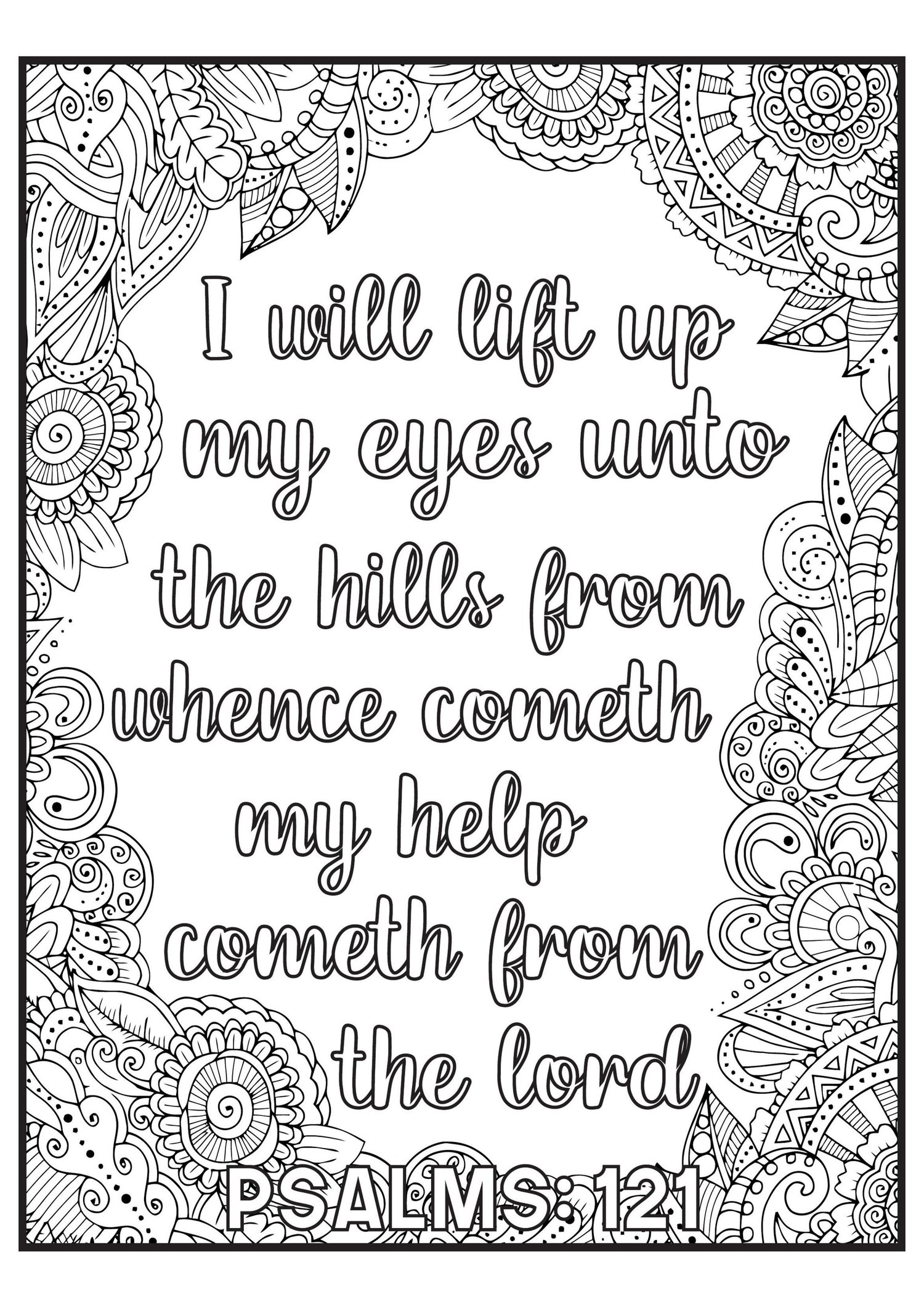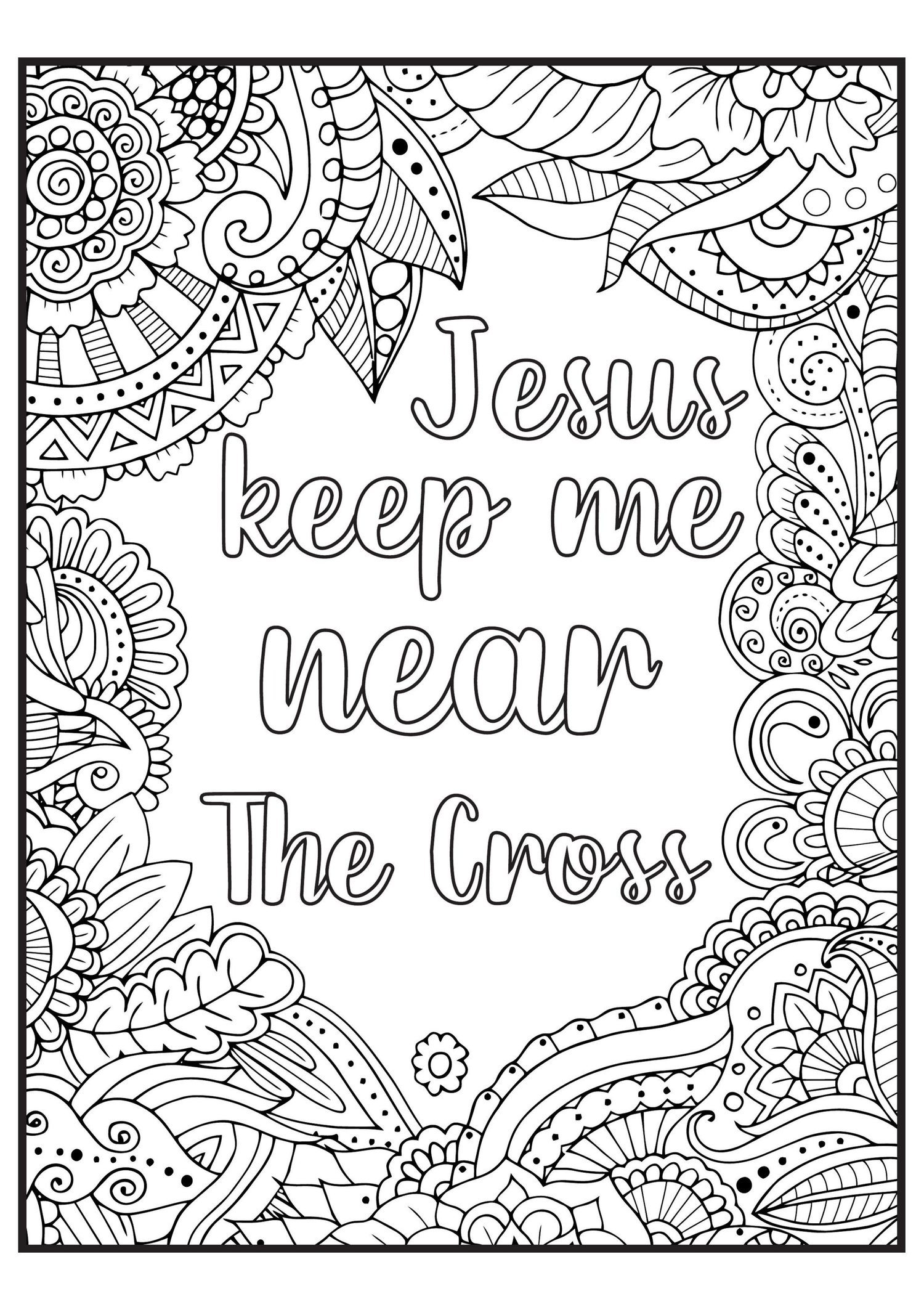 Vol. 1-Christian Bible Quotes to Color for Women-What a Friend We Have In Jesus
On Sale
Are you a Christian woman who loves to read her Bible?


Have you been looking for other ways to spend time reading the Word of God? Well, now there's a way! In this 50 page book, there are plenty of bible verses you can challenge yourself and your family to memorize as you color each page. 

50 quotes with abstract, geometric and floral backgrounds. Use your favorite watercolor pencil crayons, gel pens, paint pens, or even pastels. Whatever your pleasure, these pages are sure to pop when you have colored them. 

Each page is 8.5 x 11" which is perfect for coloring and then displaying on your fridge, bathroom mirror, or walls as you practice your memorization or spend some devotional time with God.