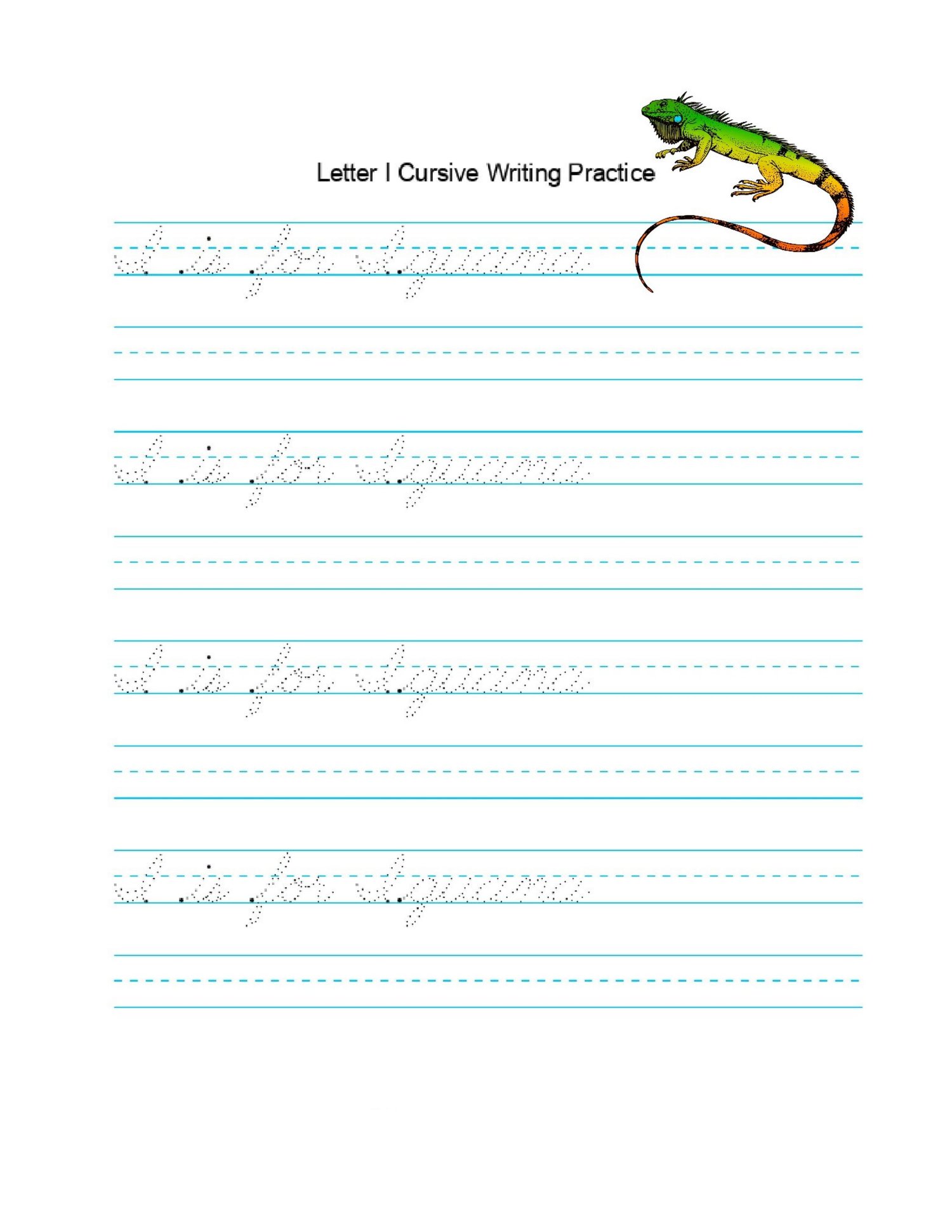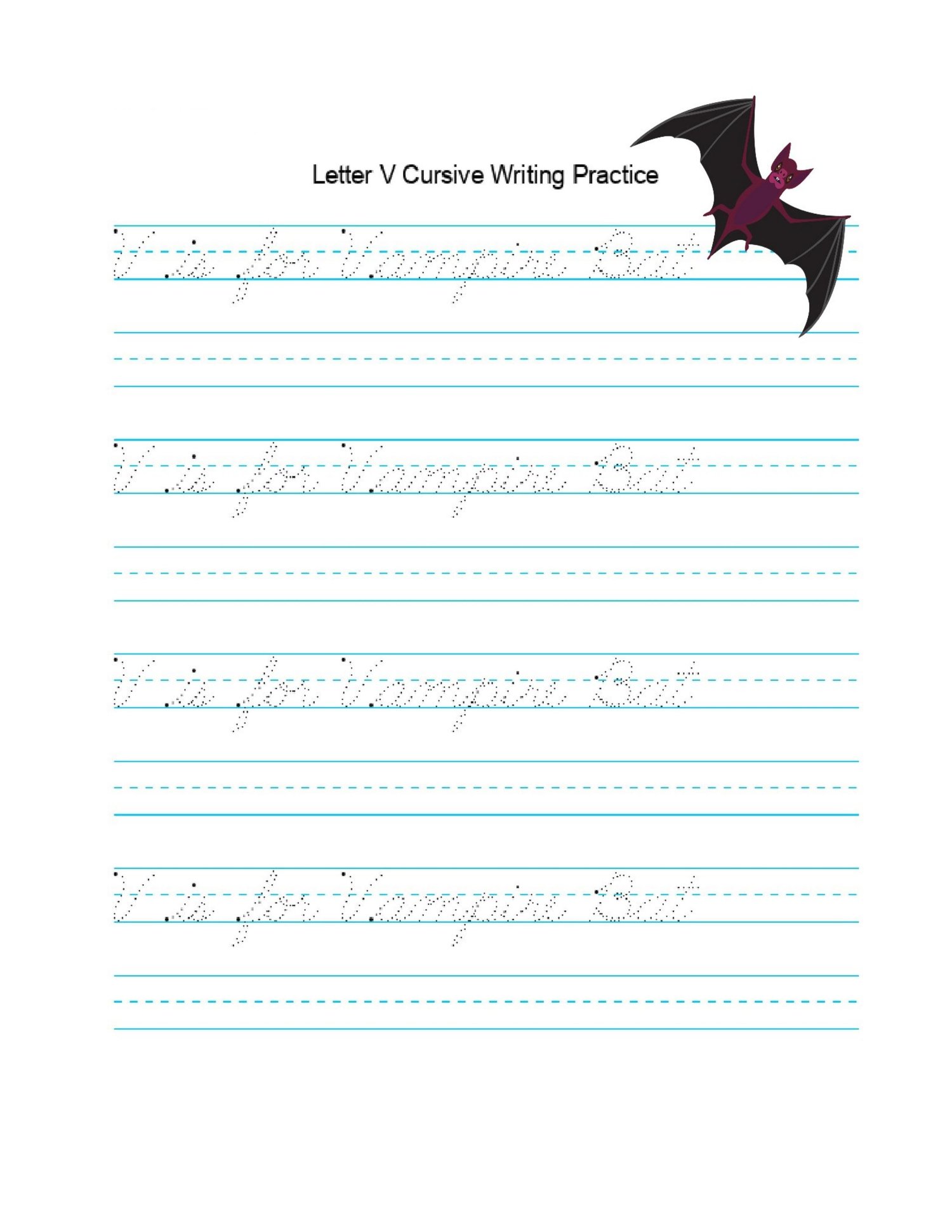 Cursive Writing Practice with Animal Names
On Sale
Cursive writing can often be challenging for children when they first get started. With this fun workbook, your student can challenge himself/herself to see how many animal names they know and then learn how to write and spell them.

52 pages with animals you can also color in for an extra activity once the writing practice has been completed for each page.

This book will be sure to keep your student engages and learning in a fun interactive format. No more whining about having to do homework, your child should be looking forward to completing another page of this book even if they did just come home from their day school.

Why don't you challenge your child? I bet there are animal names in here that you don't even know. See how fun it can be to learn something new.

I enjoyed creating this book. After spending years trying to keep my learning disabled son focused on what was needed for him to learn each day, I was exhausted. Then I decided to create one of these animal name workbooks for him and sat down with him to talk about the animal of the day. It was fun. And my son stayed engaged. So, I decided to make some more.

I know there are other children out there who are a little self-conscious of their setbacks and would be happy to have a fun workbook to explore.