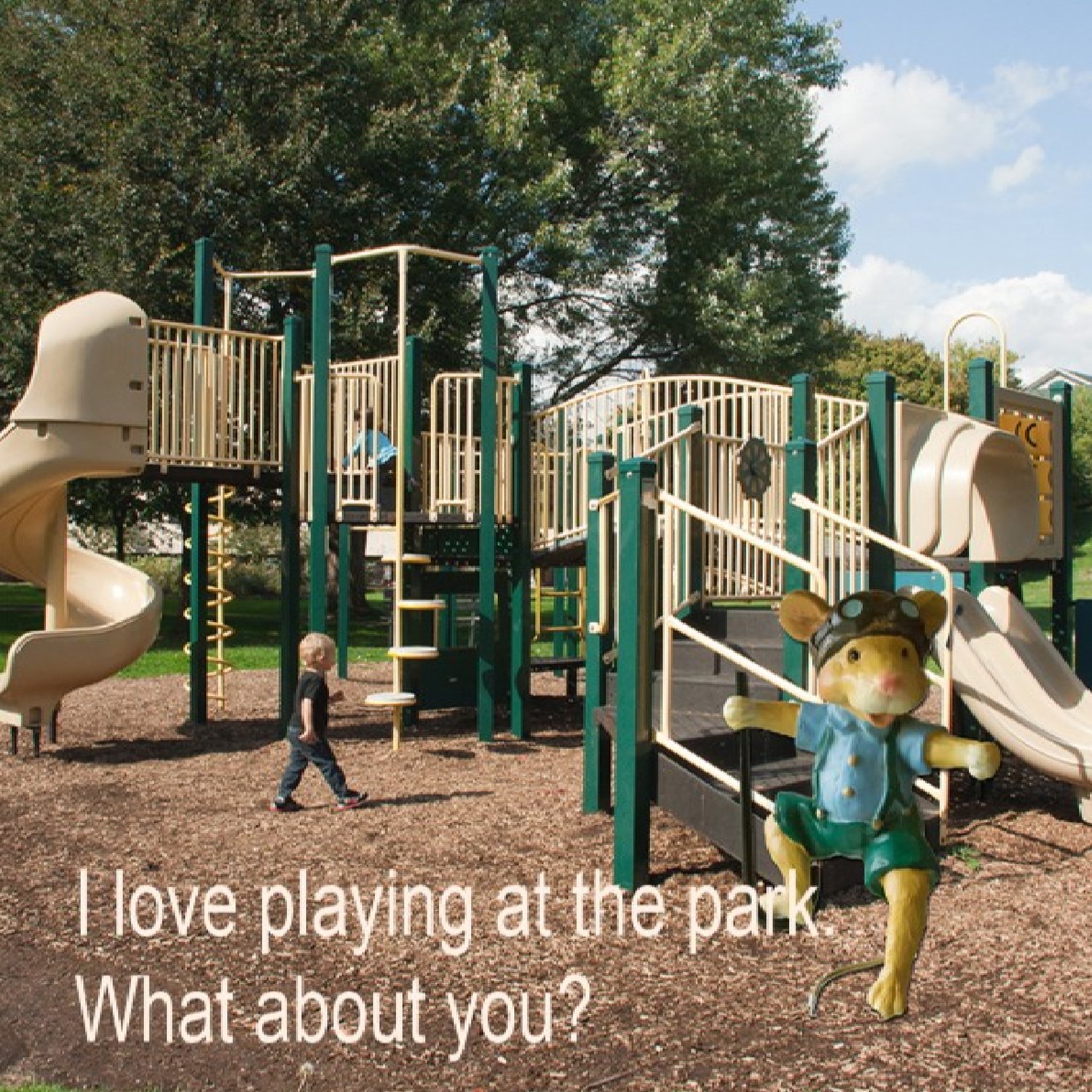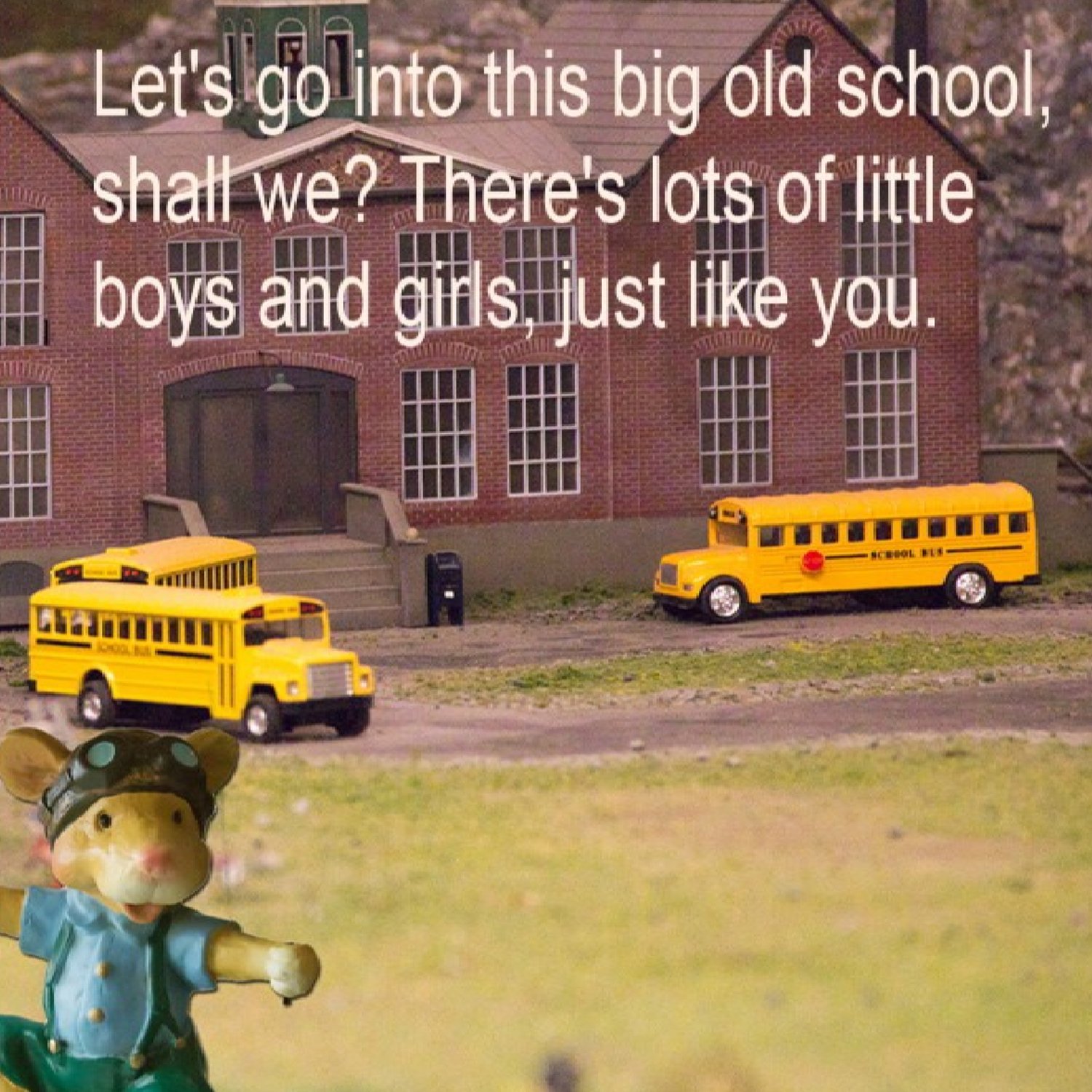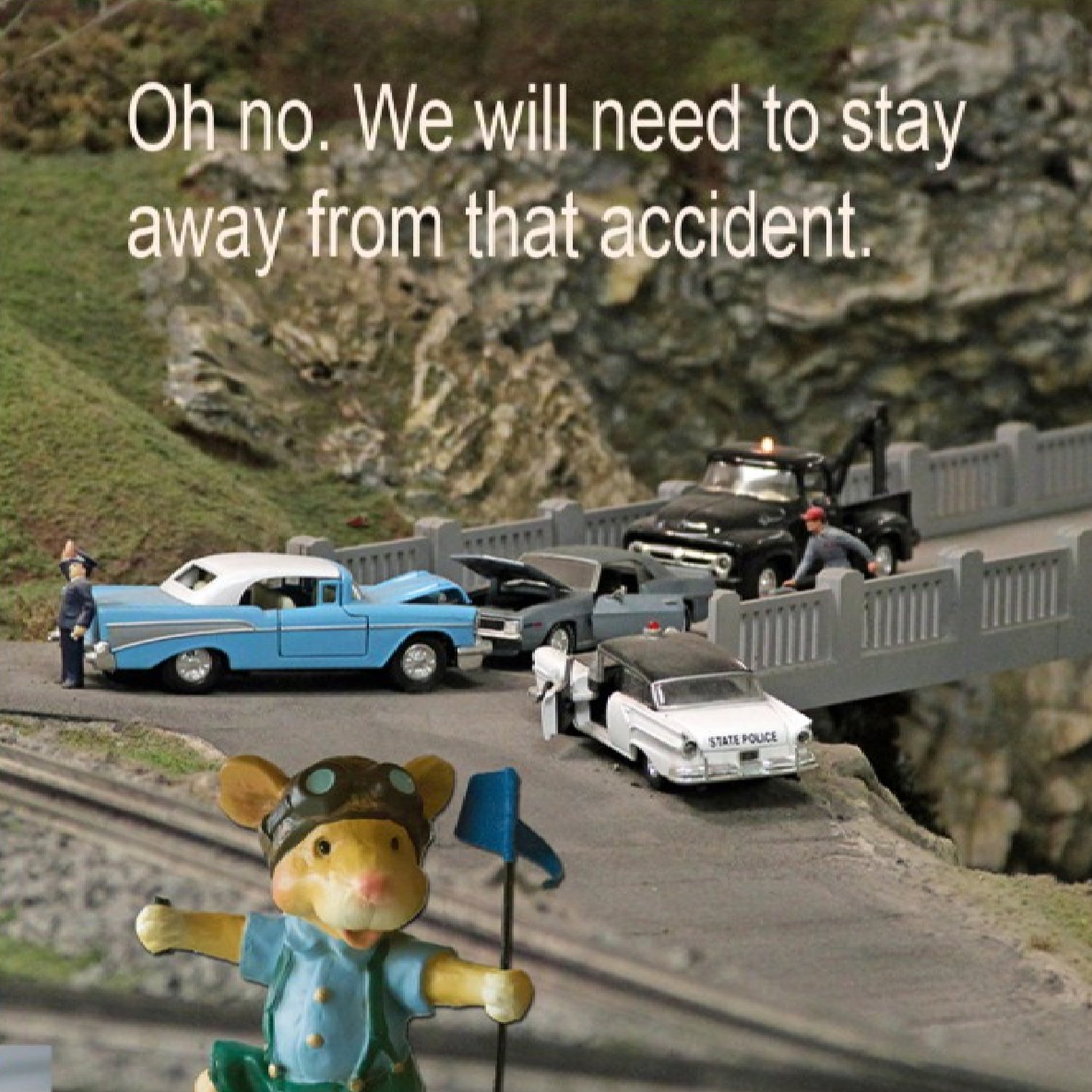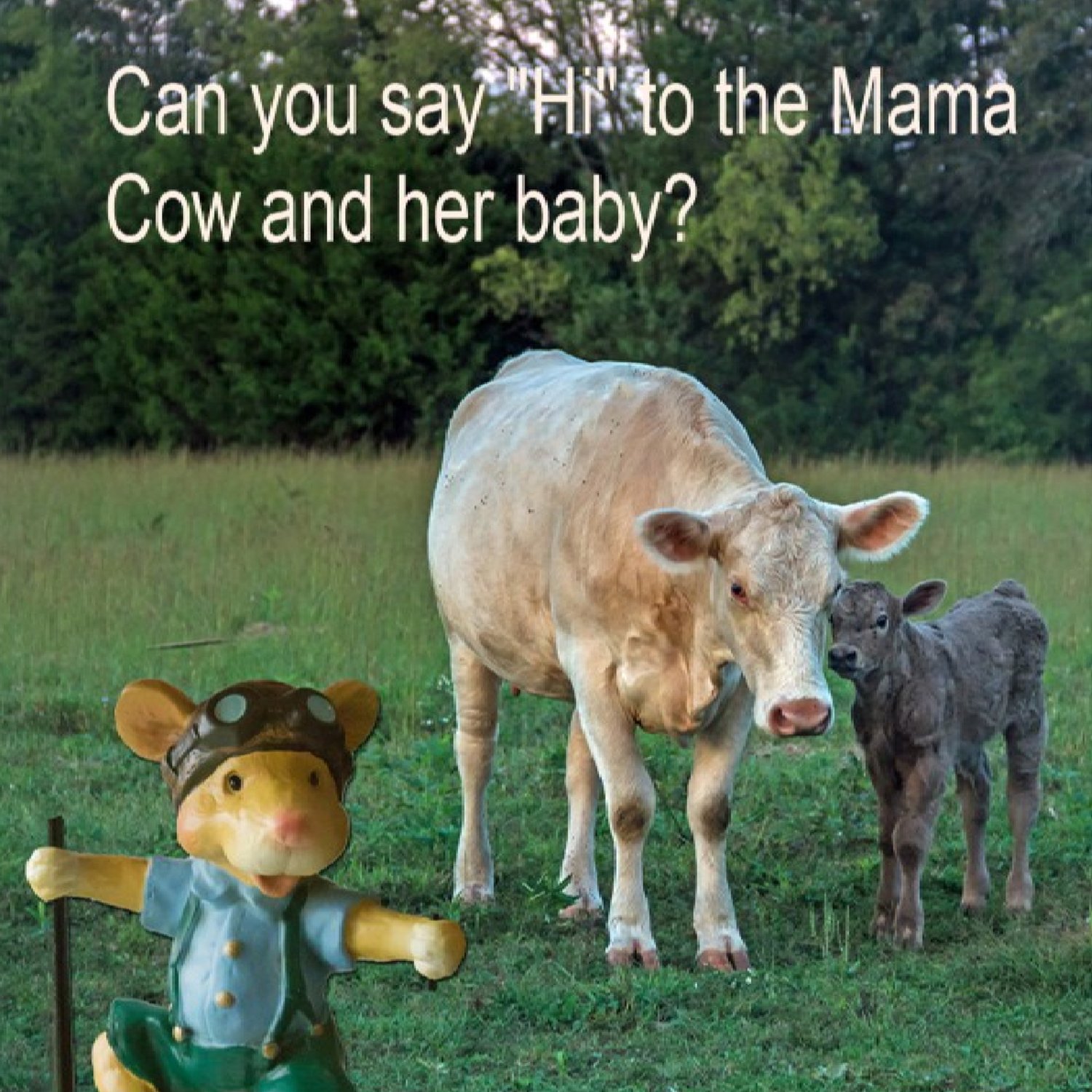 Willoughby the Mouse Goes on a Trip
On Sale
Willoughby the Mouse

Join the cute, furry little critter as he travels around the world with his colorful little umbrella.

Willoughby enjoys visiting all of the great wonders of the world. Read with your loved one and share with him all of the marvels we can find around the globe.


This is a great little story for your little one to learn to read. Share in the adventure!