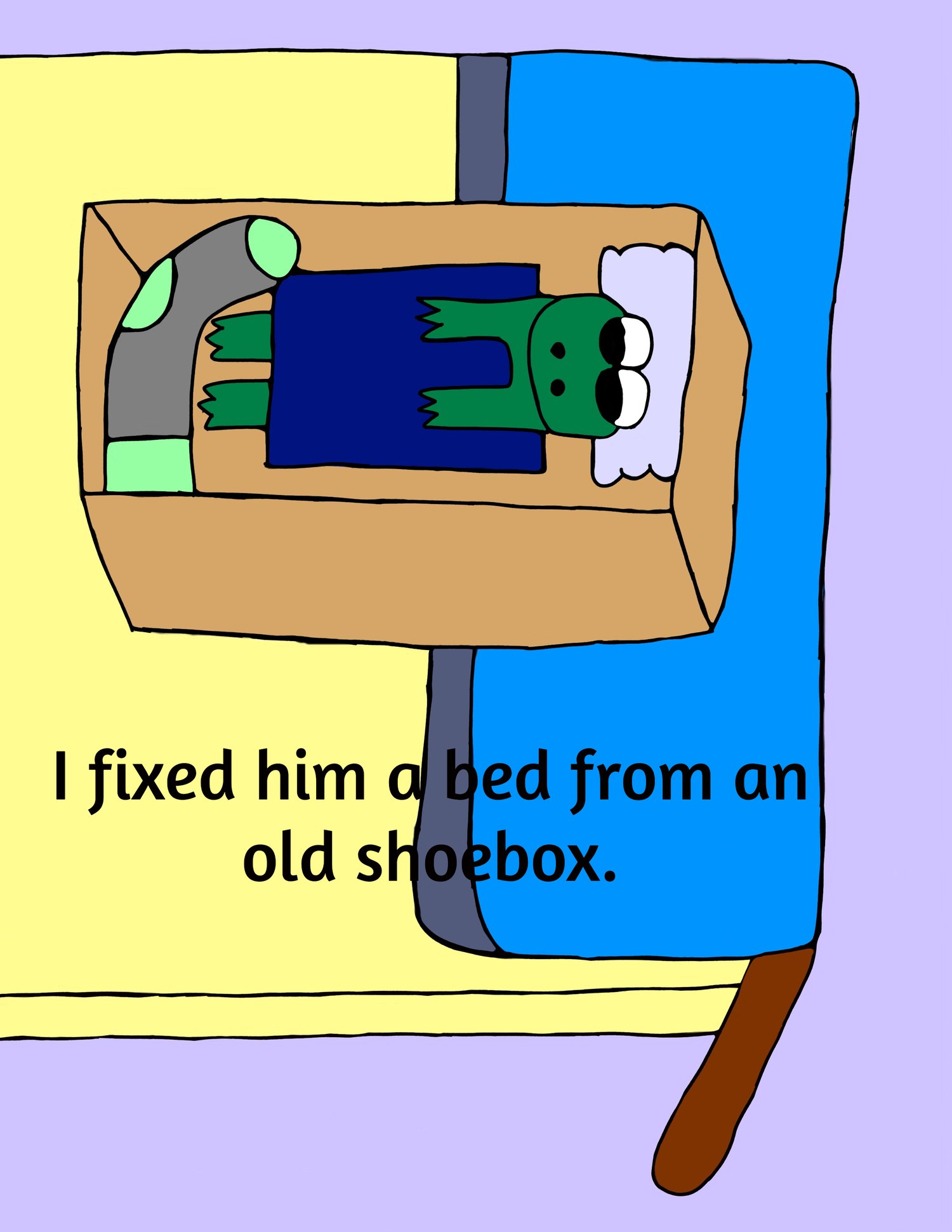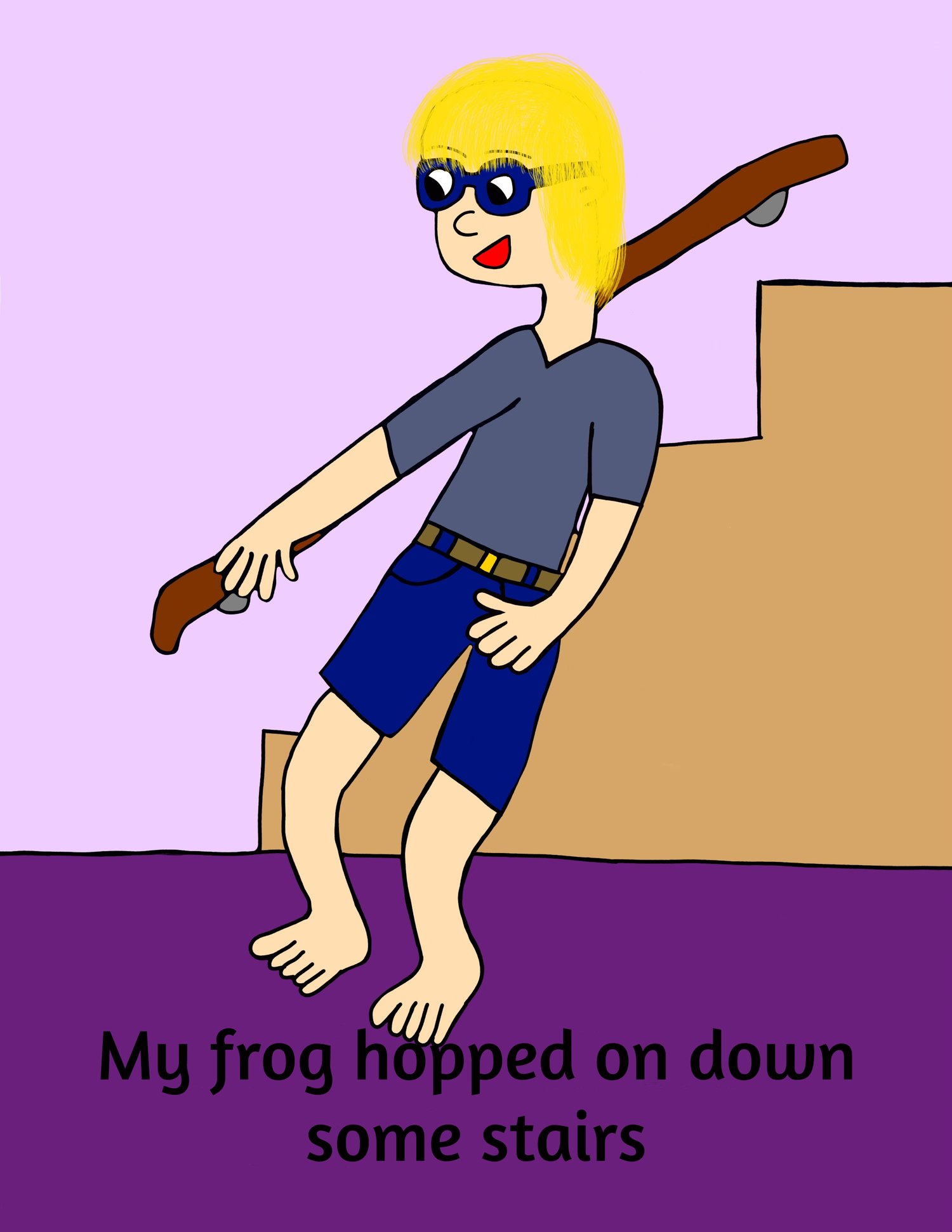 My New Pet-Pet Frog Adventure-Picture Book for Boys-Picture Book for Homeschool
On Sale
We all know how adventurous and daring little boys can be, don't we?
This story is all about a young boy who loves pets. He finds a new green pet and brings him home to show his mother. Follow along through the pages as he encounters one thing after another trying to keep up with his new pet.
From making him a bed out of an old shoebox and socks to chasing him down a long dark hall, you will laugh along as you turn each page.
Get wrapped up in the story as you feel the bond grow between these two special new friends.
24 pages of rhyming fun! Easy first reader books for boys.