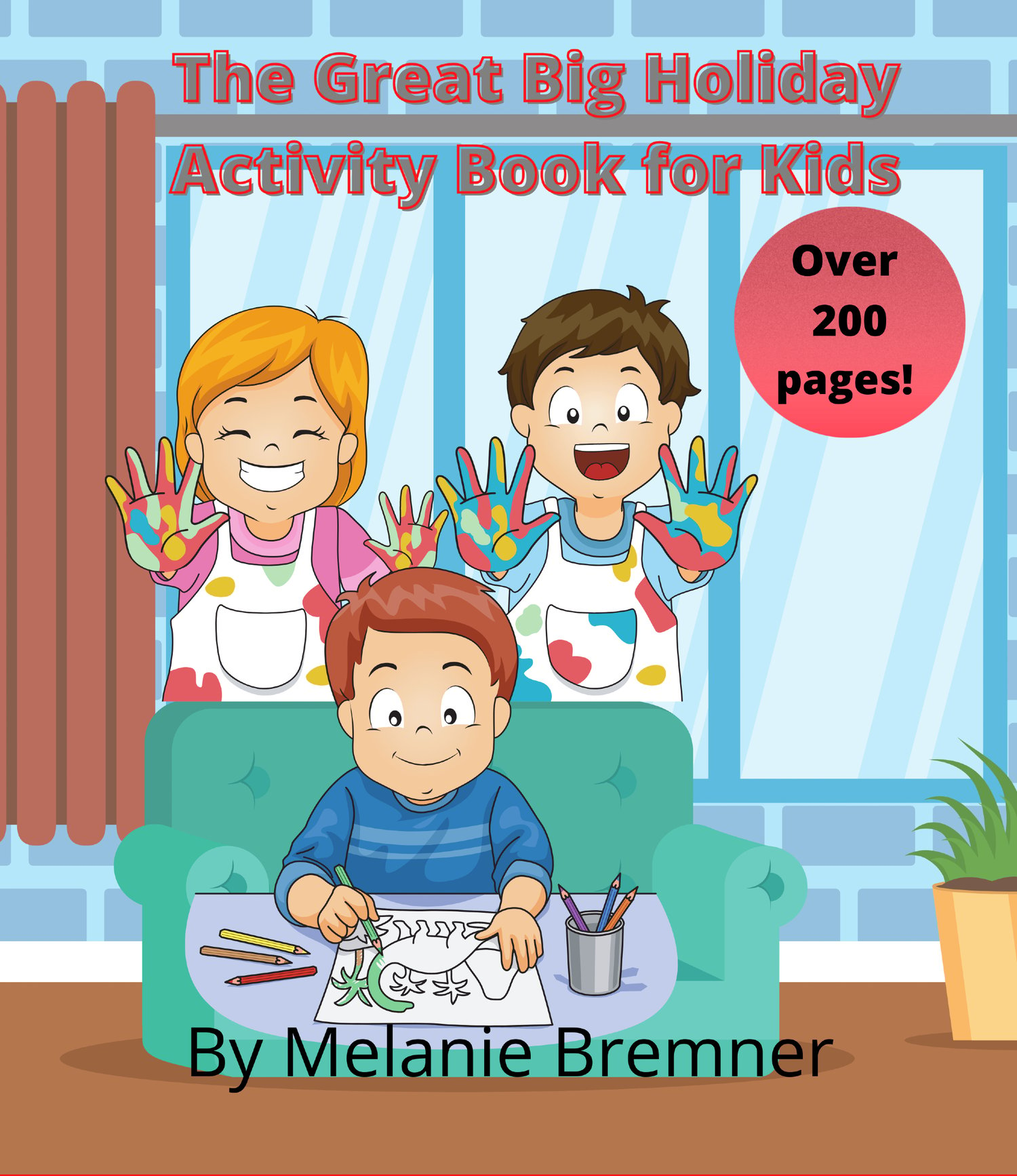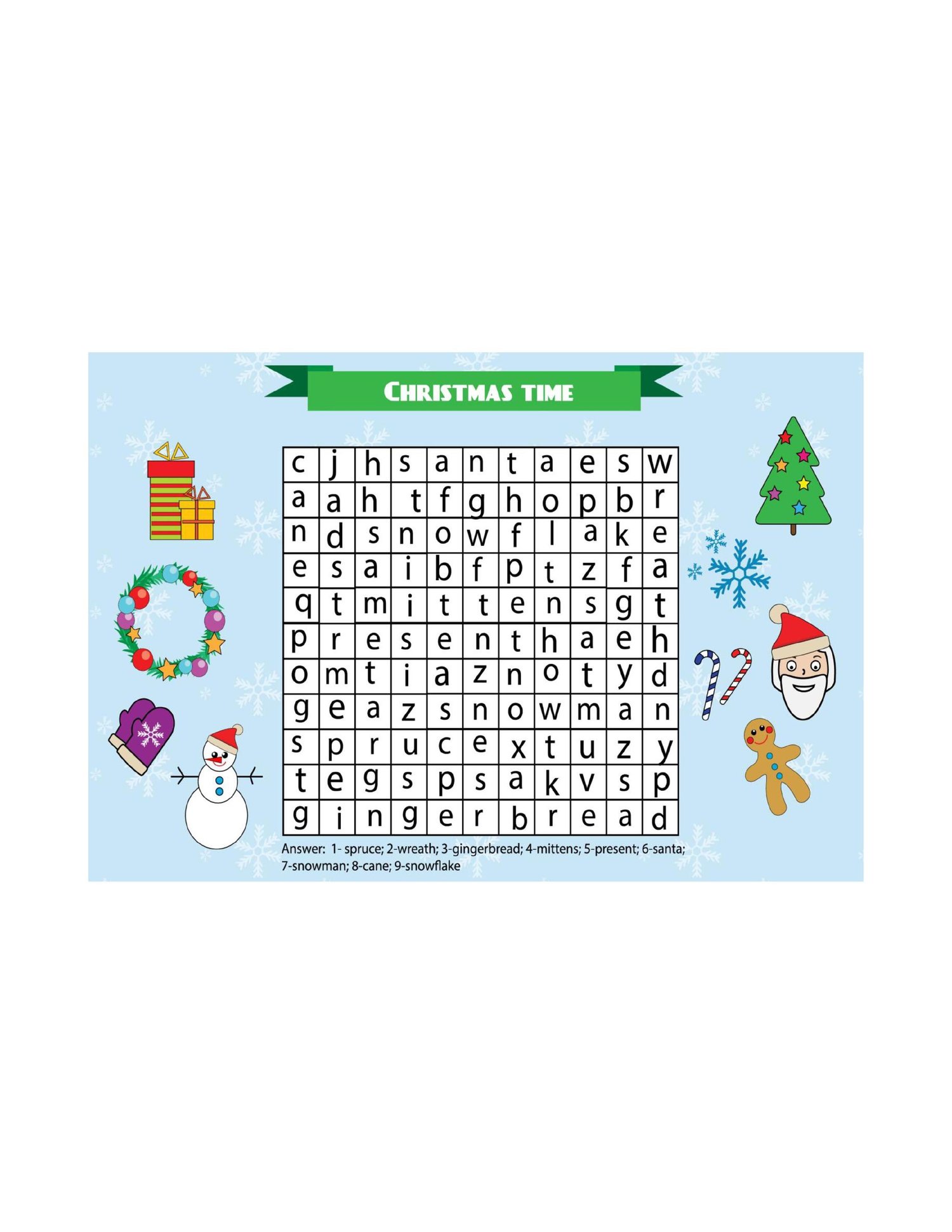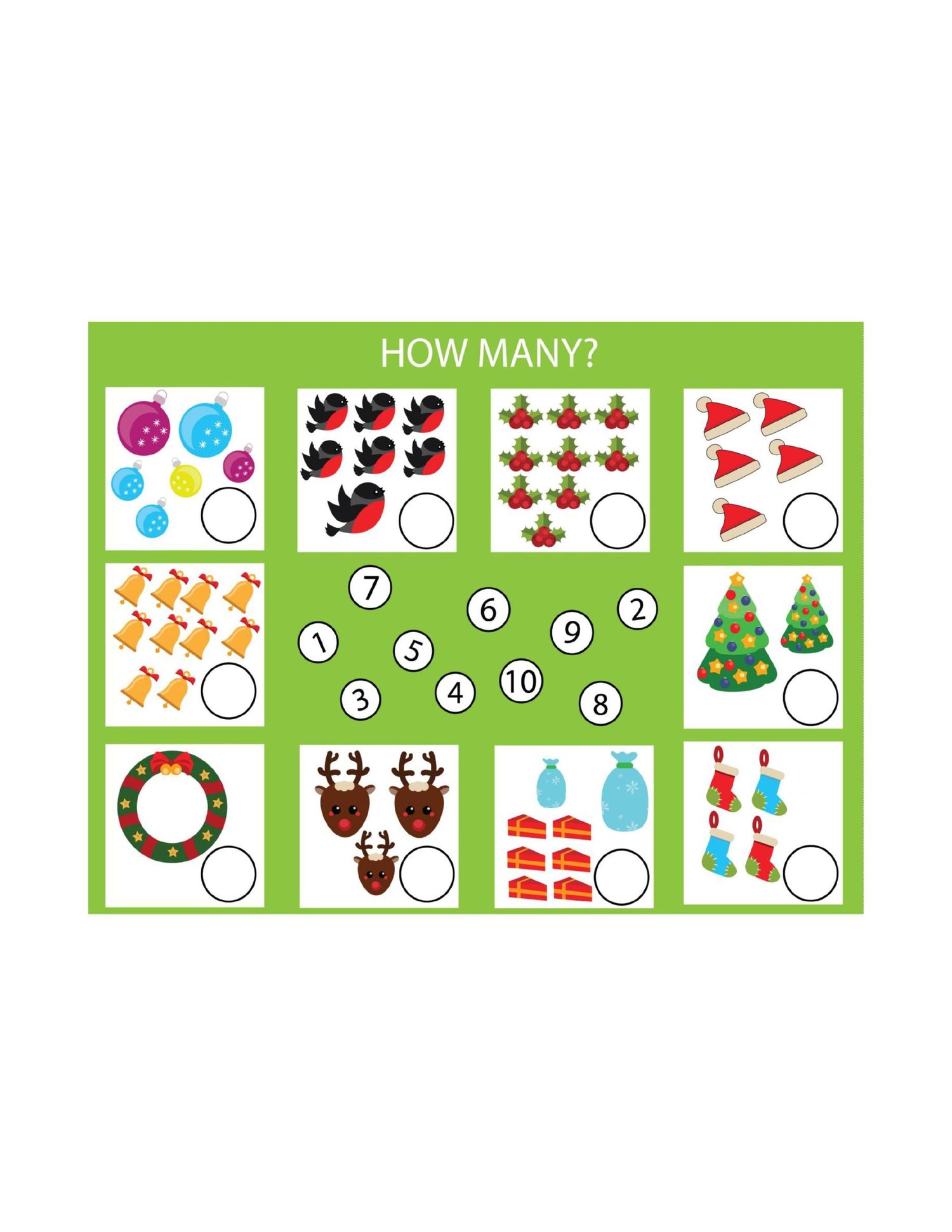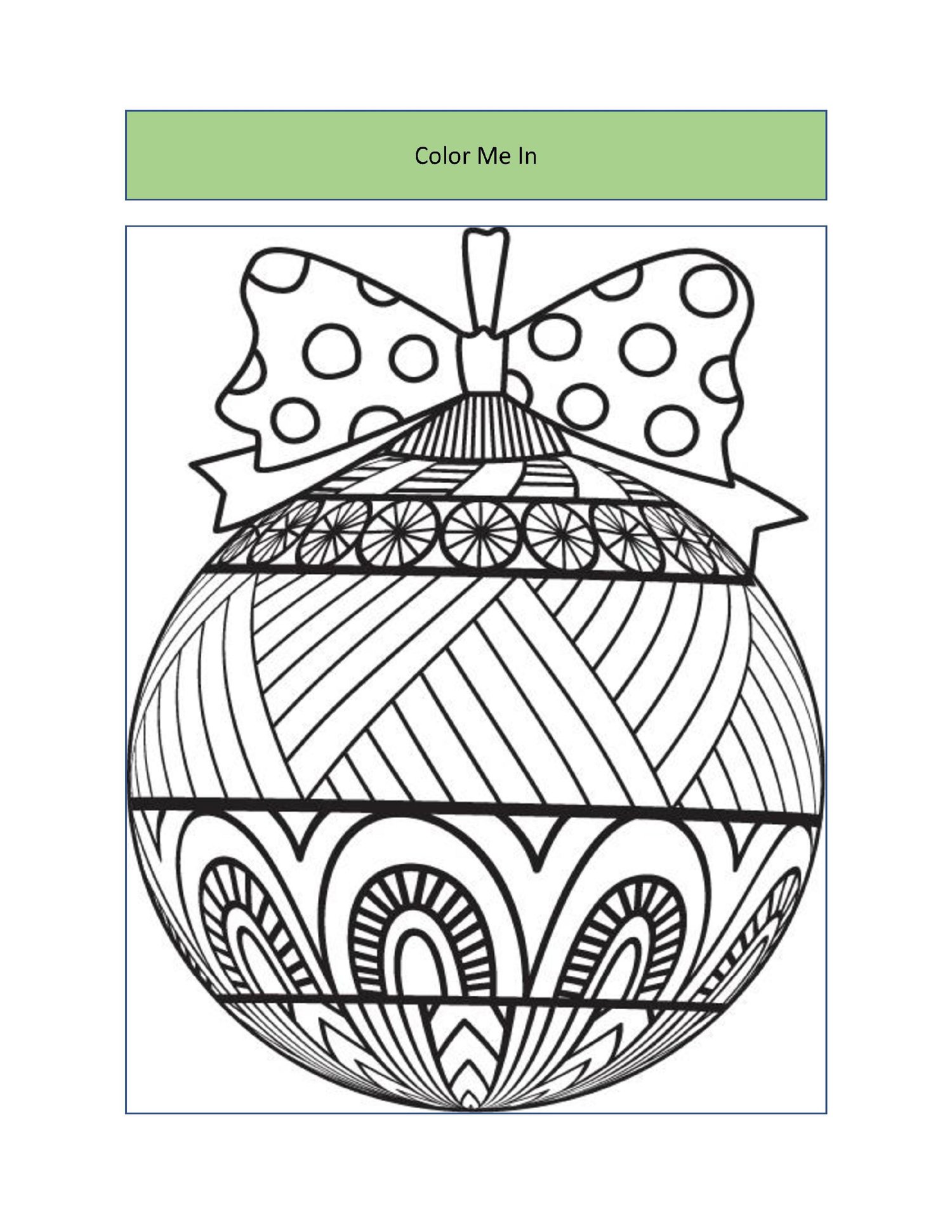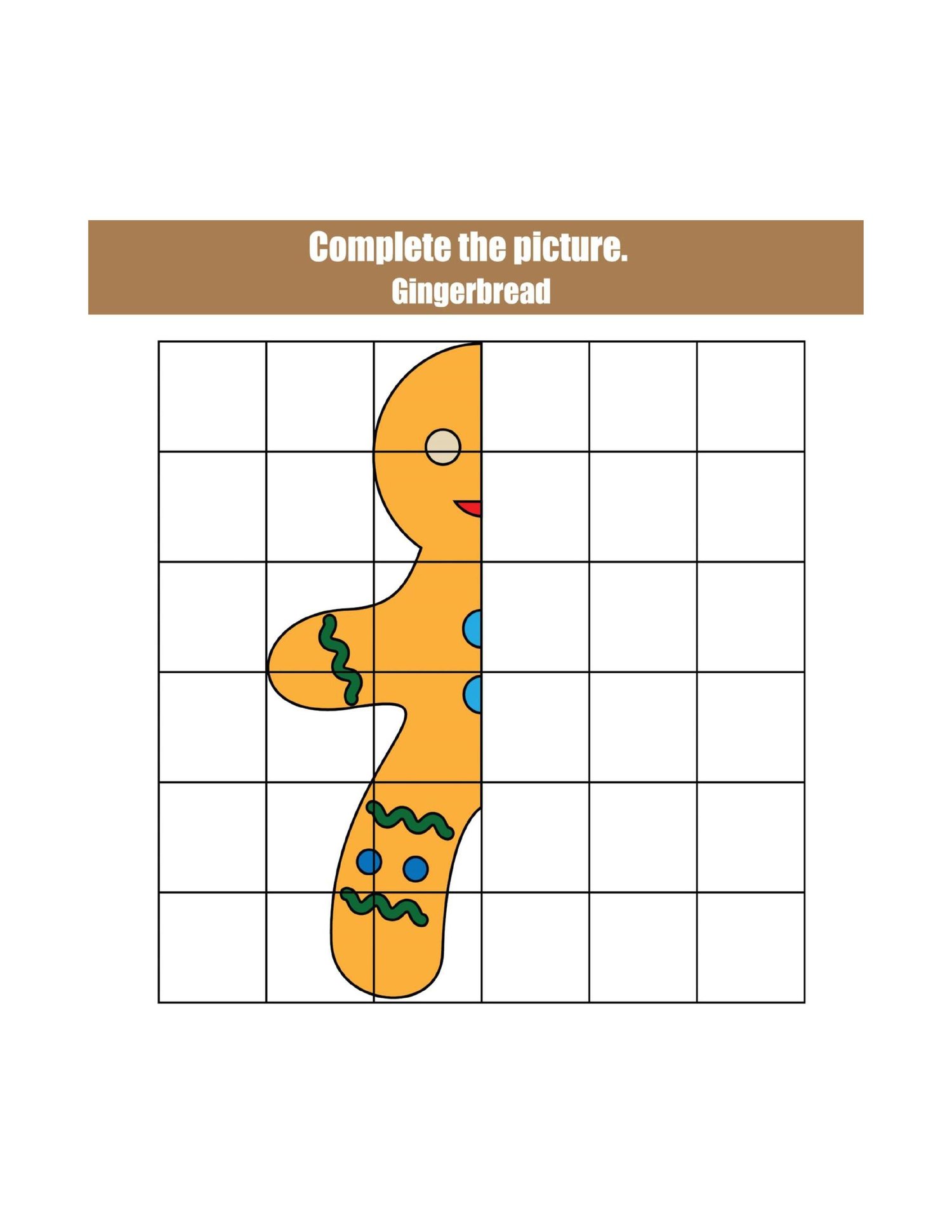 The Big Book of Fun Festive Holiday Activities
On Sale
Are your children getting underfoot while you are running around trying to get the house ready for this holiday season? Why not sit them down with this giant 217 page Holiday Activity Book and let them color, write, do puzzles and mazes, and fill in the blank activities. Every game is holiday themed and cover all the most common holidays around the world such as Christmas, Halloween, Easter, Valentines, and summer fun.

You can print out the whole book at once and staple it or put it into a binder with a hole punch, or you can print out page by page for you little one to just work on here and there.

Have your little one complete a page and turn it into a nice card for someone special who will be coming to visit. There is a lot you can do with this activity book. Just make sure you have lots of crayons or pencil crayons on hand.