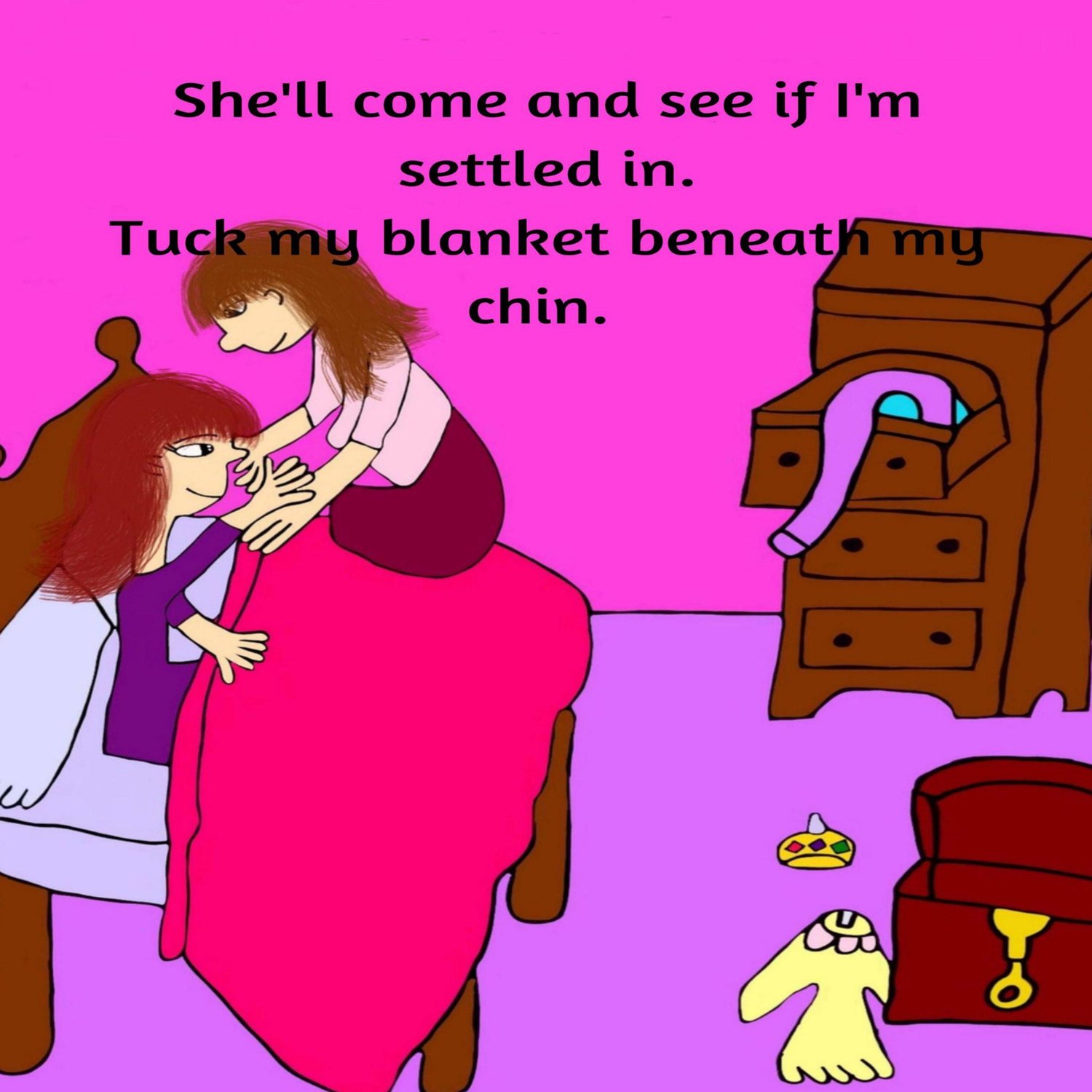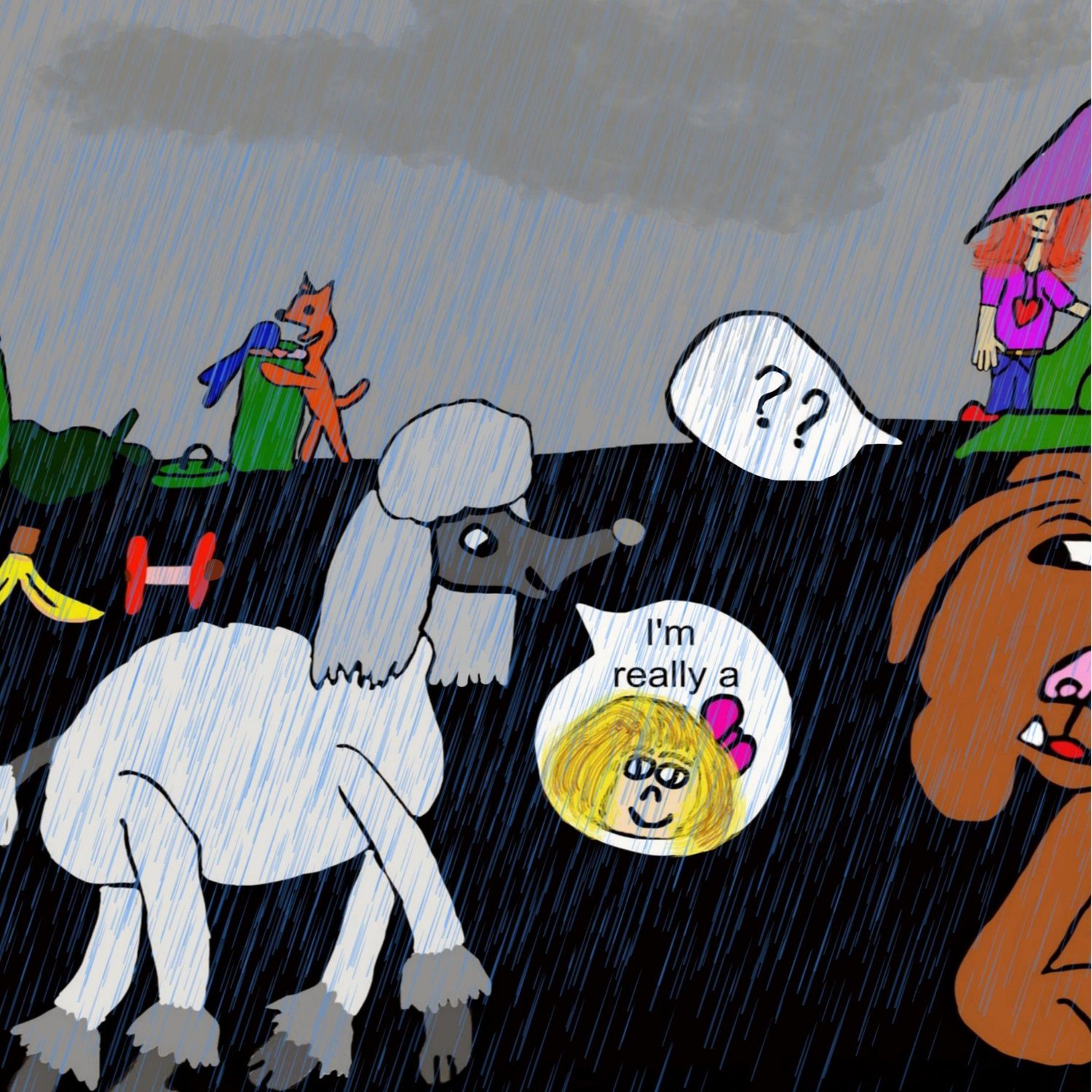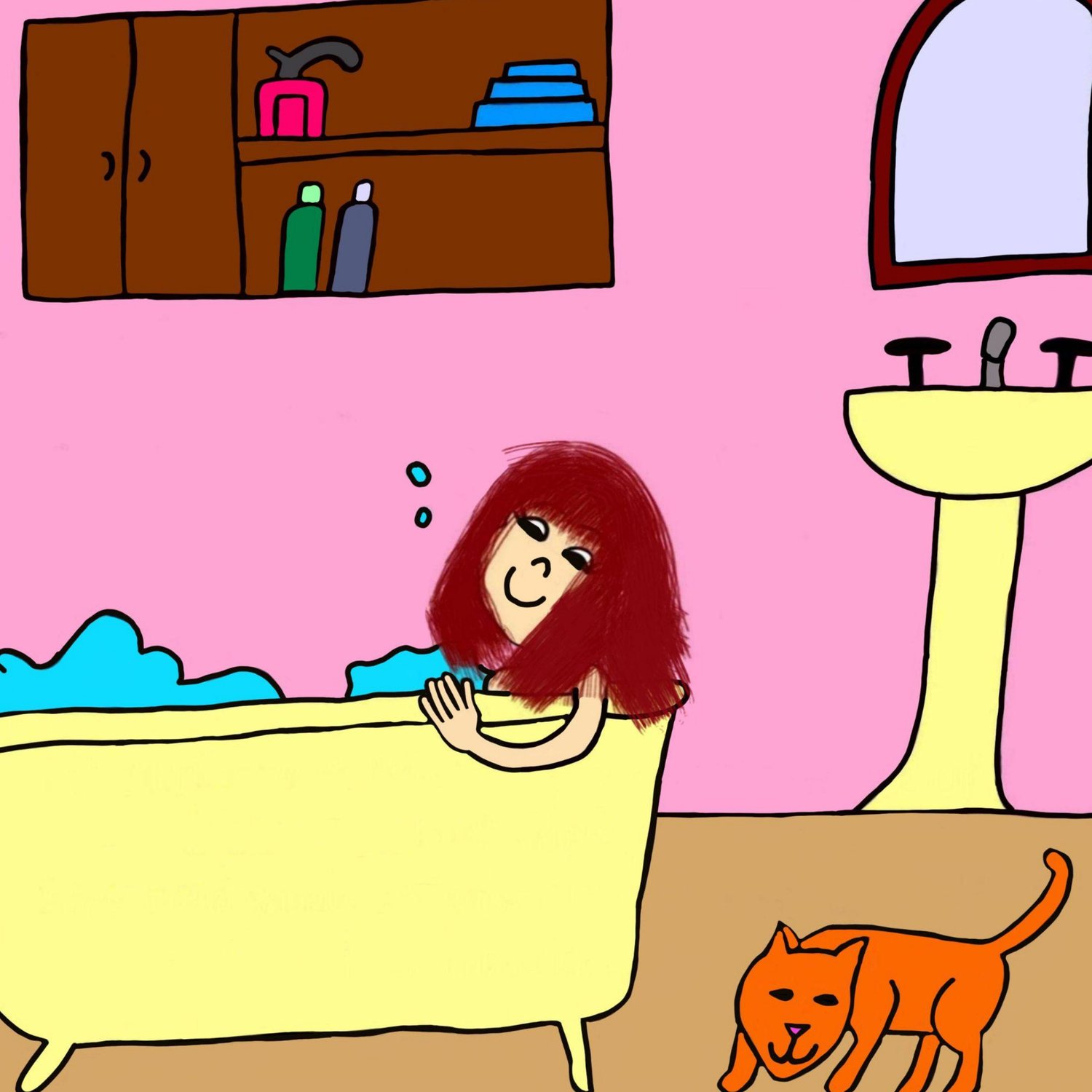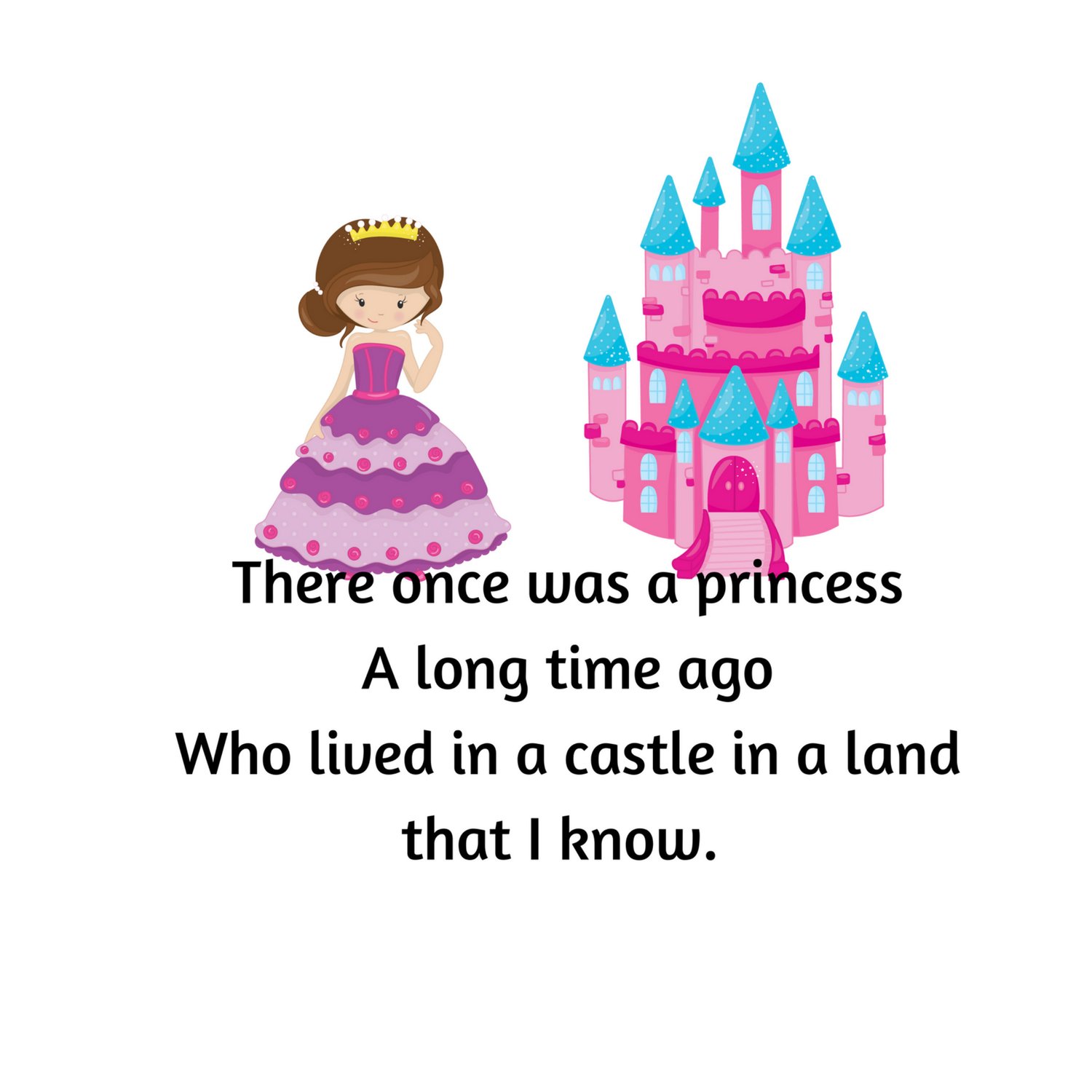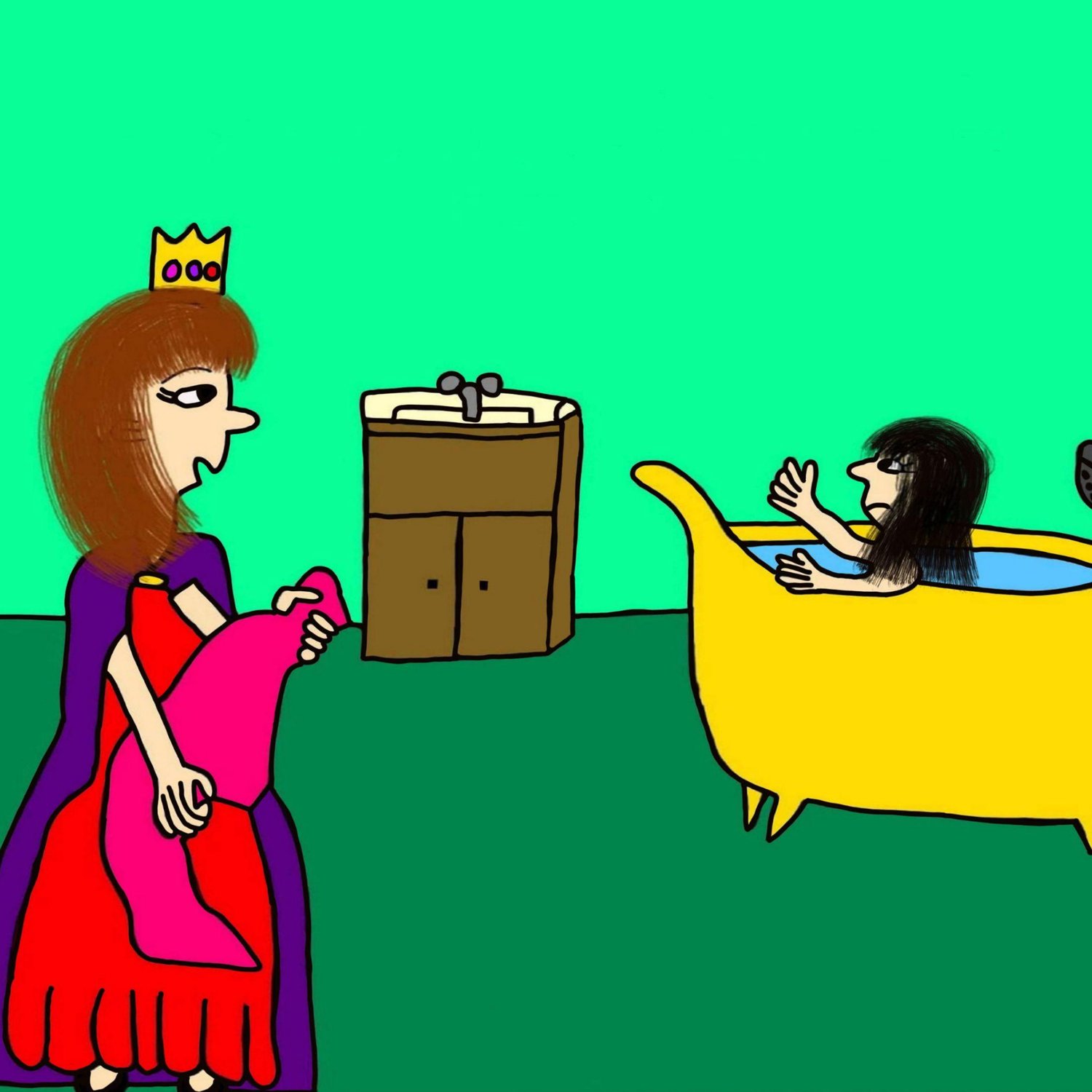 The Big Book of Rhyming Adventure Stories for Girls: Fun Imagination Tales for Girls-Children's Bedtime Stories about Caring- Life Lessons about Kindness for Girls
On Sale
Running out of stories to read to your little one at night? This big book of adventures is just the thing! Your little angel will hang on to every word as you read about a bunny that finds a new girl who becomes his best friend.

You can carry on the adventures with helping a little girl set up a party for her mom's birthday, finding out how a princess learns what happens when you are naughty, and finally how to take a bath and get ready for school.

150 pages of fun adventure! Spend a memorable time reading with your little one today.